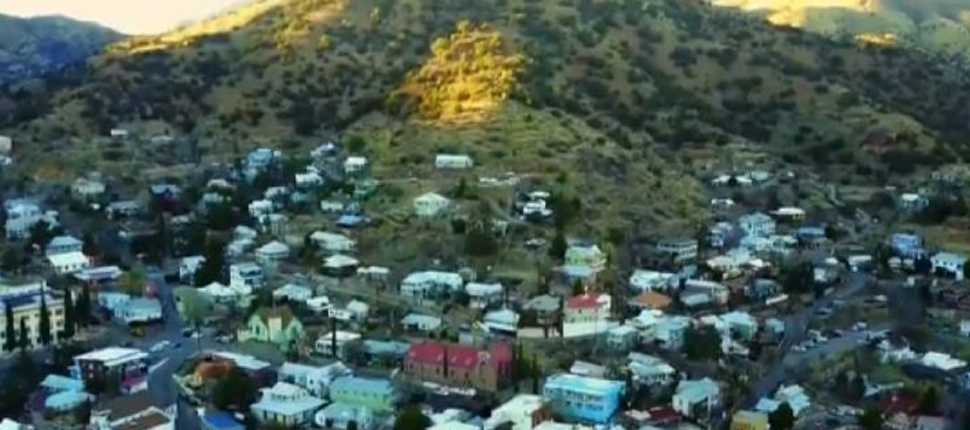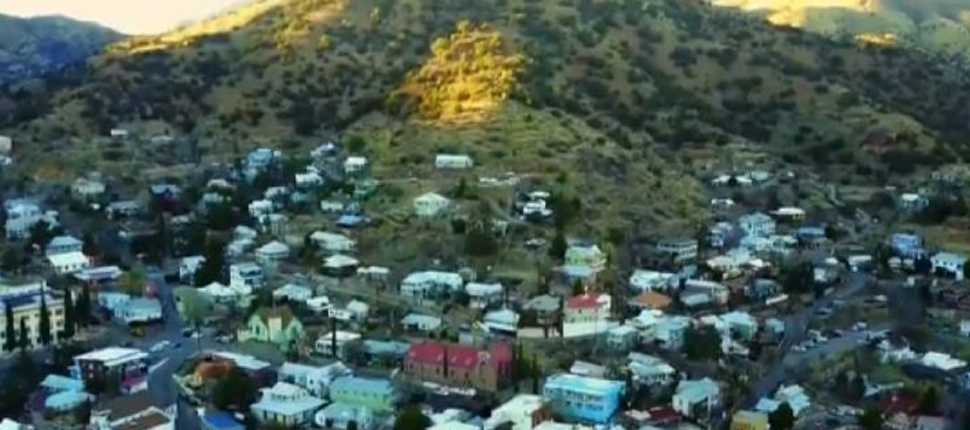 INDIANAPOLIS (WTHR) — We are in the middle of a busy summer travel season.
With kids out of school, it's a great time to see the sights around the country.
And we've got some great advice. Pauline Frommer, editorial director of Frommers, told us the top places to go and how to save money.
Frommer's polled its authors around the world to figure out which destinations would be the best to go to in 2018. We were looking for places that are particularly affordable, or about to hit big, so you'll want to visit before the crowds do, or are hosting once-in-a-lifetime celebrations.
Here are some of the picks:
Bisbee, Arizona
About to hit big, this picturesque mountain mining town has been settled by artists. It offers a taste of the old west, with a taste of the good life (boutiques, nice restaurants, inns) at an affordable price. The town has an offshoot of the Smithsonian (its mining museum), some of the best birding in the USA, and lots of nearby wineries to visit. Its mountain locale means it is temperate year round.
New Orleans
Celebrating its 300th anniversary with special history-themed fests all year long. Plus it has recently revamped the river area, giving visitors a breezy new place to stroll and hang out. In addition, its streetcar line now reaches the trendy Bywater District, a great alternative to Bourbon Street for music lovers.
Colombia
Suggested Links
Affordable, safe and fascinating, this country has everything visitors head to South America for, within its borders. That includes perfectly preserved colonial cities, the Amazon, the Andes, huge biodiversity, and both the Pacific and the Caribbean coast (each with very different characters).
Jordan
A newly opened walking trail allows visitors to see all of the country's highlights (Petra, ancient Roman ruins, Wadi Rum and more) for an affordable rate. Plus a governmental agency helps you with housing, which ranges from hotels to home stays to Bedouin camps — a safe way to visit the Middle East.
Source Link:- https://www.wthr.com/article/2018-summer-travel-tips