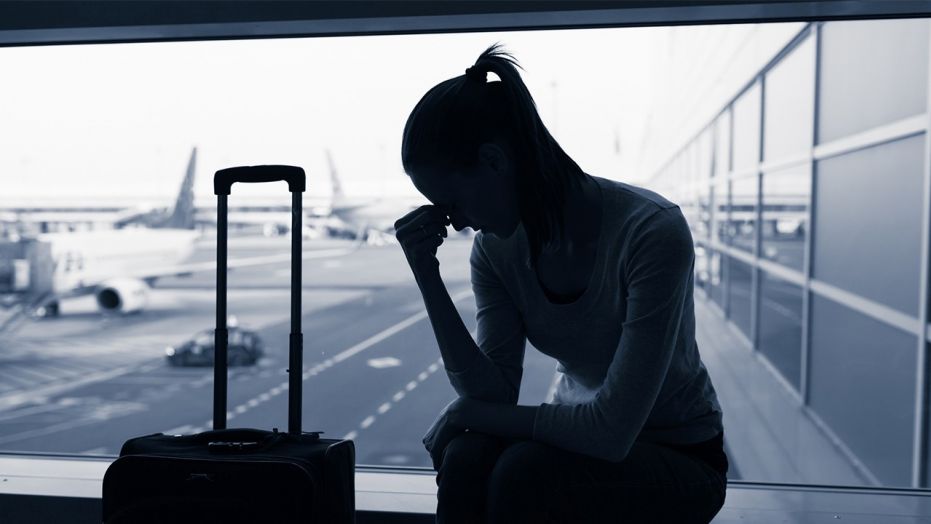 Not long ago, I asked a bunch of veteran travelers (including many who work at my airfare site) to tell me their best tips for a nice flight and/or airport experience.
Needless to say, I got lots of feedback, so I hope you find these ideas useful.
Traveling with young kids? Be prepared
Prep the kids before you go; explain what will happen at the security checkpoints so they don't get scared, and teach them a little something about the upcoming journey with some good books and maybe a video or two. Make sure any devices they'll use are charged up and loaded with things kids like to watch. Bring a bag of treats, too — there are times when bribery is OK.
5 TRAVEL MYTHS ABOUT BAD WEATHER THAT MOST FLYERS TEND TO BELIEVE
Bonus tip: These days, many airports have play areas for kids, burning up a little energy during the wait between connecting flights. And if you're lucky enough to be at Singapore's Changi Airport, don't miss the live butterfly garden.
Don't settle for airport food unless it's part of the experience
Avoid paying airline prices and bring a lunch from home. Bring an empty water bottle, too, and fill it up past security, because some ultra-discount airlines (like Spirit) charge for this basic.
Bonus tip: If you have the time, money and inclination, check out one of the growing number of airport hotspots for food and fun like Rock & Brews Concert Bar & Grill at LAX, or Chicago O'Hare's Burrito Beach.
Stuff everything into your carry-on, if possible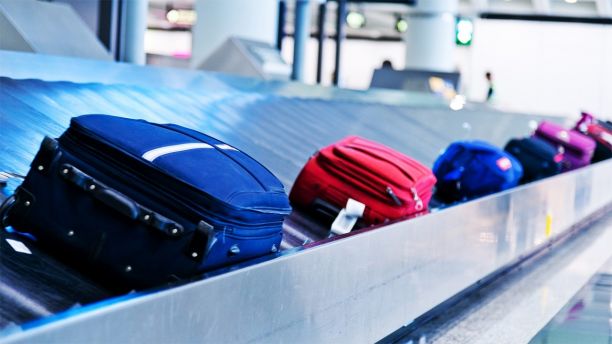 A carry-on won't get lost, but our insiders also like that — with a carry-on — there's no waiting around at the carousel once you land. Best of all, when there are delays or cancellations and the traveler has to scramble from one plane to another, you know your bag will make the flight, too.
Bonus tip: Before you leave for the airport, take a picture of your bag, especially if you'll check it; if the bag goes missing and you're asked to describe it, you won't draw a blank.
3 SAFETY TIPS EVERY TRAVELER SHOULD CONSIDER BEFORE A BIG TRIP
Consider getting a ride to the airport
Have a friend or family member take you to the airport, then reciprocate and do the same when they need a ride. It'll save you a big hassle and expensive parking fees. Failing that, Uber or Lyft may be your next best best.
Bonus tip: Don't overlook public transportation or shuttle service; JFK, for example, has several cheap options to get you to Manhattan.
Avoid security with PreCheck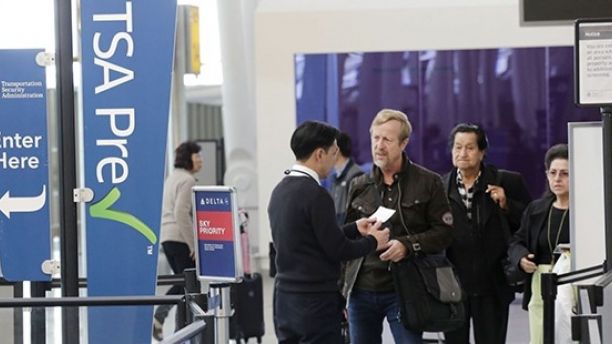 Even if you don't have time to get PreCheck for this trip (you must go on a very brief in-person interview), sign up and pay the $85 membership fee anyway, because it will be good for all the trips you'll take over the next five years. Trust me — you will love keeping your shoes on and zipping through your own dedicated security lane.
Bonus tip: If you fly abroad a lot, Global Entry is only $15 more; it'll smooth your way through Customs, and membership includes PreCheck.
FOLLOW US ON FACEBOOK FOR MORE FOX LIFESTYLE NEWS
Be an outlet hero, not an outlet hog
Look for an uncrowded area to sit down, even if it's a few gates away from your departure zone, because it'll be that much easier to find an outlet (a real one) to charge up your devices.
Bonus tip: Use a multi-port outlet gadget so others can charge at the same time, and they will love you for it. Remember, not all heroes wear capes.
Source Link:- http://www.foxnews.com/travel/2018/07/10/6-airline-travel-tips-from-experts-in-industry.html