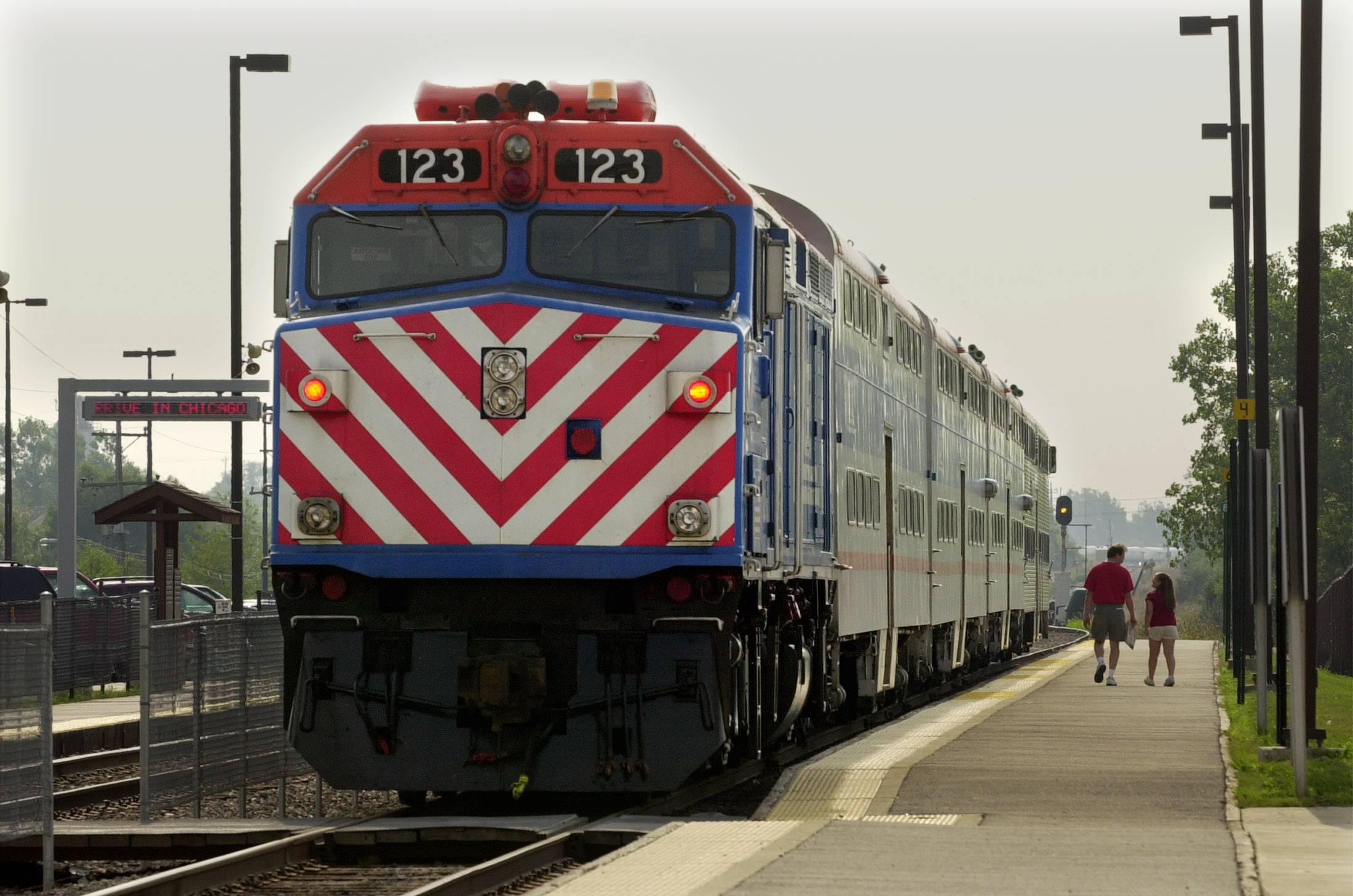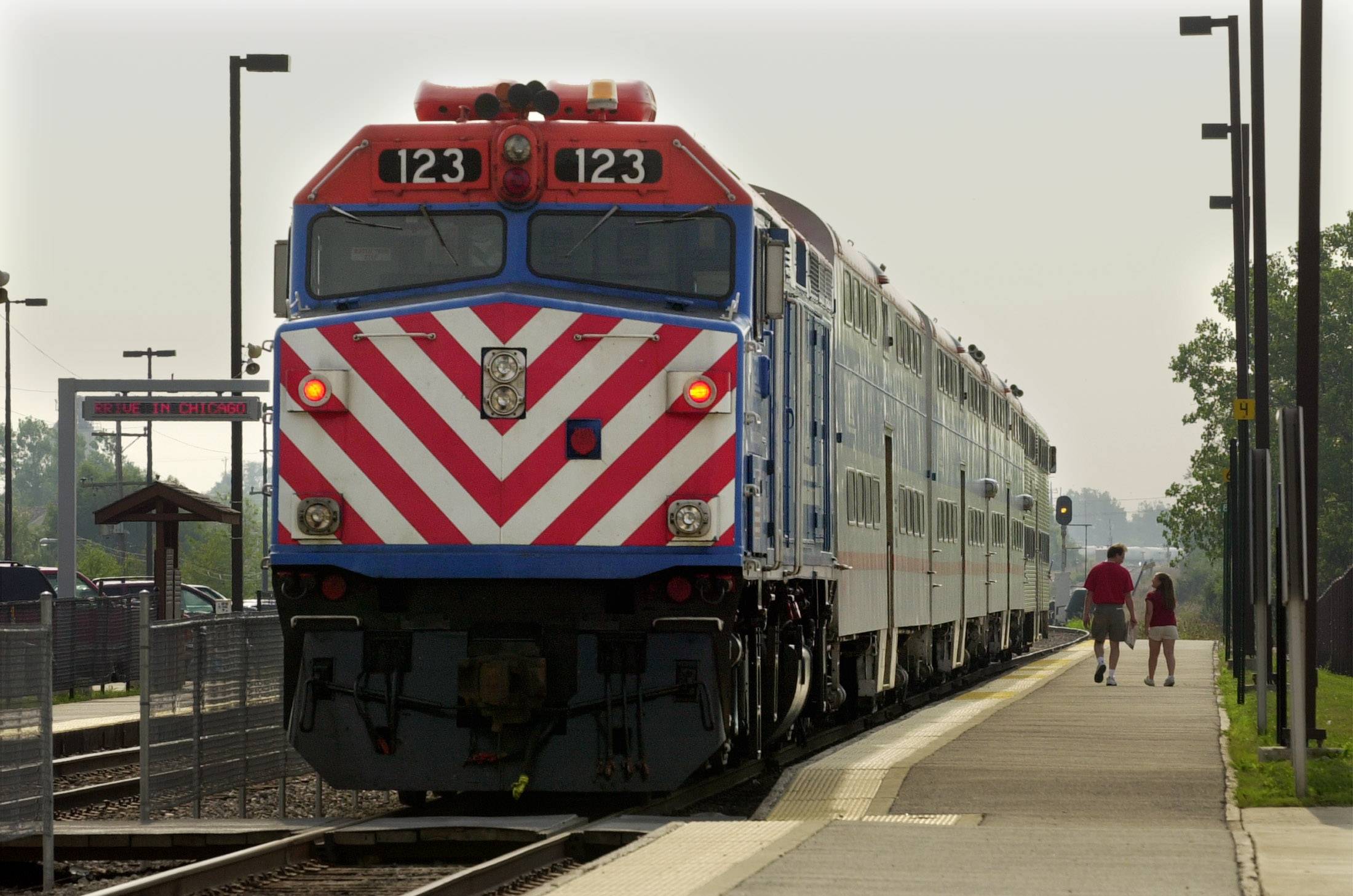 Whether jetting off to fireworks or lighting sparklers in the backyard, your Independence Day will likely involve some form of transportation. Here are four transit tips for the Fourth.
• Commuters working a short day Tuesday should check out Metra's early getaway schedule with some express trains heading back to the suburbs as early as 12:20 p.m. on the BNSF Line. The railroad will operate on a holiday schedule Wednesday.
• Leave early or program soothing smooth jazz music Tuesday when driving on toll roads. The Illinois tollway expects nearly 1.9 million cars and trucks to converge on its system compared to norms of 1.6 million.
Both the tollway and Illinois Department of Transportation will suspend most construction work over the holiday, meaning fewer lane closures.
• O'Hare and Midway international airports will be at their most hectic on Sunday. Up to 258,000 passengers will pass through O'Hare and more than 76,500 will be at Midway.
And if you're breezing through Midway Tuesday, the Chicago Department of Aviation is offering free lemonade from 11 a.m. to 2 p.m., and Popsicles from noon to 1 p.m. Wednesday.
• A slight reprieve from the uptick in gas prices awaits road warriors. A gallon of regular gas averages $3.13 in the metro region, compared to $3.28 in June, the AAA reported Monday. And if you're cruising out of state, Indiana prices are hovering around $2.89 per gallon, while Wisconsin rates are $2.82. The national average is $2.86 a gallon.
Source Link:- http://www.dailyherald.com/news/20180702/four-travel-tips-for-the-fourth