"Information is the oil of the 21st century, and analytics is the combustion engine"– Peter Sondergaard.   The number of people that one finds in a particular state or country is known as the population of that place. Similarly, now, in the 21st century, this huge population of people live in a parallel universe of the online world as much as they live in their everyday life. As we live in this co-existing environment, there is tons of information that is exchanged and shared every millisecond. Have you ever wondered where all this data goes? Or for that matter where it is stored and who manages and safeguards it? 
As easy as our lives may have gotten thanks to everything going online, it is also true that we have opened a can of unknown dangers in the form of cyber theft and crimes. In cases like this, there is now a need for professionals who can help protect and manage all this data so that it does not get leaked or misused. People who can do this belong to the data science and analytics division. With the ever-rising demand for professionals from this field, believe it or not, there are colleges and universities worldwide that offer programs that teach the same.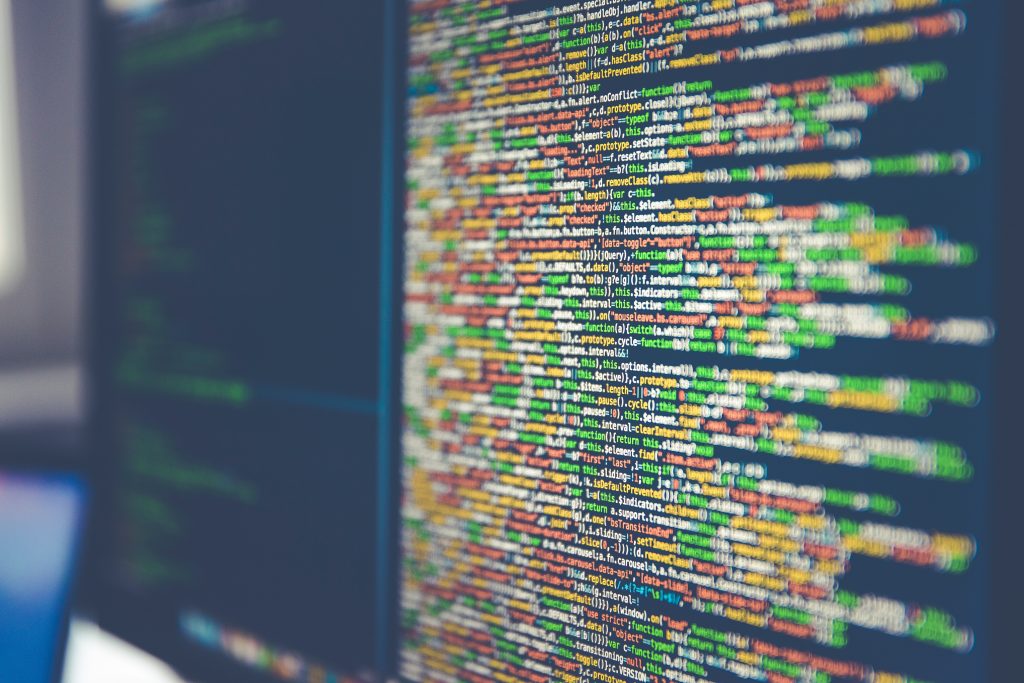 If you are a part of the Next Generation and are looking to be a part of the team that helps millions, it is good to know about some of the best and most reputed educational institutes that offer data management and analytics courses. Let's highlight some of the best programs that students can enlist in to learn about the recent and upcoming data science and analytics study programs. 
The Land Down Under- Australia. 
Australia is not only a popular destination when it comes to tourism, but lately, it has become an educational spot as well. Each year thousands of students relocate to Australia. In the tech-savvy era, students have understood the importance of taking up the course that teaches them about data science and analytics. Colleges and universities were bound to decide to go ahead and mentor students in these same fields. If you are a student based in Australia looking for the best educational institute that offers data management and analytics course, here is an insight into just that information. 
1. Master of Data Science University of Melbourne: Probably counted as one of the most prestigious universities found in Melbourne, the Melbourne University offers a two-year program that combines data management and analytics together as a crash course for the 101 of the data management industry. The first year mostly comprises of programming, algorithms, statistics, and computing along with data mining. The good thing about this course offered at the University of Melbourne is that students in this course get an opportunity of undertaking two Capstone projects in Data Science. 
2. Carnegie Mellon University: A thorough course on Data Science and management that is open to both freshers and professionals is offered at Carnegie Mellon University. This course is a 21-month full-time course, which also ensures that students are made to go through 400 hours of compulsory training for a Capstone project. The CMU has big tie-ups with some of the biggest names which function on the core operations of Data Science and management. All those students who graduate from here have the opportunity to get hired by them in the future. 
The Land of Diversity – India
 If data and reports are to be believed, there is a strong news doing the rounds! Almost 97,000 positions are yet to be filled when it comes to analytics and data science in India alone. There is a big dearth of professionals who are capable of handling all the data for a country that ranks 2nd when it comes to the number of internet users, which is why students are today opting to take up the courses which can teach them about data science and management. These are some of the best courses that you can find in India for Data Science and Analytics. 
3. Joint course on Business Analytics by IIT Kharagpur, IIM Calcutta, and ISI Kolkata: The duration of this course is 24 months, and it is a two-year full-time course offered by three of the most renowned institutes of India. The course covers a wide range of topics and is very carefully planned. Everything like data science tools and its applications and areas are taught to all those students who enroll for it. 
4. PG Diploma offered jointly by Jigsaw Academy and SDA Bocconi Milan: A completely planned and rigorous module of 10 months, offers a PG Diploma in data science and business analytics. This course is a power booster program for all those students who want to make a career in managerial and business applications of data science.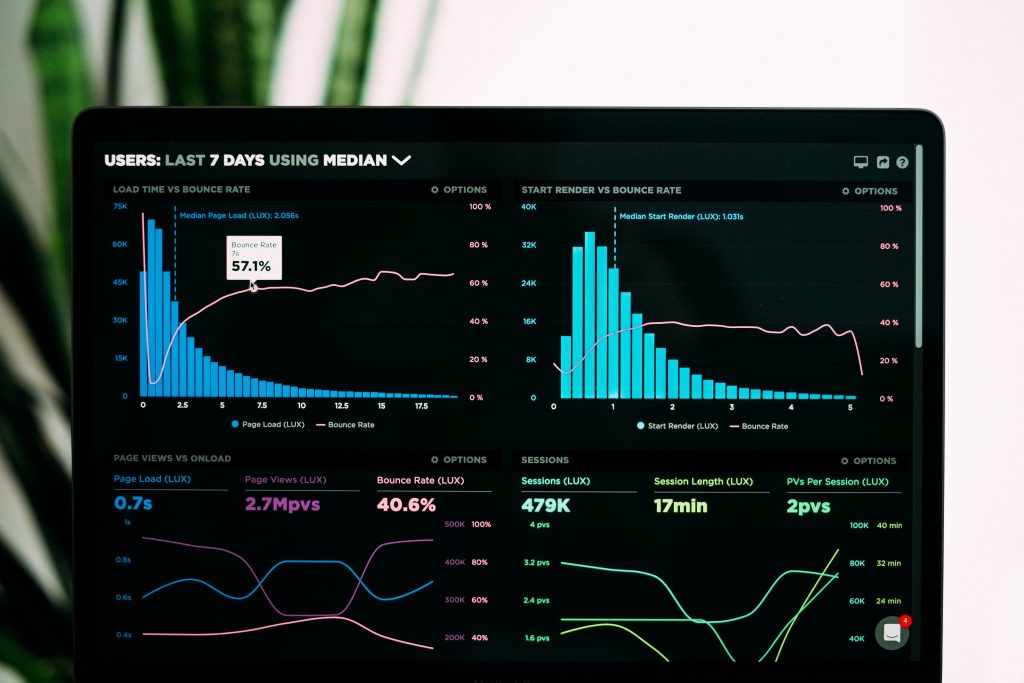 Other Well Known Universities and Institutes offering Data Science and Analytics
5. University of Denver USA: This crash course gets completed in a little less than 18 months and enables students to carve a niche in the field of Data Science and analytics. 
6. UC Berkeley: An online course that enables a student to get a certification for Master of Information and Data Science (MIDS). The only requirement for all international students wanting to be a part of this online program is that they should submit their TOFEL scores. 
7. Stanford University: Stanford University's MS in statistics and data science is quite a popular program and curriculum line out. Through this course, students are trained in data science with a computational focus.     
8. Georgetown University: Their Masters in analytics happens to be one of the best in the USA. Offered as a partnership between Georgetown University's department of computer science and department of mathematics, this course provides deeper insight into the world of data analytics. 
9. University of San Francisco – California: With their MS in data science course at the University of San Francisco takes just 12 months to complete. With a state of the art open-source curriculum, their course is becoming the most popular in the times to come. Data science is becoming one of the most promising career options with the amount of data growing by leaps and bounds. 
10. University of Oklahoma: The University of Oklahoma boats of a top master's in data science and analytics program, which is offered with a collaboration between the Schools of Computer Science and Industrial and Systems Engineering departments. It is a complete 14-month program that is available in both full time and part-time options. The coursework concentrates on computing structures, algorithm analysis, intelligent data analytics, and statistical engineering analysis. 
With this detailed list of the top 10 educational programs that deal with data science and analytics, all students who are looking to make a future in it can do so by choosing the best. There is no denying that in the times to come to the importance of this field is only going to grow incessantly. Before you go ahead and plan to take up this course, make sure you know what you are getting into and choose the best educational program that can help give you that head start to a strong foundation.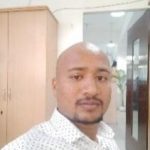 Elliott Smith is an Australia immigration expert at Visa2immigration. He deals with working professionals, students looking for visa services. He also composes articles, on study abroad, methods to apply visa in the most proficient methods.