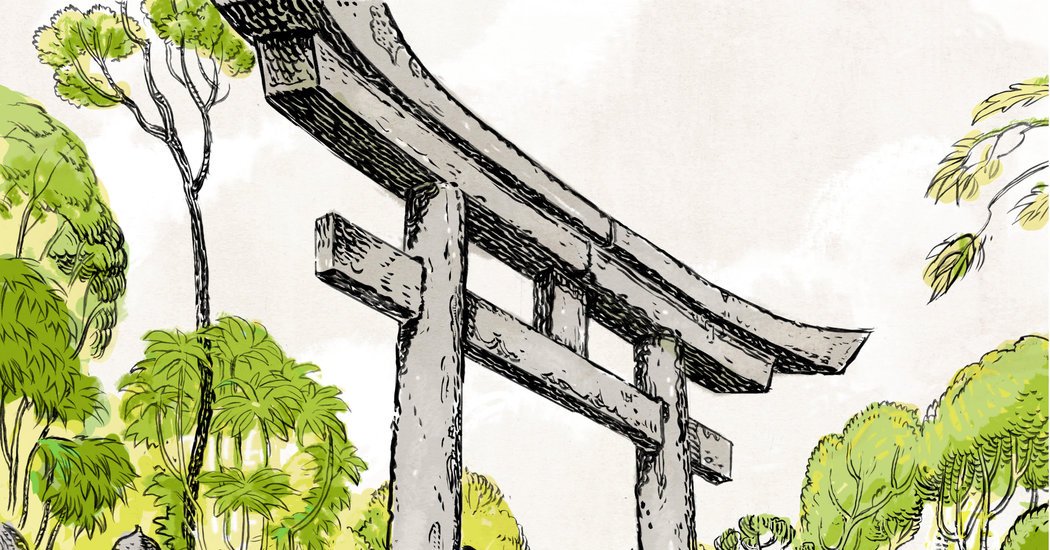 Tokyo isn't typically a destination for budget travelers, according to Jonathan Alder, a travel agent and Tokyo expert. "Hotels, dining out and transportation are all quite expensive in the city, but you don't need to have deep pockets to have an upscale trip," he said. Here are some of his best tips to enjoy a luxury Tokyo getaway for less.
Visit During the Winter
Mr. Alder recommended visiting Tokyo from November through February, when hotel rates are at their lowest and the weather is mild to chilly. The summer season commands higher hotel rates — not to mention the temperatures can be uncomfortably hot and the air incredibly humid.
Avoid going in March and April. The spring months are cherry blossom season, and while the blossoms are beautiful and the festivals are equally worthwhile, prices for hotel rooms are at their peak and occupancy is low.
Stay in the City Center
It's key to choose accommodations near Tokyo Station and the Tokyo Imperial Palace. Both are situated near each other, and the area is the heart of the city, from which other parts of town are easily accessible.
Prices for luxury hotels are higher, compared with other parts of town, but Mr. Alder said that it's worth paying up. "You're within walking distance of many major sights and can end up saving a fortune in the long run in transportation costs," he said.
Splurge Sensibly on Meals
Tokyo is home to several pricey world-renowned restaurants, and travelers who live to eat should spring for at least one high-end meal. Mr. Alder's top picks are Sushi Bar Yasuda for sushi and GO, located in the Palace Hotel, for teppanyaki.
Save big on the rest of your dining costs by checking out the city's many inexpensive fast casual restaurants (get names ask your hotel's concierge, TripAdvisor or Time Out Tokyo), where you can experience uniquely Japanese cuisine without emptying your wallet. Look for local ramen shops, bakeries, cozy bars (called izakaya) and even convenience stores, which carry far higher quality eats than you'll find in an American 7-11. One good rule of thumb: if there's a line out front before the restaurant opens, it's probably good.
Mr. Alder's go-to dining destination in the city is Tokyo Station, which is full of many inexpensive restaurants. "The food quality is incredible, and you can get a great meal with a beer for under $25 a person," he said.
Rely on the Subway
Tokyo's subway is the fastest and most inexpensive way to get around and see all of the city's major areas, neighborhoods, and attractions. Prices for a ride start at about $1.50, but depending on how much you'll travel, look into local and regional rail passes before your trip, which can save you a ton of money.
Mr. Alder said that it's also incredibly clean, punctual (within minutes, unheard-of elsewhere in the world), quiet and enjoyable to use. "My wealthiest clients rely on the subway when they're in Tokyo because it's so efficient," he said.
Take Advantage of
Free and Affordable Sights

Many of Tokyo's top attractions are either free or inexpensive to visit. Ueno, for one, is a district with a picturesque park that's open to anyone (and home to some very approachable deer) and National Museums that have entry fees that are less than $10.

In the Minato City area, the Nezu museum is a must for its spectacular Japanese gardens and costs less than $13. The Imperial Palace is free, but travelers need to book their visit in advance, which you can do online on the first day of the month before your trip (for a November visit, for example, you should book on Oct. 1). Keep in mind that visits to the palace are first come first served.
Shop Japanese Brands Tax-Free
Take your passport along when you go shopping because it will allow you to buy goods tax free at many stores. "There's no refund later," Mr. Alder said. "You're just not charged." And stick to buying Japanese brands, which are less expensive than foreign luxury labels. Try Shibuya 109 for clothing and Bic Camera for electronics, or stop by Don Quixote for some truly unique, quirky, only-in-Japan goods and souvenirs.
Source Link:- https://www.nytimes.com/2018/04/28/travel/tokyo-luxury-budget-tips.html