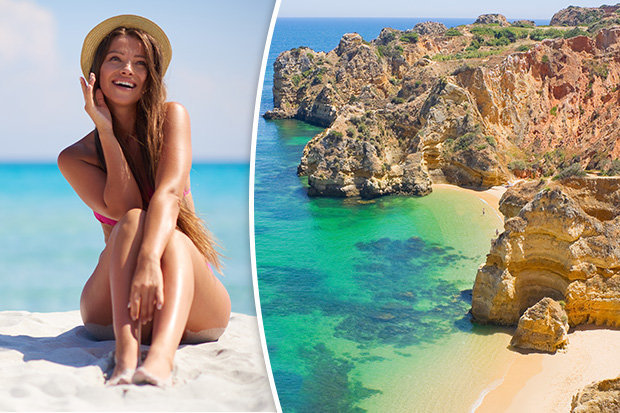 GETTY
WINTER SUN: There are plenty of warm destinations close to home through autumn and winter
With the UK heatwave bringing scorching temperatures to Britain many have opted to stay in the country this summer.
But when the weather starts getting colder and the days start getting shorter it might be nice to hop on a plane and escape the British weather.
Many long-haul destinations offer sun year-round, but you don;t actually have to go that far to get nice weather in the autumn and winter months.
Here are five autumn and winter sun destinations that are less than a five hour flight from the UK.
1. Sardinia, Italy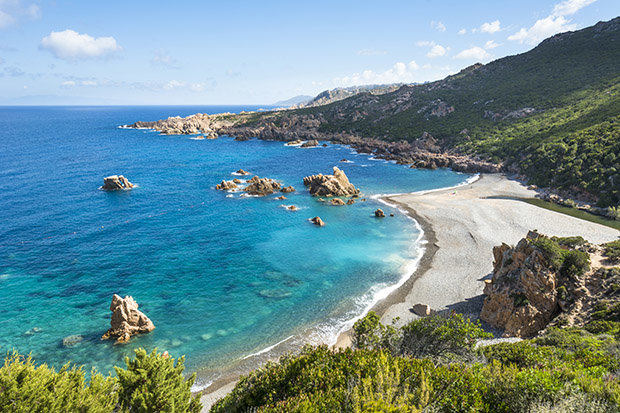 GETTY
BEAUTIFUL: The sandy beaches and Italian food in Sardinia make it a dream destination
September average temperature: 22°C
Flight time: 2 hours 20 minutes to Olbia airport (approx)
The large Italian island is famous for its rugged landscape, sandy beaches and mouth-watering food.
Although temperatures do drop after August, the weather is still glorious through September and not October.
In September you can expect average temperatures of around 22°C and high of 26°C, while average temperatures in October fall to 18°C.
2. Algarve, Portugal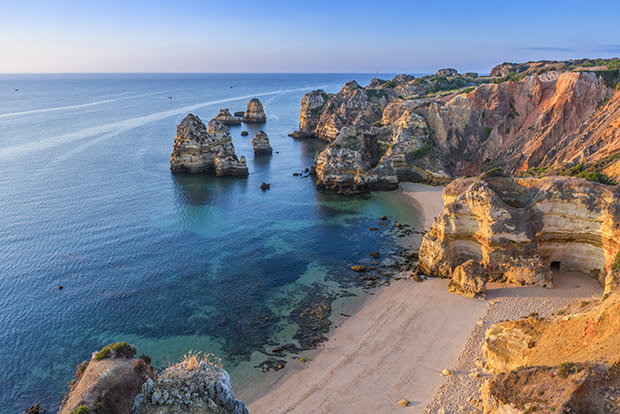 GETTY
HOT STUF: The Algarve in Portugal is one of Brits' favourite destination
Top 10 beaches in the world
Check out the Top 10 beaches in the world.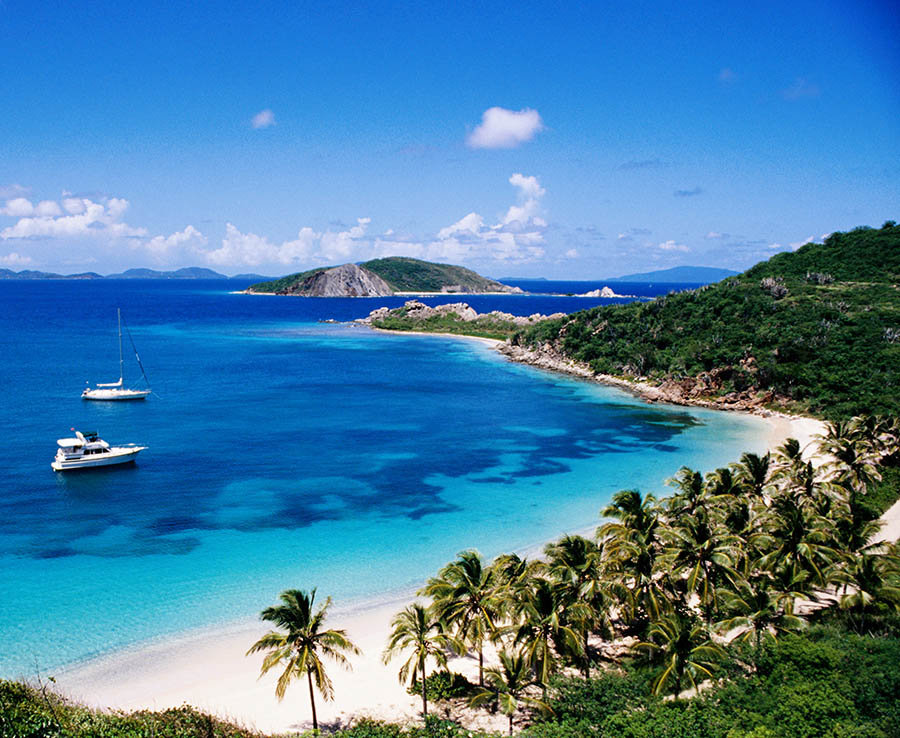 Getty Images
October average temperature: 23°C
Flight time: 3 hours (approx)
The Algarve, Portugal's southernmost region, is known for its Atlantic beaches and golf resorts.
The region's white sandy beaches, jutting rock formations and whitewashed fishing villages have made it a hugely popular resort with Brits.
With temperatures still averaging at 23°C in September and regularly exceeding 30°C, it's a great choice post summer holidays.
Octobers in the Algarve region are usually warm too, with an average daytime maximum temperature of 23°C
And even November see average temperatures of 19°C.
3. Ibiza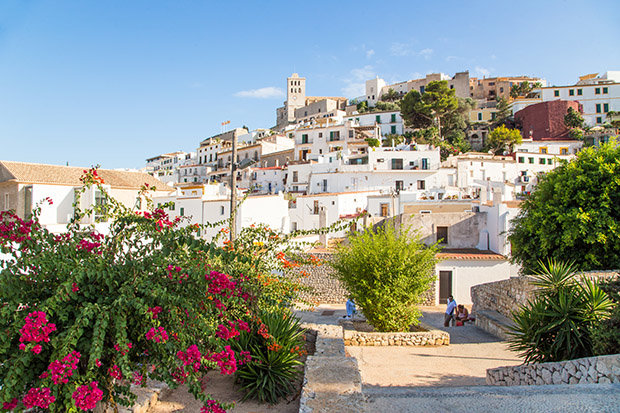 GETTY
TWO WORLDS: One side of Ibiza is a party haven while the other is a tranquil paradise
October average temperature: 23°C
Flight time: 2 hours, 30 minutes (approx)
There are two sides to Ibiza – the crazy club scene and the tranquil holiday resorts.
If you're after a party stay in San Antonio or Playa D'en Bossa for access to some of the best super clubs in the world.
However, if you're looking for some laid-back sunshine the north of the island is full of quaint beaches, boutiques, local tavernas and cosmopolitan towns like Puerto San Miguel.
With temperatures averaging 27°C in September, 23°C in October and 19°C in 19° November, it's a great destination for some autumn/wimter sun.
4. Cyprus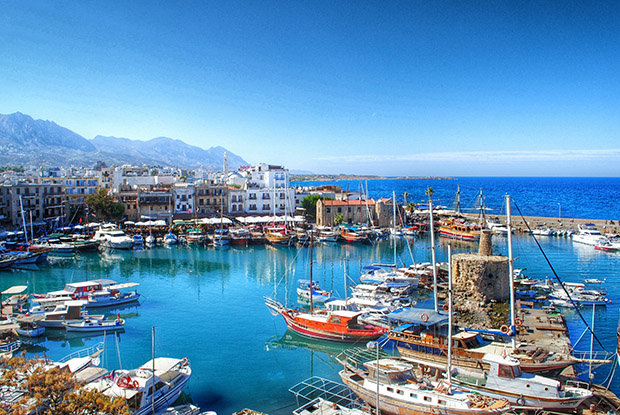 GETTY
TROPICAL: Cyprus still has average temperatures of 22°C in November
November average temperature: 22°C
Flight time: 4 hours 30 minutes (approx)
Cyprus daytime temperatures in November are certainly warm enough to sunbathe in.
Ayia Napa has a world-famous party reputation, but Larnaca and Paphos are perfect for those looking for something more sedate in just four and a half hours' travel time.
5. Marrakech, Morocco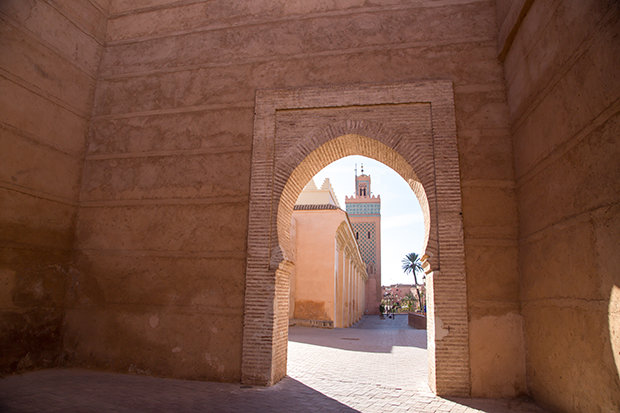 GETTY
HEATWAVE: Marrakech is the perfect year-round destination and it's only 3.5 hours away
December average temperature: 20°C
Flight time: 3 hours 35 minutes (approx)
September in Marrakech is still a scorching 32°C, while the average temperature in October is 28°C
Though November and December are cooler months in Marrakech it's still possible to enjoy temperature of 20°C and above.
The souks and marketplaces here are a shopper's dream, and are ideal for picking up some unique Christmas gifts between lounging on one of Red City's many sun terraces.
Want to know where's hot in January? Here are the seven best holiday destinations for winter sun early next year.
Source Link:- https://www.dailystar.co.uk/travel/travel-news/720755/Winter-sun-holiday-ideas-short-flight-where-is-hot-Europe-September-October-November