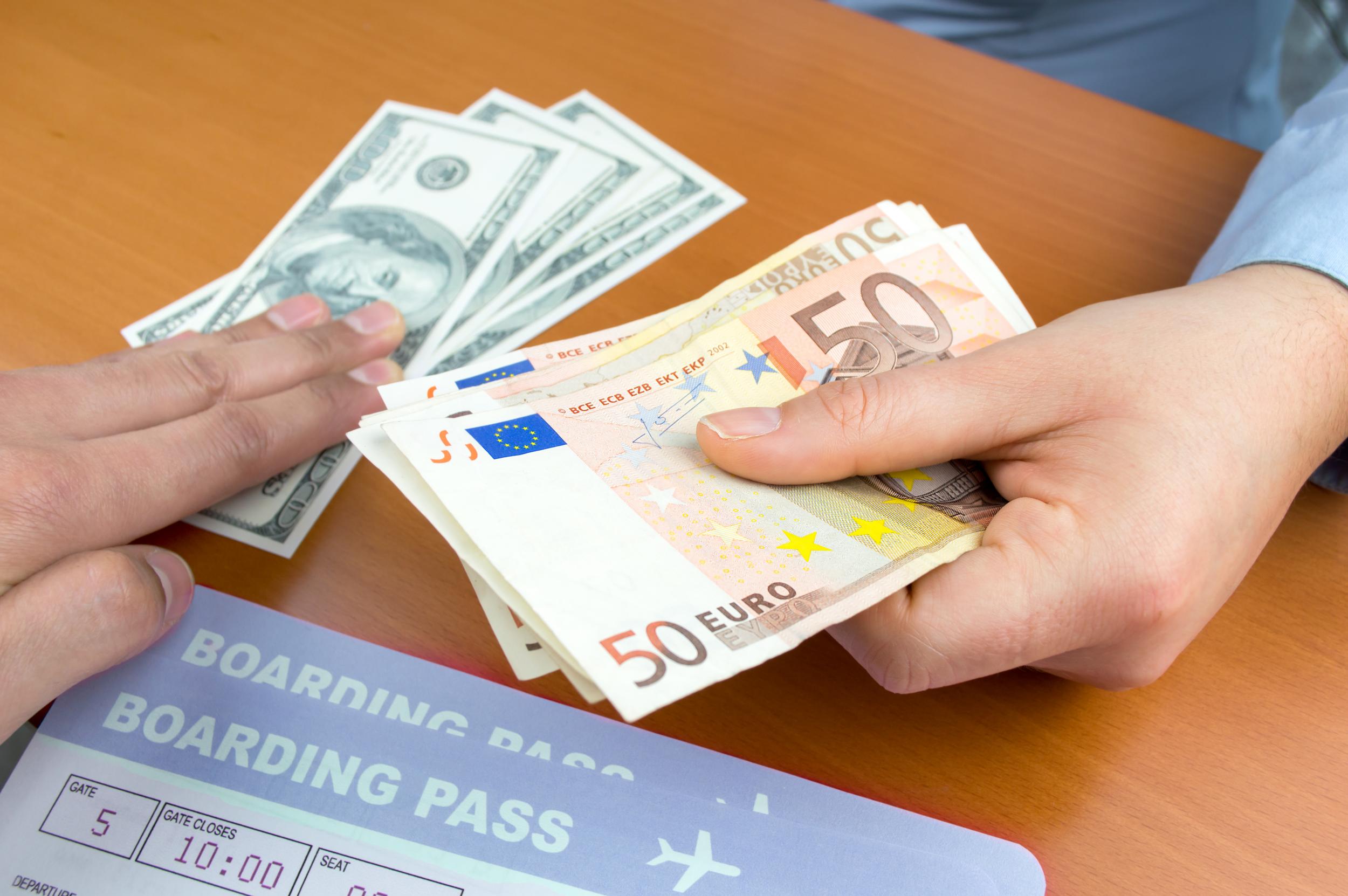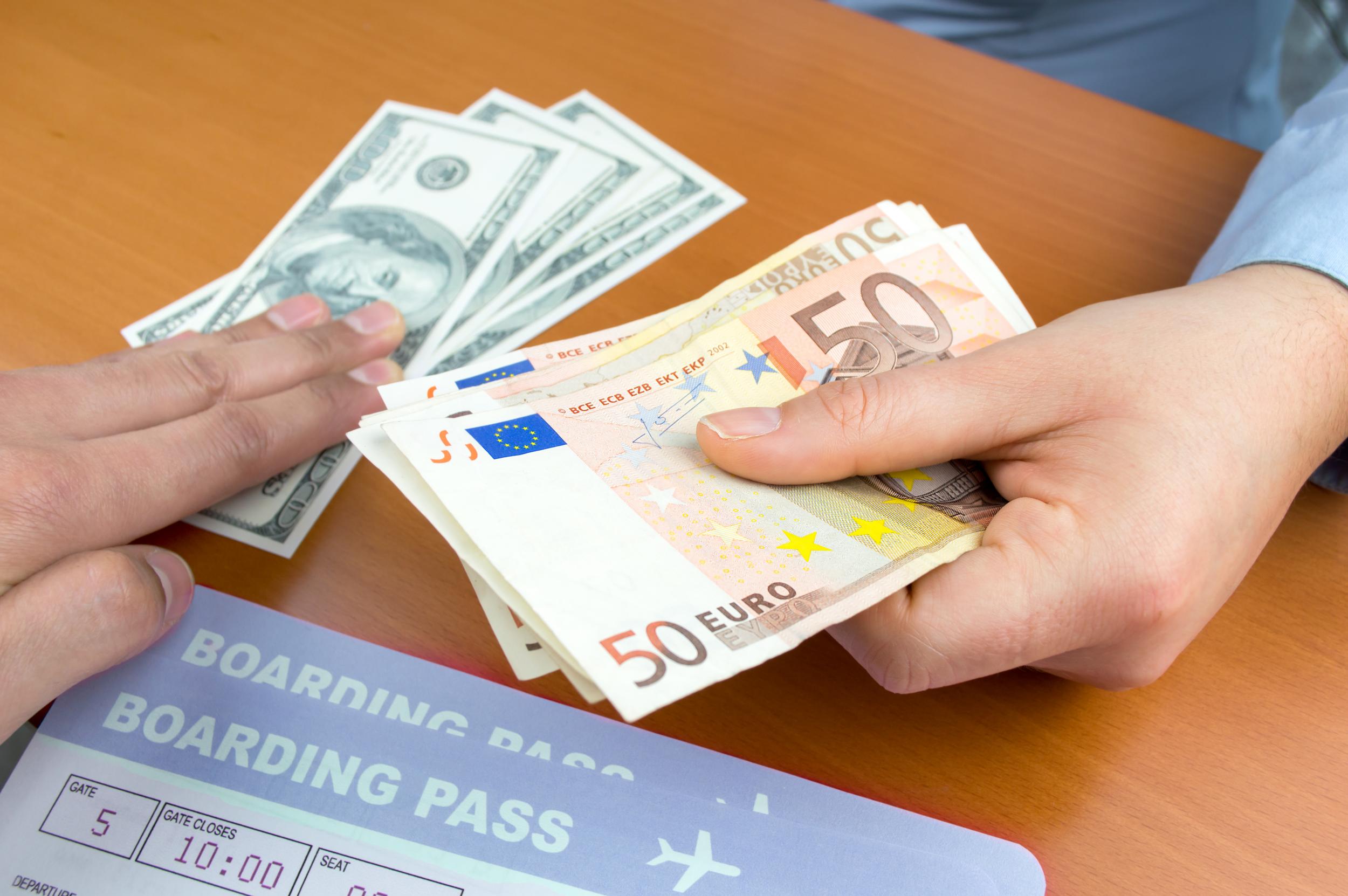 European holiday prices are set to rise by 31 per cent as a result of Brexit and as many as 250,000 UK jobs in the sector may be at risk, warns a survey published on 6 August.
The study by Seasonal Businesses in Travel (SBIT), an organisation representing over 200 outbound British travel companies, claims British companies employing UK staff in Europe may face a 58 per cent increase in costs if they are unable to retain existing British terms, such as paying tax and National Insurance, and are required to pay into more expensive continental state social insurance schemes.
Katie Waddington of Zenith Holidays said: "Many independent UK holiday companies stay cost efficient and deliver great prices and service to holidaymakers by employing UK staff to work in the European Union (EU) during peak times. Our membership of the EU means no visas or bureaucracy and staff taxes and NI contributions stay in the UK.
"The prospect of losing this has already started to push prices up as companies that can are trying to prepare for the worst. For others, it will mean the end."
Low unemployment and increased consumer spending in the US, coupled with a lack of clarity around Brexit, has meant that sterling's value in relation to both the dollar and the euro is on the decline.
Today the pound sank to an 11-month low against the dollar to £1 to $1.294. It also fell against the euro to £1 to €1.119.
With the prospect of no agreement being reached on Brexit estimated at 60:40 by British trade minister Liam Fox this weekend, the future for UK holidaymakers is looking uncertain.
A spokesperson for compareholidaymoney.com confirmed to The Independent that the pound's fate is not looking positive right now: "The falling value of the pound is affecting all the major currency rates. A few such as the Swedish krona are largely flat. The pound is seen as a poor investment regardless of where you are in the world."
Derek Taylor, director at Travel Money Club, told The Independent that holiday prices will be more expensive next year as the exchange rate costs are passed on, particularly on holidays to the US. "Many tour operators' costs are in dollars, especially aviation fuel, and these costs will go up," he said.
Ian Strafford Taylor, CEO of travel currency experts FairFX, told The Independent: "With Brexit negotiations ongoing and economic changes such as the increased interest rate which we saw last week, it's now more important than ever that holidaymakers stay alert to the pound's performance as ultimately it impacts how much travel money they will get for their hard-earned cash.
"Today, the pound is down a massive 10 per cent against the US dollar compared to the peak it enjoyed in April earlier this year. This means holidaymakers get $141 fewer US dollars for every £1,000 they exchange, equivalent to £109.
"The pound is also down 3 per cent against the euro compared to the peak rates it saw in April this year. This difference means that holidaymakers will get the equivalent of £34 fewer euros for every £1,000 they exchange compared to April.
"One of the simplest things people can do to ensure they get the most for the money is to keep an eye on exchange rates and buy travel money when the pound is having a good day."
Here are some ways to save money when it comes to booking your holiday:
Avoid school holidays
If you have children or you're a teacher, this might be a challenge, but travel and accommodation costs can increase by as much as 40 per cent during this busy time. If you must travel, try and do so mid-week, when prices tend to be lower, and avoid weekends, when prices spike. 
Avoid buying currency at airports
Exchange rates are low and fees are high, so it's worth planning ahead and shopping around to get the best deals.
Pay in local currency
Research conducted last month revealed that UK holidaymakers are forking out £490m in fees if they opt to pay for goods and services in sterling rather than local currency. This is due to the imposition of a Dynamic Currency Conversion (DCC) fee on payments made using a card. Don't fall victim to unnecessary fees – pay in local currency.
Use the right credit and debit cards
Most debit and credit cards incur hefty fees when withdrawing and spending cash abroad, although some cards exist that offer the best available exchange rate. Make sure yours is the latter or sort your holiday money beforehand.
Source Link:- https://www.independent.co.uk/travel/news-and-advice/brexit-holidays-travel-price-increase-job-insecurity-europe-financial-markets-pound-euro-dollar-a8479826.html