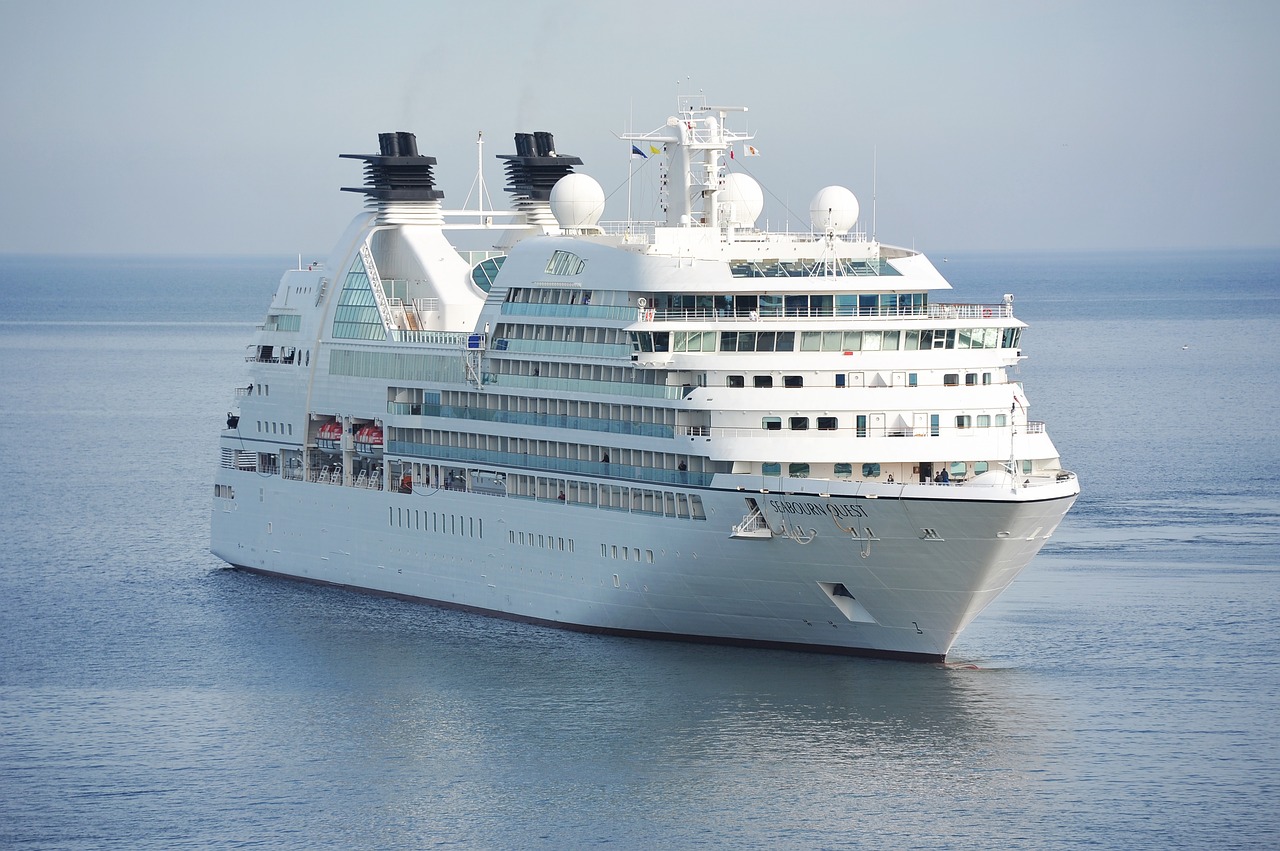 It's no secret that I am a cruise enthusiast and advocate, especially when it comes to convincing those of you who have yet to experience one to take the leap, but finding the perfect voyage takes a little time. Luckily, I know exactly what you need to take into account and which personal elements to prioritise, in order to ensure that your time at sea is the best that it can be. I've put together this handy checklist for you.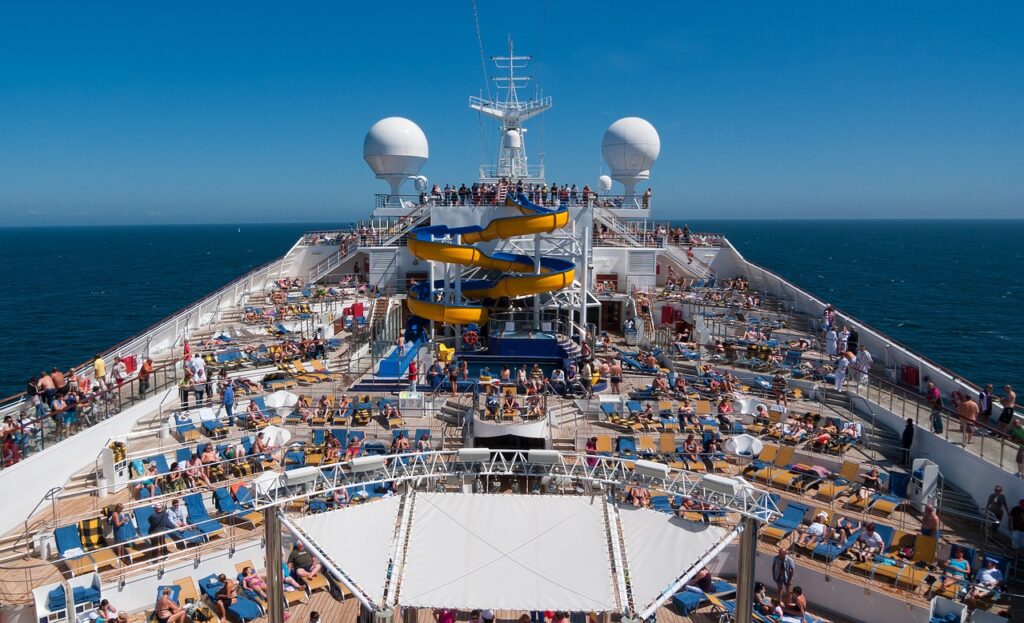 The list is potentially endless in terms of what to look for in a perfect cruise, but by thinking about the following elements, you'll have the most incredible time away, while never feeling as if you have compromised.
Dietary requirements
Whether you have a particular palate or very specific gastronomic needs, there will be a cruise that can cater for you effectively. With most liners having numerous restaurants on-board, keep an eye out for those that specifically cater to your needs – you'll be surprised how diverse the offerings are.
Age groups of travellers
There's no use in denying that there was a time (long ago) when cruises were thought of as an almost exclusively older persons' activity, but that is absolutely not the case now. More and more young people are enjoying cruising and it's even becoming a favourite family-holiday option as well, so be sure to check out which entertainment is offered on your potential liners and who they are catering for. A younger crowd and a party atmosphere is not out of the question!
The ability to be yourself
It's all very well being comfortable at home, but you want to know that you can relax and really be yourself on holiday, too, free from judgement or prejudice, which is why gay and lesbian cruises have really taken off in recent years. Ignorance isn't an attractive quality and can cause serious stress, which is why a host of cruise lines have sought to offer a more tailored and supportive holiday option that will result in great memories only!
Countries on your bucket list
My bucket list of countries to see is almost endless, as I love to travel so much, but we all have those absolute must-experience destinations and these can be great tools for finding the perfect cruise. Whether you're after Icelandic inspiration or Caribbean cocktails, there will be a liner that sets sail for your dream destination while also catering to your other priorities. Don't forget that a longer cruise could allow you to see more of the world in one hit, too.
Activities at sea
If you're the kind of person who loves to be active all the time, you might think that a cruise couldn't possibly cater to your adrenaline junkie needs, but you'd be wrong! Newer liners, in particular, are now being kitted out with some exceptionally exciting and unusual activity facilities, from on-board surfing through to zipwires and everything in between. There are also well-equipped gyms, yoga studios and spas, for a more understated style of personal fitness.
Evening entertainment
The final thing you should think about when looking for the perfect cruise is how you'll be amused in the evenings. What you look for will be dramatically affected by who you're travelling with, of course, as kids will be looking for a very different kind of evening show than young singles, but everyone is catered for.
This list isn't exhaustive, but I think that by considering these key elements, you will be able to find your perfect cruise in a flash. Bon voyage!