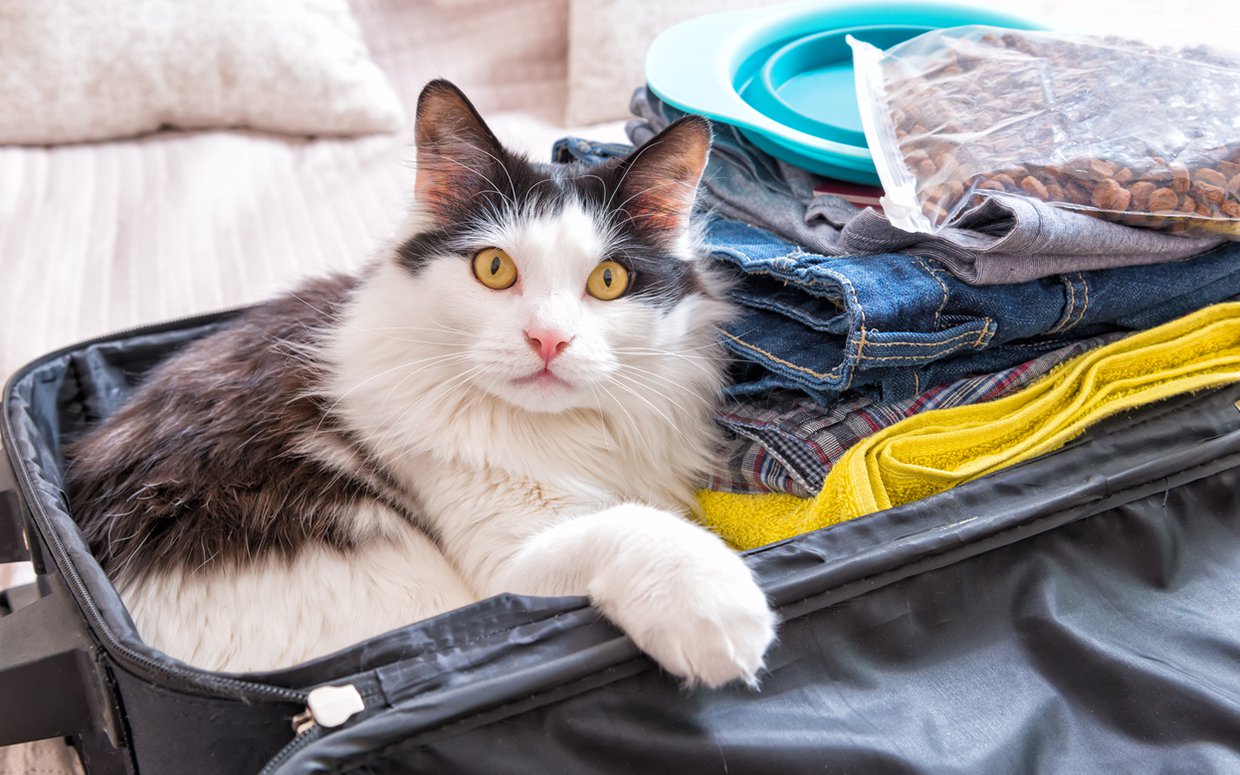 Animal lover with wanderlust? There's a thrifty new way for you to travel.
TrustedHousesitters is a service that connects pet parents who are heading out of town with pet sitters who want to travel. The exchange doesn't involve any cash—the sitters' compensation is being able save on lodging in cities they want to visit while watching after homeowners' pets. And some of the houses are in places you'd definitely want to check out, like this Corona, California, oasis and this waterfront home in sunny Lighthouse Point, Florida. If you're looking to travel abroad, TrustedHousesitters has members across the globe—including London, Hong Kong and the Swiss Alps.
A $119 membership fee is required to become a sitter or to put a home up on the site, then sitters can browse homes in areas they want to visit (similar to and Airbnb), and homeowners can review applicants they think would be a good match for their home. This way pet parents can rest easy knowing their fur babies are being cared for and animal lovers can saves heaps on hotel costs.
Would you rather just travel with your furry friend? Check out the best hotels for pet parents.
Source Link:- https://parade.com/656916/ccopelan/how-animal-lovers-can-save-money-on-travel/