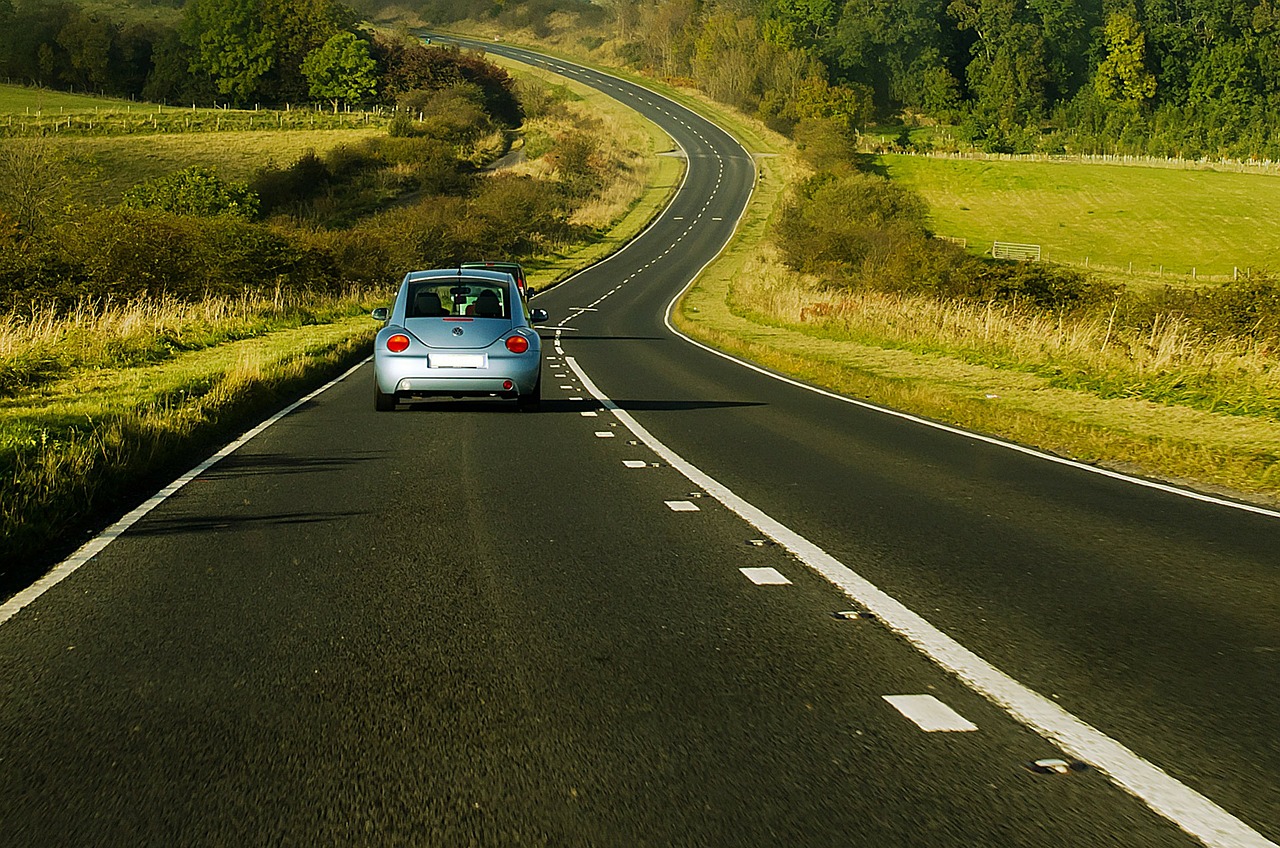 Getting behind the wheel for the very first time abroad is an exciting and daunting time! They say that taking to the road of your chosen country is one of the best ways to take in the culture and lifestyle of your destination. However, it's not a decision that should be taken lightly. There's a lot to consider and contemplate. Such as, driving on the right side of the road to driving on the other side of the car! 
The last thing you want is to be involved in a car accident – if you're looking for legal representation then take a look here for an example of what you'd need to be looking for – but if you're diligent and sensible you should be able to tick this off your bucket list. Read on for four travel tips for driving in a foreign country. 
Do a little research
Before you hit the road, take some time to conduct a little research. Find out everything you need to know about driving in your host country. From local speed limits, to what side of the road they travel on. It's also worth checking out local driving customs and finding out about road signs you might need to be aware of. If you're driving somewhere that's known for its erratic style of driving, you need to be aware of other road users and hazards. Everything from mopeds and buses, pedestrians, taxis, tuk-tuks, and even animals! Ask yourself if you're going to be able to cope with the pressure. 
Get familiar with your car
When hiring a vehicle and everything is on the opposite side to what you're used to, then it's a good idea to take some time to get familiar with your new car. While the car is immobile, get to know where everything is, when you're a little more confident try driving around a parking lot and get used to sitting on the other side of the vehicle, changing gears with your opposite hand and checking your mirrors, your indicators, and your lights.
Don't be put off by other drivers
You might be driving a little slower than the locals and feeling the pressure of other drivers to speed up or get out of the way, but don't let it put you off or pressure you into doing something dangerous. You may find that the driving style abroad is a little more aggressive than what you're used to, so stay calm and keep yourself and your passengers safe. 
Are you thinking of hiring a moped?
Hiring something small like a moped seems like an ideal solution; they're small, easy to maneuver, and don't cost too much. However, you should exercise caution. If you've never driven a moped before then, you shouldn't hire one! If you have experience, then make sure you always wear a helmet – even if the locals don't! Don't feel pressured to hire a vehicle because it's cheap, always opt for a vehicle that is safe, has working lights and brakes and has a helmet as standard, even if it is a little more expensive.