Winter in the UK can actually be the best time to spot our beloved feathered friends. With the right tips and tricks, you can actually attract your favourite birds to you, without venturing out on a cold, wintery trip. It all comes down to the simplicity of providing birds with what they need. They'll come to you if they have a reason to.
Here are some of the best and most effective ways to attract birds during the colder months.
Start early
Prepare your yard for winter as early as September. Birds are smart creatures, and if they discover that your garden is a safe and attractive place to hang out, they'll remember this in the winter, and they might even bring some feathered friends along with them. Whilst the temperature is still up and the evenings are still light, invest in a little bird-friendly landscaping, which will attract them early on, giving them plenty of time to discover you before winter sets in.
Keep a journal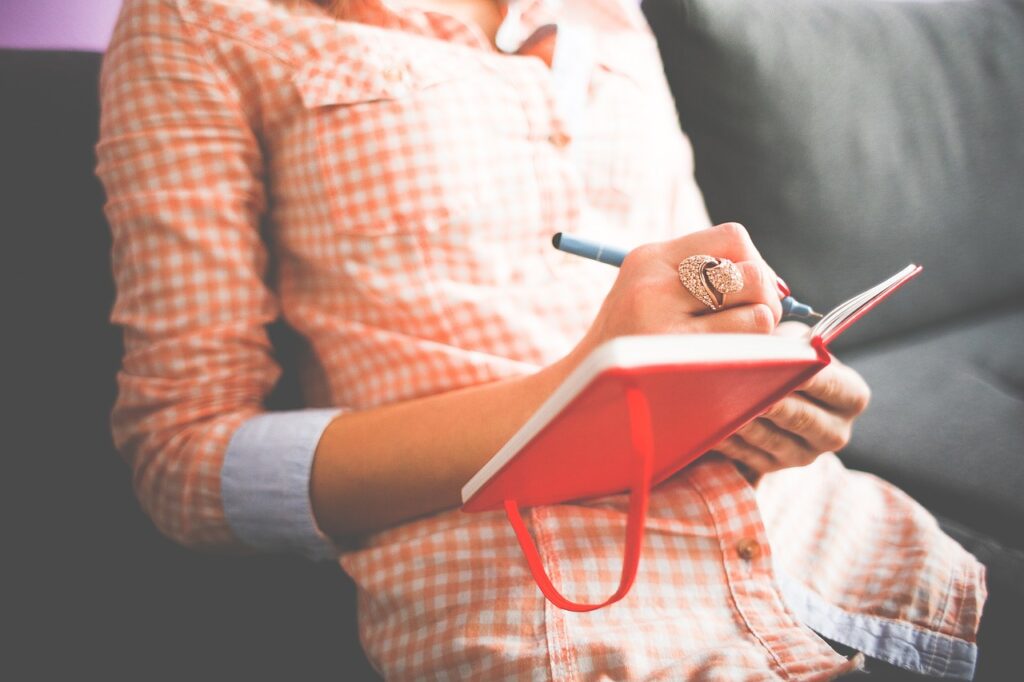 If you love spotting birds, the chances are you also love to keep a record of your sightings and discoveries. Keeping a journal of what you have seen will help you remember what breeds you have seen and when – making it easier to predict their arrival in the future at certain times of year.
Keeping a journal also allows you to draw other patterns such as times of day, and other habits certain birds may have (certain foods they might come back for too!).
Use festive leftovers
Step outside of your comfort zone and get creative, you never know what will work, and what will take you by surprise. For example, I'm sure you know birds won't fancy your Christmas sprouts, but what about your festive dried fruit and nuts? Even fruit cake can be good for birds, and unsalted nuts in varying forms. Use your festive leftovers to treat the birds, and they'll thank you by coming back more often.
Get Sunflower Hearts
This is a very simple but incredibly effective way of attracting (and keeping) feathered friends in your garden. It's becoming common knowledge that sunflower hearts are a real favourite for most birds, and are a really affordable and a healthy option for them too. Birds love them because they're softer than seeds and easier to eat, but also because they have great nutritional value. Take a look here for other similar options.
Provide Shelter
When temperatures drop and we all get subjected to the miserable British winter, it's crucial to provide birds with shelter in order to keep them coming back. A cosy place to roost, nesting pockets, and general shelter with roofs and cover from windy days will attract a whole range of bird breeds to your garden. If they can keep warm and comfortable there, they'll simply stay around. Especially if there's food on hand for them to enjoy while they're there.
Winter birds to look out for
Winter is a great time of year for spotting new birds which have travelled from as far as Russia. The tufted duck, for example, is a medium sized diving duck which is known to show up around the UK, predominantly in the south, during the winter months. Look out also for the Chiffchaff, which has a habit of flying over from various parts of Europe and north Africa  (and also reside in Asia).
Whatever winter we're having this year, take the right steps and you'll be sure to invite a great variety of birds into you space, where you can enjoy them from the comfort of your own home.