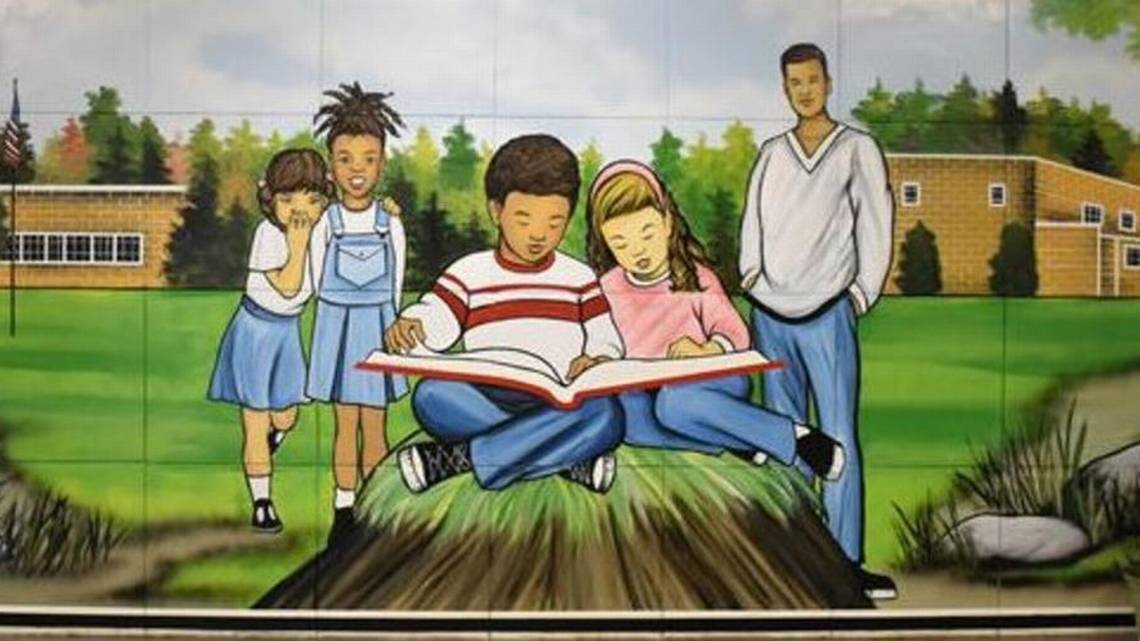 The Allendale County School Board dismissed allegations Monday that it has demanded taxpayer-paid travel to conferences while the failing school district was under state control and its board travel suspended.
The state says the Allendale school board requested to spend taxpayer money — local, state and federal — for "numerous" conferences, both in and out of state.
In June, state schools Superintendent Molly Spearman said the requests were enough for her to declare a second "state of emergency" for the poor, rural school district in less than a year. Spearman stripped the five-member board of its pay and no longer required it to hold meetings, leaving responsibility for the school district's oversight to the S.C. Department of Education.
"It has become clear that the board's interest in travel bears an inverse relationship to the board's concern for student achievement in the district," the Saluda Republican wrote in a June 29 letter to board chair Wilda Robinson.
However, Robinson said she plans Tuesday to ask the State Board of Education to look at the Allendale board's records, which, she said, will show board members have not made excessive travel requests.
Since the 2017 takeover, Robinson, a longtime Allendale educator, said board members only have traveled to one event — the S.C. School Boards Association's annual four-day convention in Hilton Head in February. The cost? Roughly $3,500 for registration and hotel stays.
Robinson said the only other travel request that she made was for an in-state conference in August. That request was denied.
"We didn't commit fraud. We didn't commit a breach," said said. "This board's hands are clean."
In June 2017, Spearman declared a "state of emergency" in the Allendale school district, taking control of its operations, finances and personnel decisions. She also stripped school board members of their authority but allowed them to remain in office.
Days later, the district sued the state, arguing Spearman had no right to seize control of its schools. In July 2017, the lawsuit was dismissed after district and state officials signed an agreement to cooperate. However, that agreement was terminated in June, when the state again took over Allendale's schools.
Since the 2017 takeover, those schools have improved, said state Education Department spokesman Ryan Brown. Schools now are fully staffed, and students have seen academic growth, he said. "It's been overwhelmingly positive."
Robinson disagreed.
"This has thrown a monkey wrench into any progress we were trying to make."
Source Link:- https://www.thestate.com/news/politics-government/article216587495.html