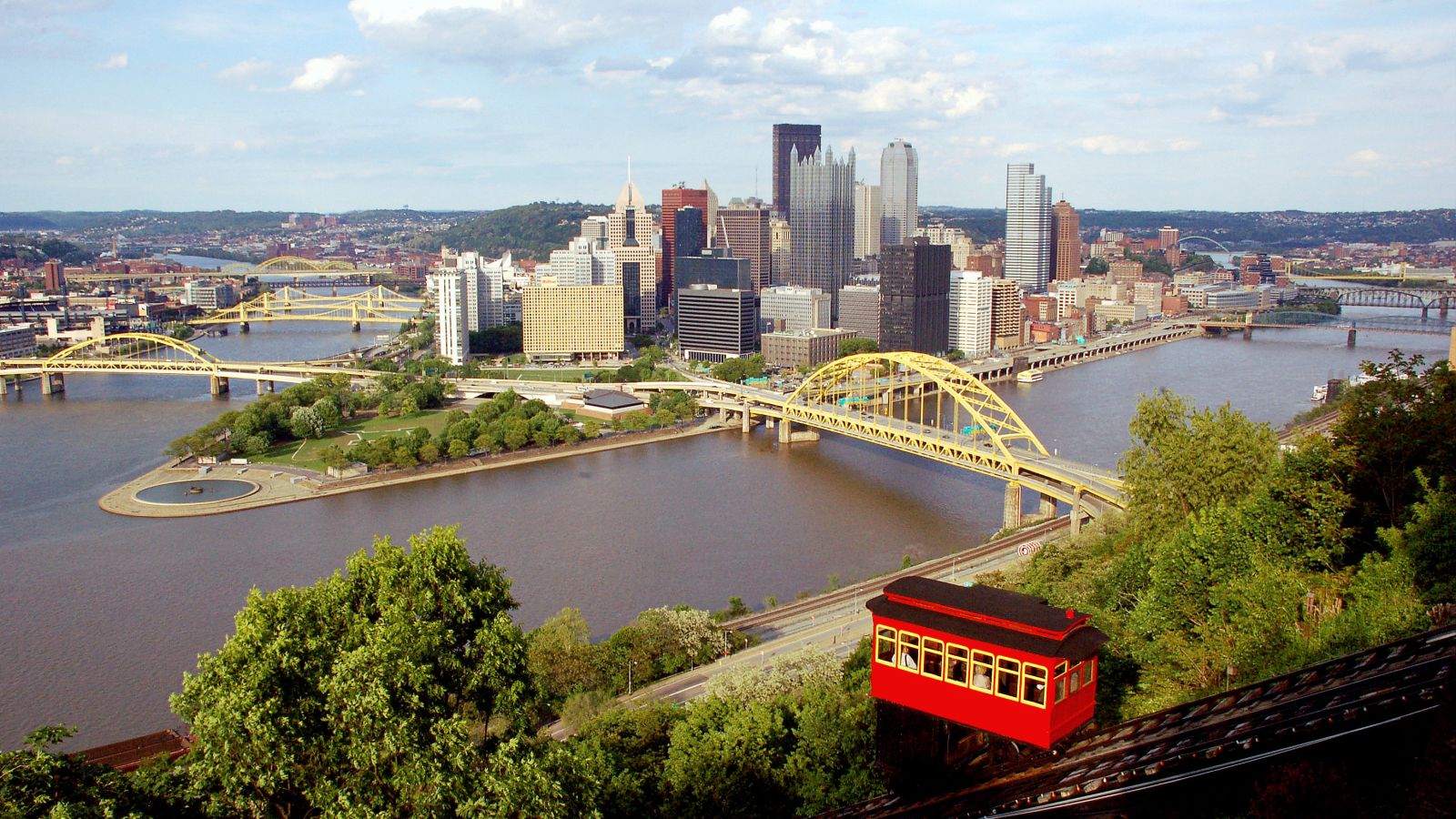 I've got a best friend from Pittsburgh, and the man never says "yins." Total waste. This week in Hack Your City, we're covering Pittsburgh's culture, attractions, high quality of life, and svelte peninsular profile. Pittsburghians, what are the best things about your city that most people miss? Lifehacker health editor Beth Skwarecki lives in Pittsburgh, but can you offer a tip that even she hasn't heard?
Each Monday on Hack Your City, we ask readers for your best tips on a city: driving tips, restaurant recs, things to do, and any other advice for visitors and locals. Then on Thursday, we present the best comments. We're working our way around the U.S. and around the globe.
What's underrated? What places deserve a few more discerning visitors? What are the best alternatives to tourist traps and mediocre "town favorites"? What's the weirdest thing you like there?
How should a visitor approach the city? What attitude should they adopt? What local traditions, behaviors, and laws should they be aware of? How can they get along with people? What problems is the city dealing with? When are the best times to visit—when can you get decent weather while avoiding the peak crowds, or when is something special going on?
What's it like long-term? What do you love and hate about the city? What do you recommend to other residents? How do you hack your commute, what's your daily lunch spot or the best spot to people-watch? What mistakes do new residents make—any common misconceptions or mispronunciations? Where do you go when you want to get out of town for a day or a week?
Finally, how has the city's vibe changed over the last few years? What old travel advice no longer applies here, and what new advice does? Pittsburgh gives off a "reinvented industrial town" vibe—how accurate is that, and what specifics get glossed over?
Leave your tips in the comments below, and we'll highlight the best ones. (Read some other comments first to make sure yours is unique.) Then come back Thursday for a new post with the highlights.
Source Link:- https://lifehacker.com/tell-us-your-pittsburgh-travel-tips-1828249220