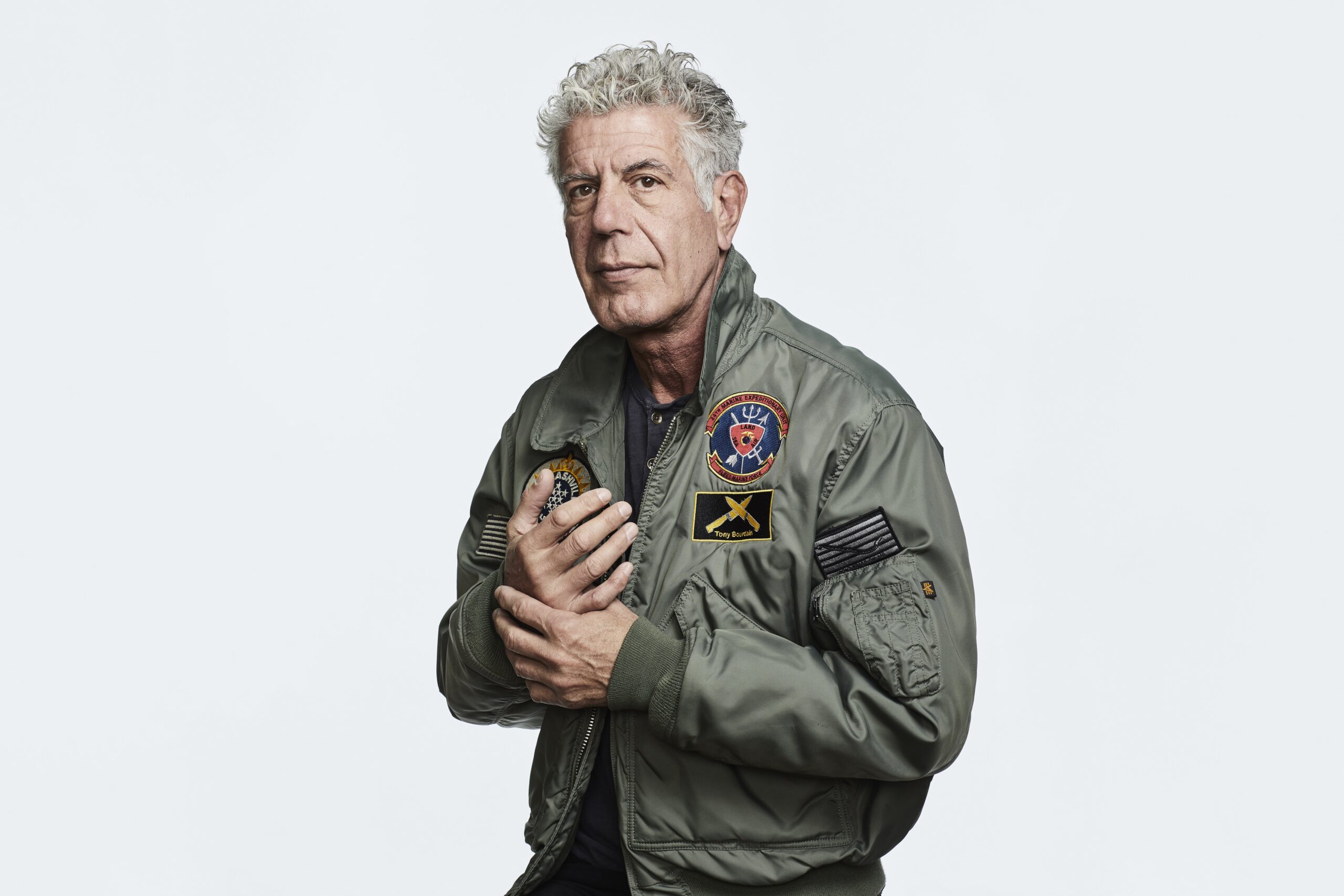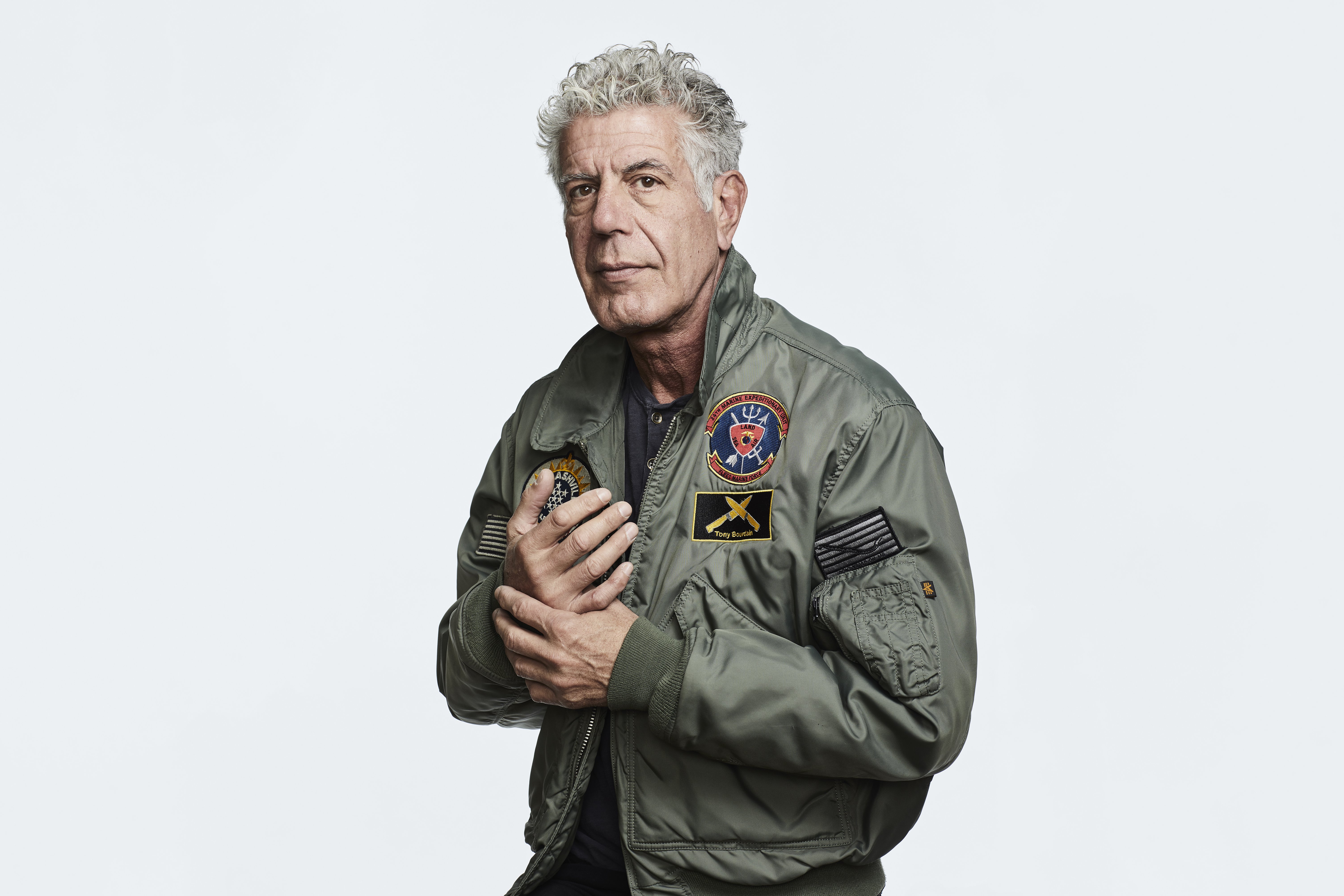 Anthony Bourdain — the acclaimed chef, storyteller and avid traveler who was known for exploring destinations off the beaten path — died Friday in an apparent suicide. He was 61.
Bourdain — who wrote about restaurant culture and hosted food and travel shows — became known for his sense of adventure, his unique travel recommendations and his ability to shed light on the human experience around the world.
"You can't take it in, driving by stuff. That's not satisfying," Bourdain said in an interview with Money in February. "Don't be afraid to just sit and watch."
"One of my great joys in places that I love, and have come to love, is to sit and watch daily life," he added, in a previously unpublished part of the interview. "You learn so much. You learn so much more about Saigon, for instance, sitting on a low plastic stool, drinking coffee or eating some spicy noodles — just watching the Vietnamese, how they live, where they go, the rhythms of daily life. It's deeply satisfying, enlightening, and instructive."
The 11th season of his Emmy Award-winning show, CNN's Parts Unknown, premiered in April and featured his visits to Armenia, Uruguay and West Virginia, among other destinations. He was filming an upcoming episode in France when he was found unresponsive in his hotel room Friday morning, CNN reported.
"I've spent 17 years going into places, often with deeply skewed prejudices about what it might be like and what to expect and a vast majority of times, again and again and again, those expectations have been turned completely upside down," Bourdain told Money in February. "Understand that when you're in places you are … other than your home, you're often the stupidest person in the room, meaning you're the least aware of what's really going on. People are generally nice if you're nice."
He said his favorite memories while traveling were the human interactions that come with unstructured exploration: "It's those little human moments that are the ones that stick with you forever, the random acts of kindness."
Remembrances from those who knew him — including celebrities, chefs and fans — echoed Bourdain's own description of his favorite travel experiences.
"'Low plastic stool, cheap but delicious noodles, cold Hanoi beer.' This is how I'll remember Tony," former President Barack Obama said in a tweet on Friday, sharing a photo of himself and Bourdain eating together in Hanoi. "He taught us about food — but more importantly, about its ability to bring us together. To make us a little less afraid of the unknown. We'll miss him."
Additional reporting by Katie Reilly
Source Link:- http://time.com/money/5306011/anthony-bourdain-travel-parts-unknown/