As you probably already know, teaching in Asia is super popular these days, followed by teaching in the South Pacific. Since English is considered a passport to a better job (and a better life), this part of the world is always looking for English teachers, which is exactly where you can step in and find an amazing job in a foreign country. Here are the best five countries for teaching English in Asia you should know about, so check them out and enjoy!
Singapore
Let's be honest – who wouldn't want to live in Singapore, given the tropical weather, incredible food, and the unbelievable lack of crime in this marvelous country? In fact, Singapore is ranked quite high in terms of popularity simply because it features a huge expat population and a lot of high-level jobs. Even though there probably aren't as many jobs as you may find in other Asian countries because most locals in Singapore are fluent in English, we must say that there's always an option of working at a private academy or teaching private lessons. So, if you have a teaching certification and you want to apply for a high-level education-related job, Singapore is a great place to look!
Japan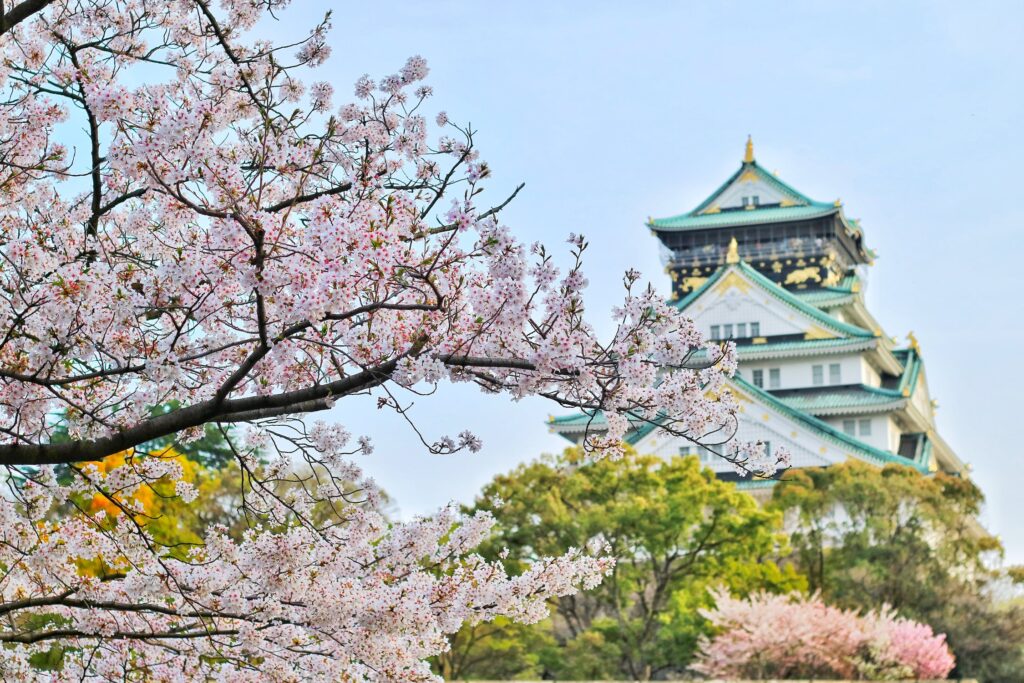 If you're thinking about teaching ESL in Asia, we must say that Japan should be at the top of your list. This amazing country offers some of the most competitive English teaching jobs in Asia, from an assistant language teacher in public schools to teaching English at eikawa (private language schools). Besides these, there's also an option of teaching the language at conversation cafés and at multinational companies such as Mitsubishi and Sony. You should know that teaching abroad in Japan is one of the best ways to live in this country for an extended amount of time and be able to afford the high cost of living, which is a fantastic advantage that shouldn't be overlooked!
Hong Kong
If you ask us, Hong Kong is one of the most spectacular cities in Asia – it has an amazing vibe, and even though the majority of the population speaks English, the fact is that English teachers are still required. As for the requirements, you'll have to have a bachelor's degree, as well as a TEFL certification. Since it's a quite competitive job market, teaching credentials from your home country will be required in some instances, so bear that in mind as well. On the other hand, if you still don't have a TEFL certification but you want to become a certified English teacher, you should definitely opt for a Monkey Tree TEFL course that can help you improve your teaching skills and prepare you for a career in teaching English anywhere in the world – including Hong Kong!
China
In case you weren't aware of that fact, kindergartens and private language schools are a huge business in China nowadays, and the good news is that they're always looking for native English-speaking TEFL teachers. You can choose where you want to work, from the capital, Beijing; trendy Shanghai; Xi'an, the home of Terracotta Warriors, and many other cities. If you've got a master's degree, you can even teach at Chinese universities, which is an awesome opportunity you shouldn't miss. Even though teaching in Asian countries such as China won't make you extremely rich, you'll certainly have enough to live comfortably and travel during your time off.
Taiwan
Last but not least, Taiwan should be on your radar if you want to teach English in Asia. This island is a true paradise that features gorgeous beaches, beautiful mountains, and vibrant cities that can keep you busy, as well as a lot of ESL jobs you can apply for. In fact, many people who end up in Taiwan actually started by teaching in Mainland China. The culture and the language are quite similar – minus the inconveniences such as pollution and internet censorship, which makes the teachers who head to Taiwan from China stay there for a long time. As for the jobs, you can teach at both private and public schools in Taipei, Kaohsiung, or Taichung.
As you can see, each of the aforementioned Asian countries is pretty unique and has a lot to offer to English teachers, so be sure to have them in mind if you want to start to teach English abroad. You won't make a mistake whichever you opt for, so make a decision according to your personal preferences and you'll do a great job!
Cover Image credits: Photo by MillionaireMob.com from Pexels