As it starts to get warmer outside, it's time to start making some epic summer travel plans. But picking a destination that provides the most fun for the cheapest price can be tough. Luckily, a new study from WalletHub has found the best US cities to visit for the lowest price.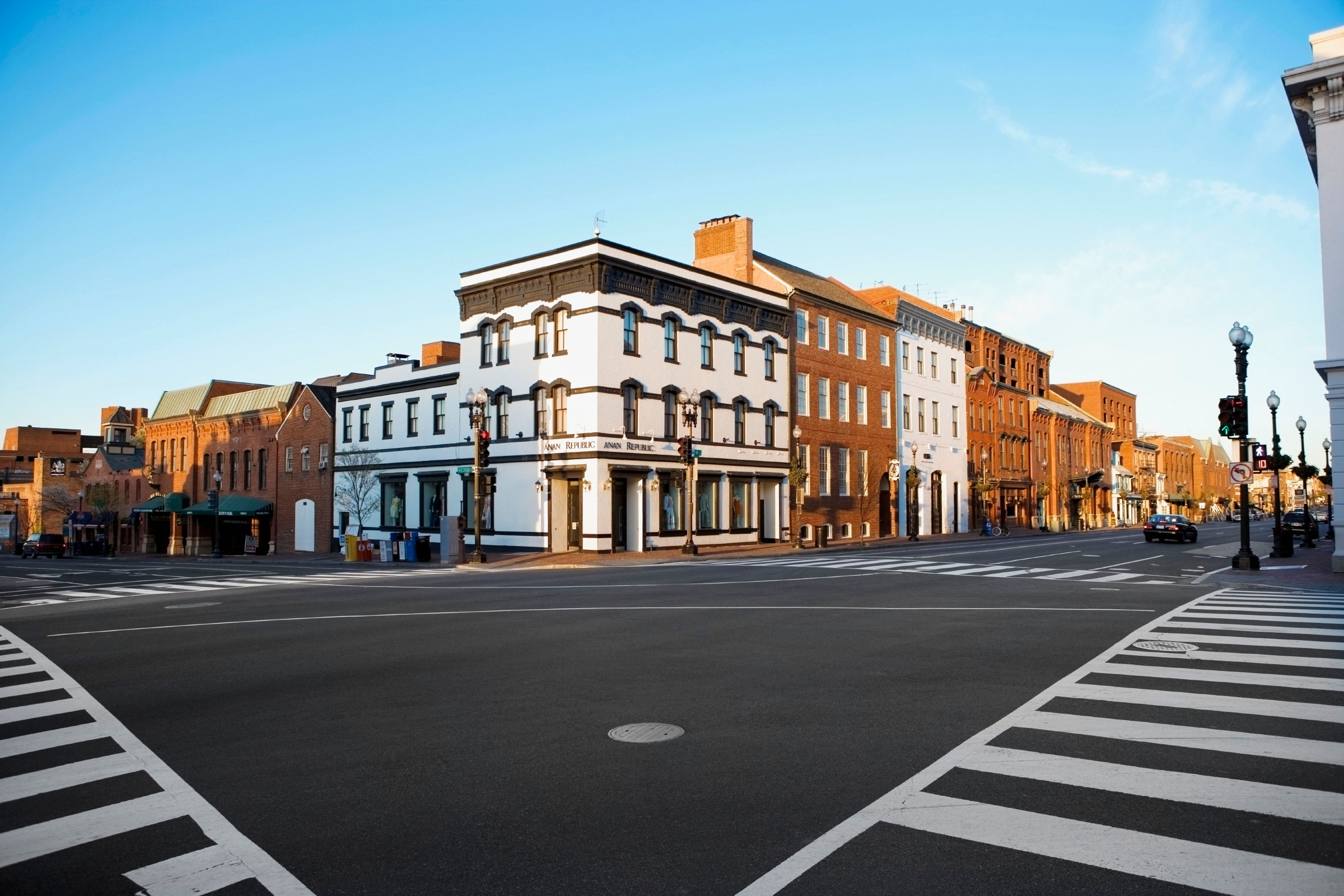 According to the research, the best place to go in the USA this summer is the Washington DC metropolitan area. This conclusion is based on the company's ranking for the cheapest cities in the US that are also the easiest to reach, based on an analysis of the 100 largest metro areas. By weighing aspects like cheapest flights, number of attractions and weather, the list could just help you with your summer trip planning.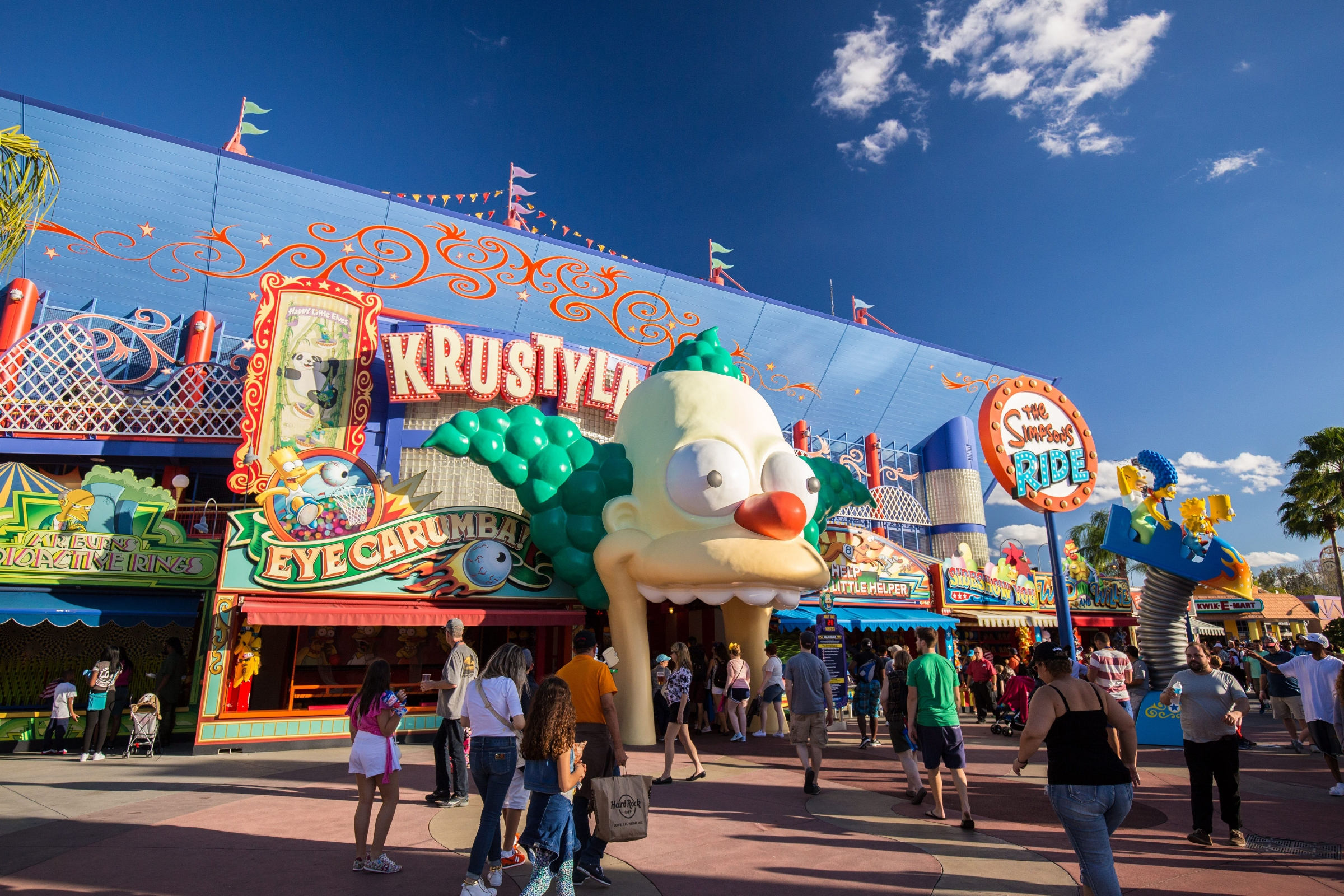 If you want your summer vacation to be hot, then there's good news: Orlando, Florida and the surrounding metropolitan area is the second best destination to visit. In third place is Austin, Texas, which is perfect for music-lovers, as it is often called the live music capital of the world. In the fourth spot is Chicago (perfect for baseball fans), followed by the southern hub of Atlanta, Georgia. These cities represent the tops spots for cost and convenience of getting there, as well as boasting plenty of activities so you don't end up getting bored.
If you want low travel costs and the least number of travel hassles, check out Cincinnati, Ohio, followed by Detroit and Dallas. Once you arrive, the cities with the lowest local costs are: Oklahoma City, Oklahoma; Knoxville, Texas; and Albuquerque, New Mexico. If you're trying to save money, then note that the cities with the highest local costs are: Boston, Massachusetts; Seattle, Washington; and Santa Rosa, California.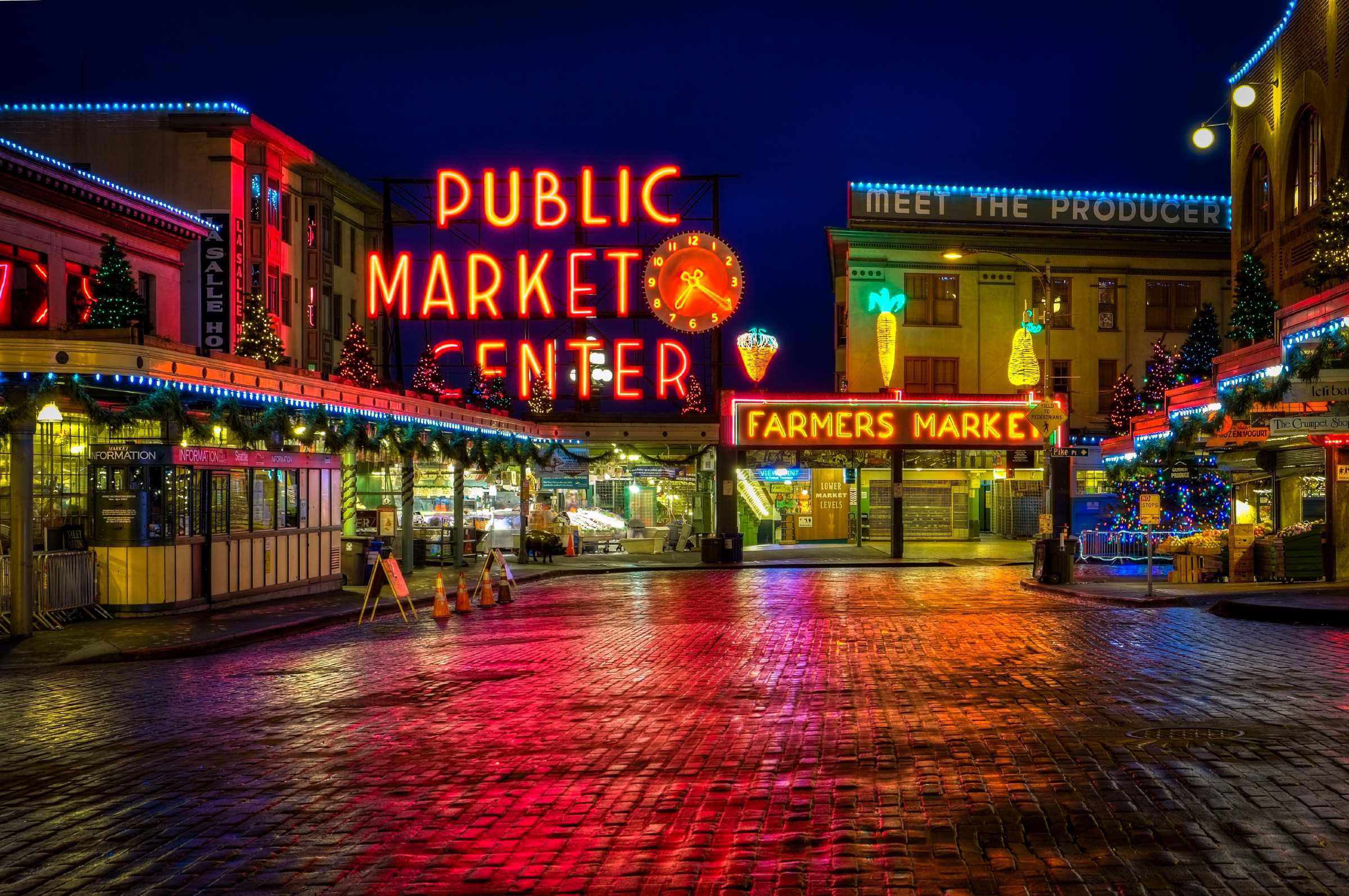 However, once you arrive, cheap prices don't mean much if there is nothing to do. If you want to visit the cities with the most attractions, check out the very unsurprising cities that made the top five list: Los Angeles, New York, San Francisco, Chicago and Seattle. If you want to take part in the most activities, the best places are New York, Orlando, Chicago, San Diego and Miami.
Source Link:- https://www.lonelyplanet.com/news/2018/05/18/best-summer-travel-destinations-us-2018/