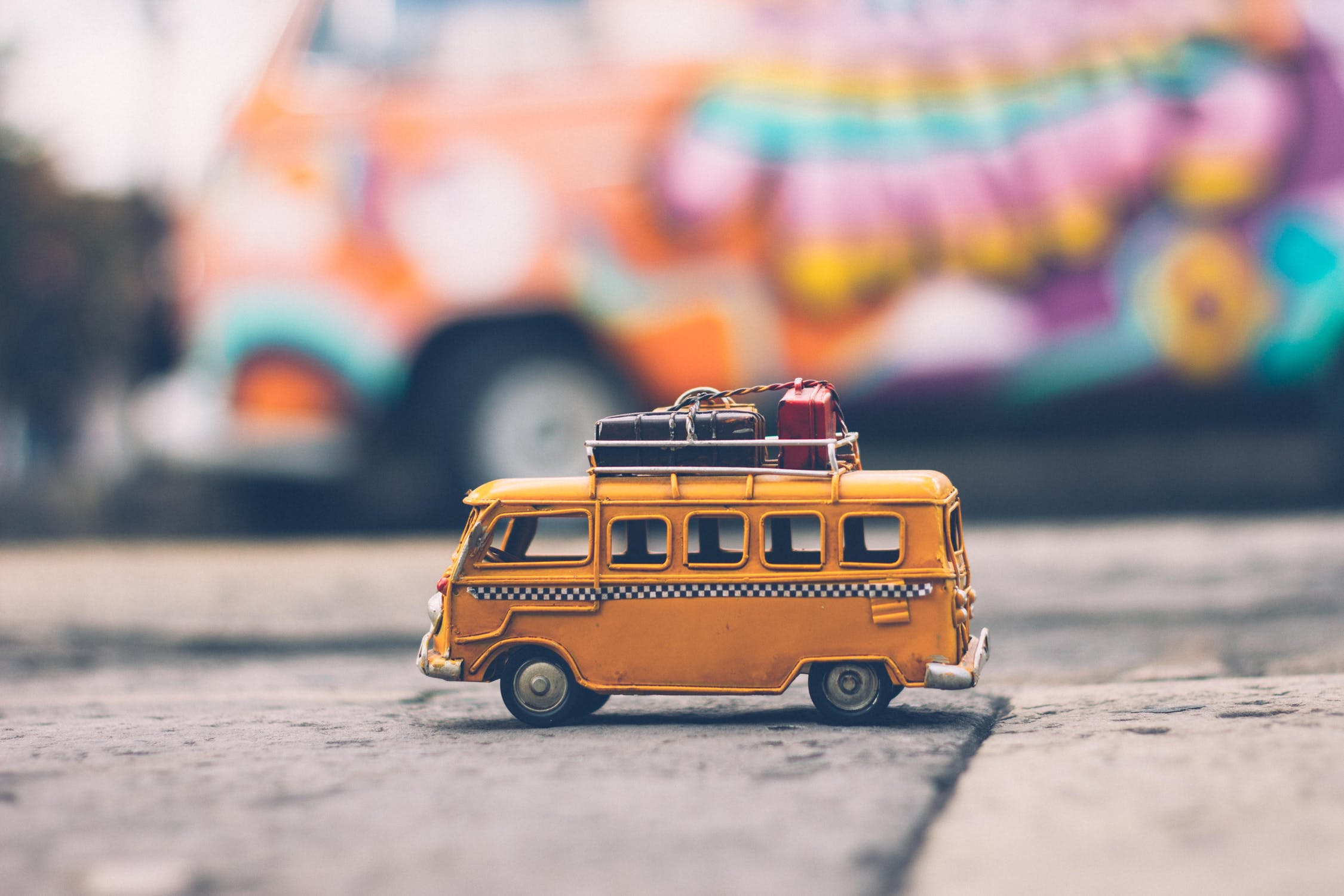 A once-in-a-lifetime trip is an exciting experience. Treating yourself to a vacation of a lifetime is something everyone needs to do at least once in their life. But a trip of that magnitude requires careful preparation.
If you're planning your own once-in-a-lifetime trip, read on for some essential tips you need to know.
Budget now, not while you're traveling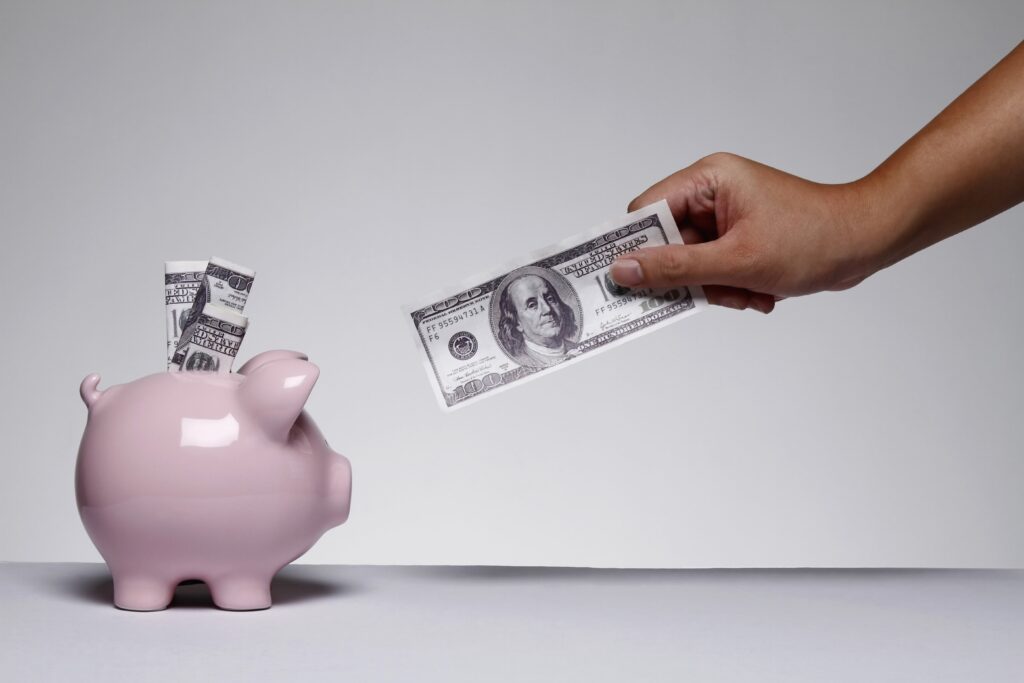 As the name suggests, your once-in-a-lifetime trip is a rare occurrence. Chances are that you'll never get the opportunity to visit your chosen destination again — so why not make the most of it?
There's no point planning a once-in-a-lifetime trip and scrimping and saving the whole time you're there. You want to enjoy it. So instead of living frugally while you're there, start saving now. A little thriftiness now is worth it for the experience you'll have while you're traveling.
Start to save money for your trip bit by bit. Cutting down on takeaways or nights out might be dull now, but the money you save is worth it. And remember: small savings here and there all add up, so don't be disheartened if you don't see any immediate gains.
Get strategic with your planning
Planning your activities and must-see sights ahead of time is good practice for any holiday. When you know what you want to do or see before you go, you'll be able to relax and enjoy yourself when you finally arrive.
But it also helps to get strategic with your planning too. Identify the top things you absolutely must do while you're at your destination. Don't go overboard — only select the things you really want to see.
If you have time when you're at your destination to visit your less-important attractions, great. If not — no problem. You can travel safely in the knowledge that you've seen what you absolutely want to do.
Pack with military precision — and be ruthless
Many people have got packing down to an art form. Hiding valuables in shoes, using packing squares to save space, and rolling clothes instead of folding them are just a few tricks up the packing master's sleeve.
But the essential trick to successful packing? Be ruthless. Remember, you'll be hauling your luggage to and from the airport (and even with you if you're opting for a globetrotting vacation).
Ask yourself: do you really need all those outfit changes? Will one pair of shoes do instead of three? Keep it simple — opt for the essentials, and you'll have one less thing to worry about on your trip. Check out these useful packing tips for some expert tips on one-bag travel.
Prepare the essentials in advance
You want your once-in-a-lifetime trip to go off without a hitch. And while the best-laid plans don't always go off without a hitch, you can do plenty beforehand to ensure they go smoothly.
Start by getting all your travel documents in order. Passports are obviously a must, but you should also sort your boarding passes ahead of time too. Most airlines have an app for this, but it's also worth printing off a copy just in case.
Think about travel insurance too. Beyond simply protecting you against any unexpected medical costs should the worst happen, insurance also safeguards against property damage or theft too. And if your flight gets canceled, travel insurance will make sure you don't get hit with the cost of re-booking it.
When you're planning a once-in-a-lifetime trip, it's worth pulling out all the stops to make sure it goes off without a hitch. Start budgeting now, get all your documents in order, and get ruthless with your packing. Follow the tips above, and you'll have the trip of a lifetime that you'll never forget.
Cover Image credits: Photo by Nubia Navarro (nubikini) from Pexels