You've probably heard the phrase 'To travel is to live,' and this is why you need to create a list of places to visit before you die. While different places will appeal to different personalities, the destinations listed below are generally considered must-visits. Let's take a look at the list.
1. Niagara Falls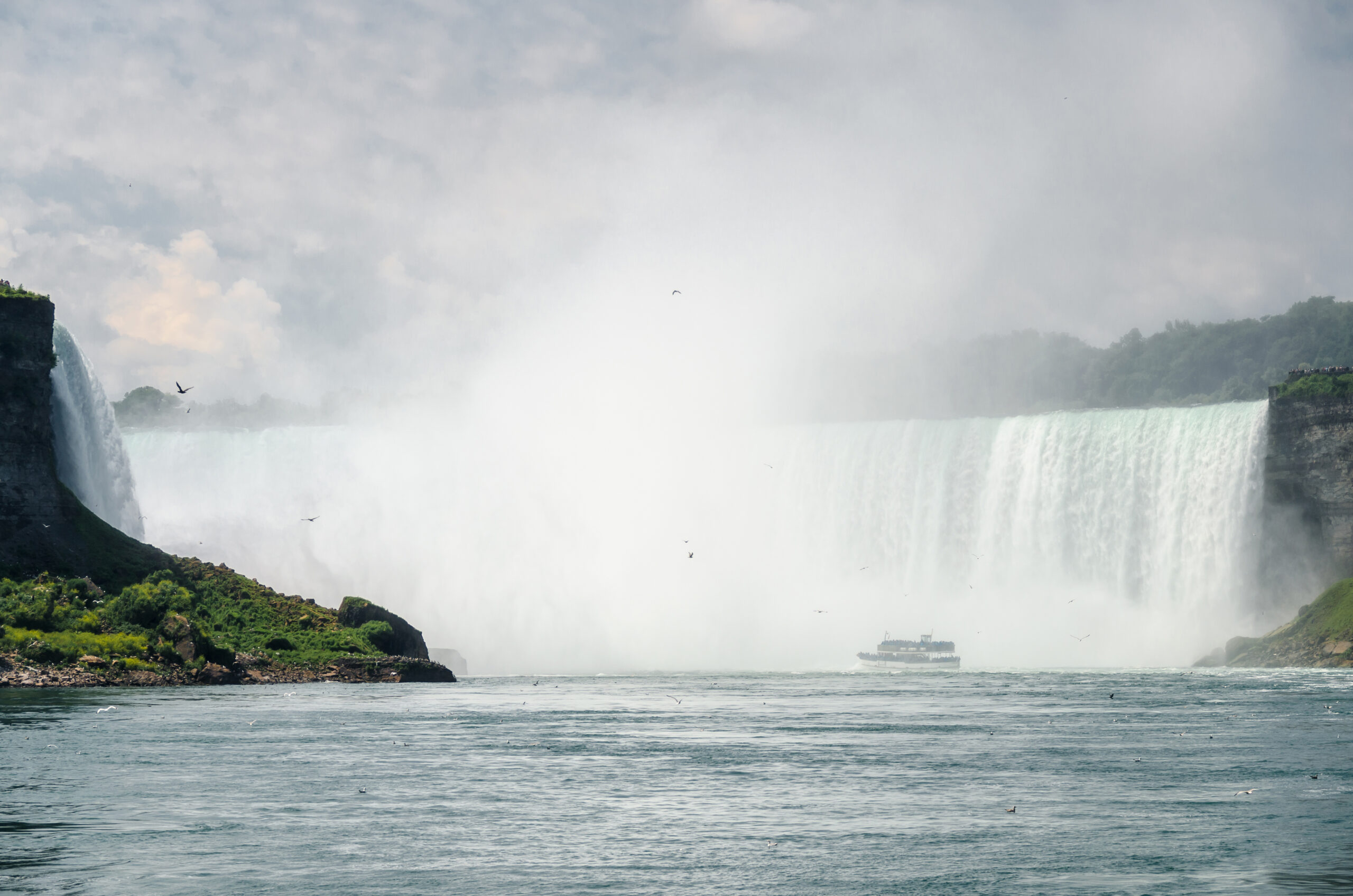 Niagara Falls is on the border of the USA and Canada, and it is currently the most important tourist attraction in Canada. Millions of people visit this place every year. In order to get to Niagara Falls, you should take flights to Canada, more specifically Toronto. From here, you can take a cab or drive to Niagara Falls, and this trip should take about an hour.
Before you travel to Canada, you will have to apply for an electronic Travel Authorization or eTA, and this can be done online. Before you can apply for the eTA, you will have to get a valid passport, a credit or debit card, and an email address. While in Canada, you should also consider visiting the Rocky Mountains and Old Quebec.
2. Pyramids of Giza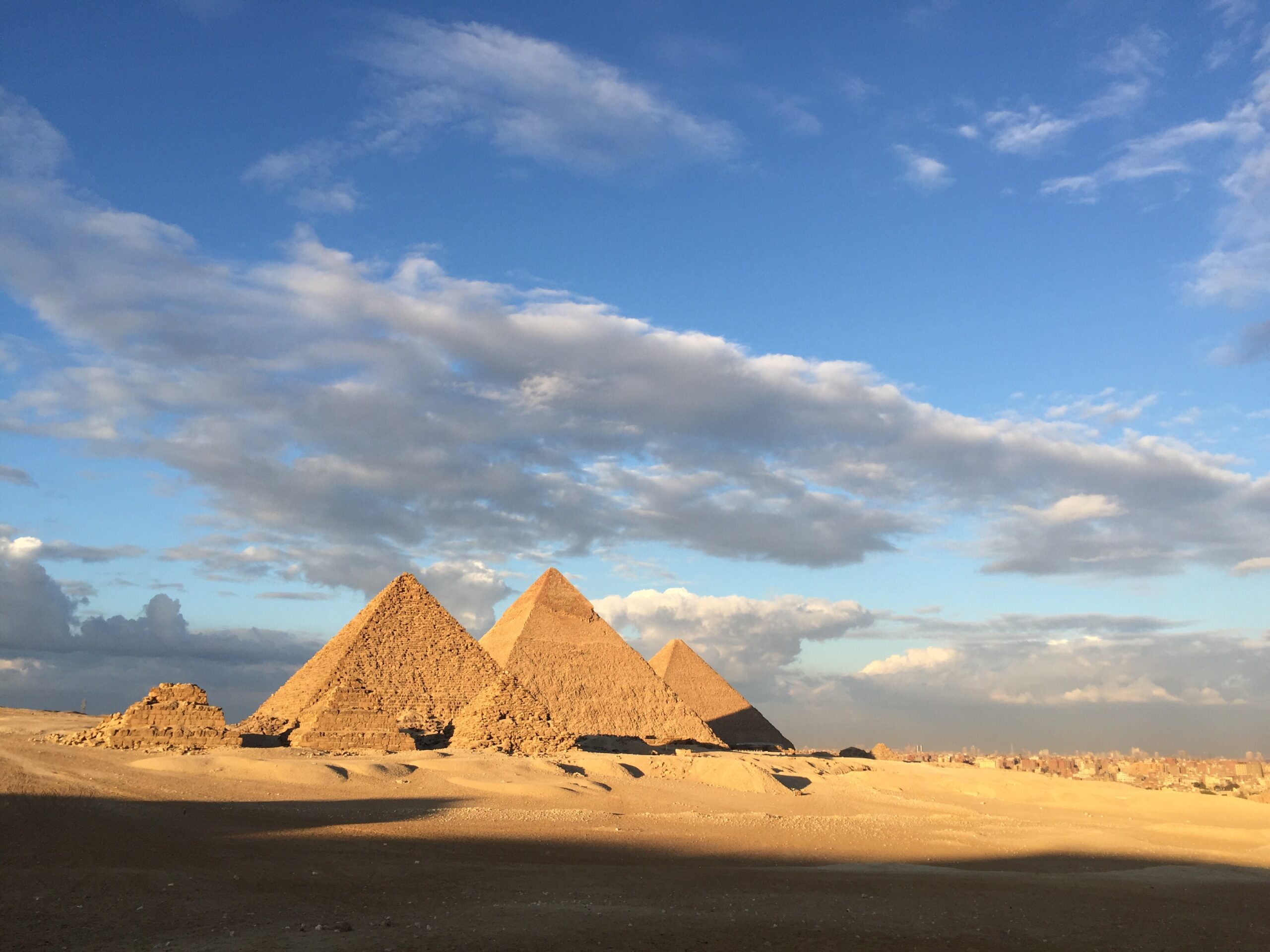 The Pyramids of Giza are some of the oldest landmarks in the world. They were built more than 5000 years ago and are some of the oldest pyramids on the Giza plateau. They are classified among the Seven Wonders of the Ancient World, and that means they have been fascinating human beings for millennia. To get to the pyramids, you can take an uber from Cairo. You can also choose to go with a travel agency or hire a vehicle. The pyramid is located just outside the city of Cairo and is close to the Great Sphinx and a collection of ancient tombs. You should make a point of going inside the ancient pyramids and taking a camel ride in the desert.
3. Machu Picchu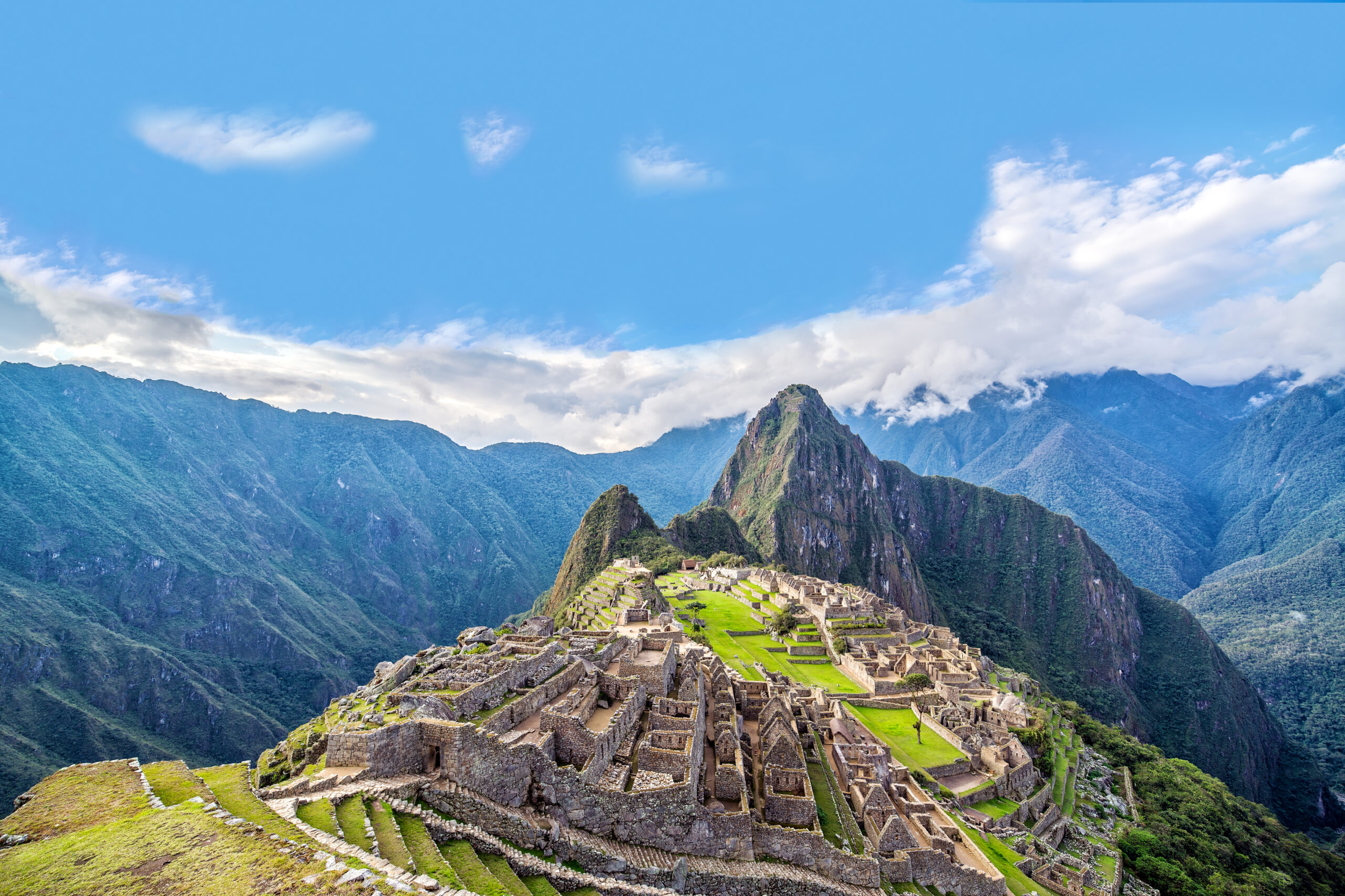 Machu Picchu is a 7000-foot-high hilltop that is located in the middle of the Andes in Peru. The place was built by the Incas and currently exists as ruins. The best way to travel to the place is to hire an organized tour company. However, if you are an experienced traveller, you can choose to venture into the place independently. To visit the ruins, you will have to take a bus from the town of Aguas Calientes, which is often referred to as Machu Picchu. You can choose to stay in this city so that you don't have to rush through your tour. When visiting Machu Picchu, you should remember to take your tickets early. This is because a limited number of tourists are allowed to enter the site in a day.
Conclusion
There are many interesting places you can visit around the world, and these include Niagara Falls, the Pyramids of Giza, and Machu Picchu. Before you start your trip, you should pack with military precision. Also, plan your budget early so that you don't live frugally on your vacation. Although traveling alone can give you greater freedom, using a tour service can allow you to make the most out of your visit.