Costa Rica is one of the most picturesque places in the world you can go for a holiday destination, and it stays true whether you're hoping to take your family on the vacation of a lifetime or whether you're going by yourself to experience the local food and culture.
It's fun, vibrant, lively and one of the most culturally diverse places you can ever visit; there's great music, great culture and great food – and a getaway to Costa Rica doesn't have to cost you an arm, a leg and your life savings, especially not if you book through a travel agency that offers customized travel package.
Whether you're going to Guanacaste or to San Jose.
Here are 6 great things you should do when you're travelling in Costa Rica, and some extra travel tips to make your trip an easier, better travel experience.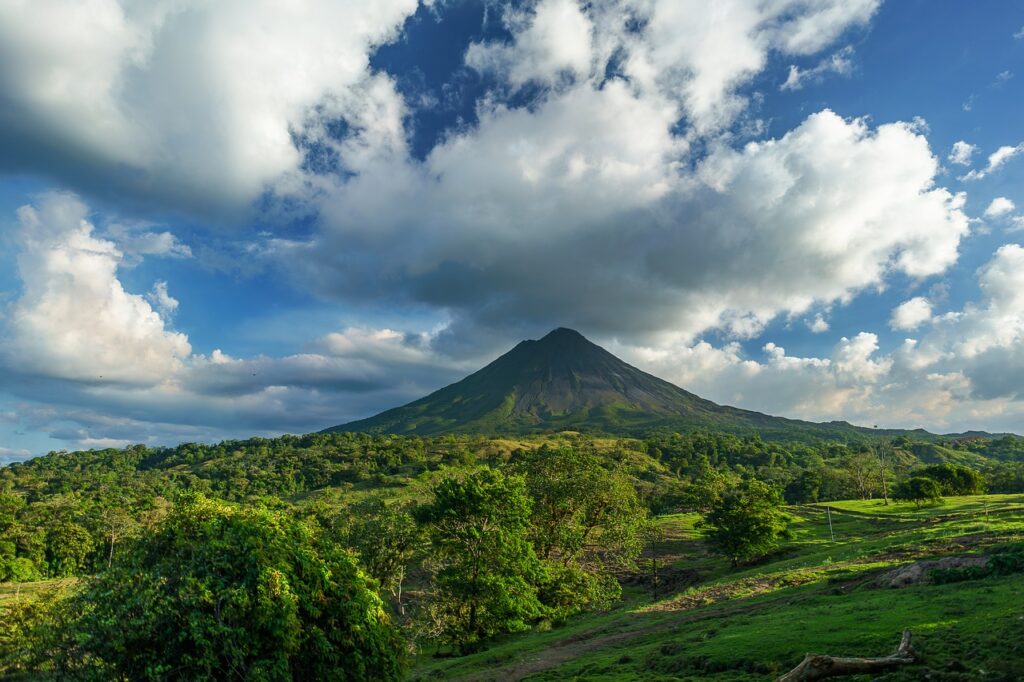 Travel Tips for Costa Rica
Planning to visit Costa Rica? Especially if you've never been there before, there are a few essential things that you should know that can hep you to make your travel experience an even better one – and some of these tips can be applied to your general travel experience no matter where in the world you might be going.
Book through a travelling agency.
Even though it might be tempting to make all of the arrangements yourself, you should know that booking your stay is usually both easier and cheaper when you're doing it directly through a travelling agency. This way, most of the aspects of your travel (including your stay, local travelling and some basic meals) are usually already covered.
Experience local spots rather than tourist venues.
When travelling through a country like Costa Rica, you want to seek out the spots where the locals choose to hang out and not the places where they send the tourists: Tourists venues tend to charge more by default, and you didn't come to Costa Rica to experience a watered-down version of the real thing, so find out where everyone really goes for the best music, culture and food.
Travel safely at all times.
Basic common sense goes a long way when you're travelling, especially when we're talking about a foreign country where you might not know the people – or the language – just yet.
Leave space in your bag!
Having to pay for extra bag space on a plane can be a nightmare, and it can add a fair amount of money to your trip. Sometimes it's cheaper to courier something back home to yourself when it's a larger item, other times just leave extra space in your bag.
Jazz Cafe Escazu
If it's live music you're looking for, then the Jazz Cafe Escazu is the place to be – and they've got a combination of some of the best music and the best food you'll find anywhere in Costa Rica. In fact, it's so popular that many patrons visit the country just for the pleasure of sitting down at the Jazz Cafe and experiencing the best of what local music has to offer. Book your stay right and you might even be able to attend one of the larger festivals in the area.
Montezuma Beach
Montezuma beach is one of the most picturesque locations in Costa Rica,, and they have one of the biggest collections of diverse restaurants in one place; again, it's not uncommon for patrons to travel for miles just to visit the food court. You're sure to find what you're looking for at Montezuma beach, whether it's the Bakery Cafe, Soda la Naranja, Cocolores restaurant or Chico's bar.
Hermitage Brewing Company
Hermitage Brewing Company is located in San Jose, and if you're looking for the best collection of craft beers in one place, this is the one that you should visit; you'll find most beers you already know available in liquor stores around town, but when you're looking for an experience that you just can't get off the shelf, it's time to try Hermitage – and if you plan your stay for the right day, you can even be part of some unique tastings and events that they have going on.
The National Theatre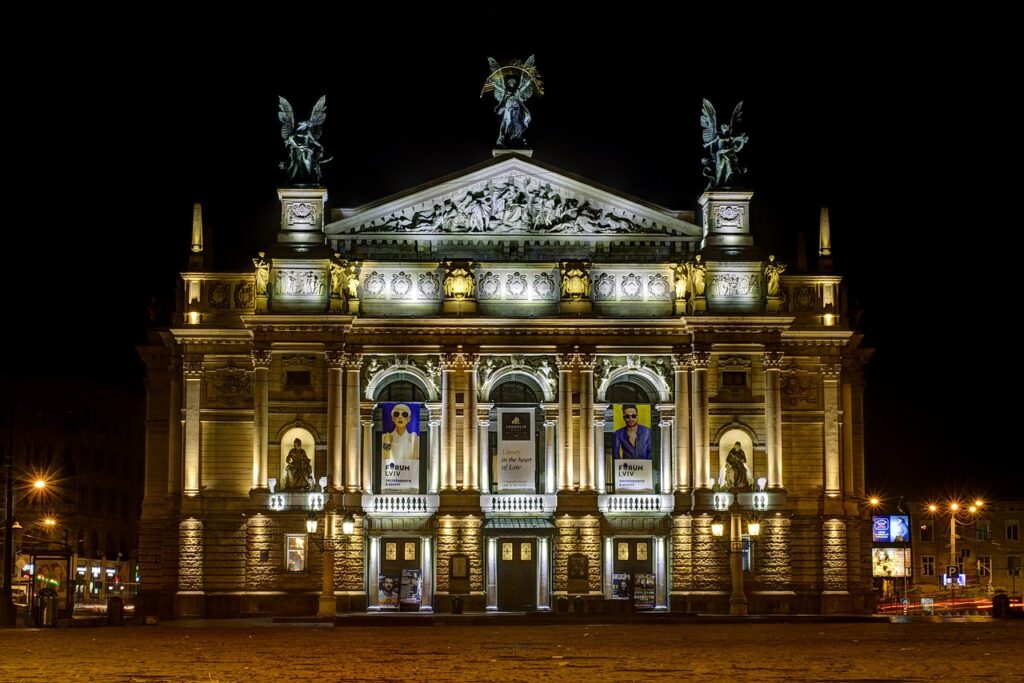 Love art? You can't go home without visiting the National Theatre. You'll have to check their schedule to see what shows they have going on for the next few months or weeks when you plan your stay, but if you want to experience great art it's one of the best places to go.
City Mall
Looking for a shopping experience instead? You'll want to visit what's locally called the City Mall: Here you'll find everything that you'll find at your regular local mall back home, except with a local touch to that you'll only find in Costa Rica. It's located in Rio Segundo, and it's not too far from San Jose.