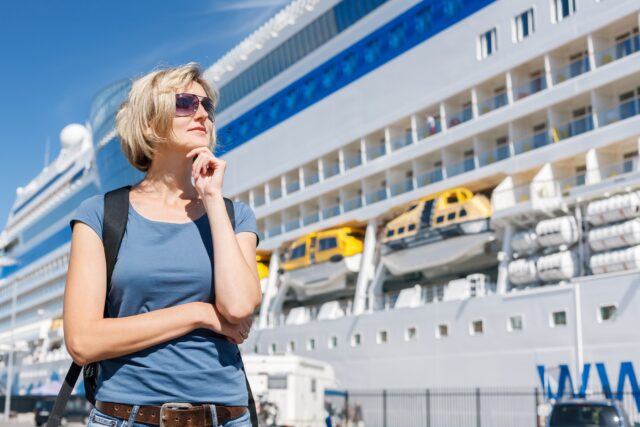 Going on a cruise has a huge ton of benefits and is in many ways the perfect way to enjoy travel.
Because essentially you have two types of traveler. You have the traveler who wants to see all the sights, immerse themselves in the local culture, and explore the place that they are visiting as much as possible.
Then you have the other type of traveler: who is going on holiday in order to relax, refresh their batteries, and come back feeling recharged and calm. They're not so fussed with traipsing around local markets or venturing deep into jungle – they just want a pool, some tan beds, and a license to chill.
The problem? Both types of travelers still want a little bit of what the other type is after. Those that love beach holidays probably want to see at least some of the area. And those who love exploring still want to come home feeling rested.
Thing is that a cruise holiday satisfies both those sides of the spectrum perfectly. And actually, it helps you to do both those things far better. You get to lie around the pool… while traveling to beautiful and fascinating destinations. Not only that, but you get to enjoy all the amazing facilities made available by the ship, which often rivals what you'd get at the very best 5-star hotel.
But with that said, there are some important tips when it comes to making sure you get the very most from these types of holidays. Read on to ensure your next cruise is everything it can be.
Top Tips for An Amazing Cruise Holiday
Choose the Destination and Boat Wisely
The first thing you need to do before you travel is to think carefully about the type of holiday and experience you're looking for. You'll get all the stuff we talked about (rest and exploration) guaranteed. But do you want a fun 'party boat' with kids running around? Or do you want something a little more exclusive and quiet?
Likewise, what features are you looking for with regards to your boat? Do you want a pool? Do you want entertainment?
Likewise, think about the type of destinations you want to visit. Do you want to visit Hawaii and explore some stunning beaches? Or would you like to see beautiful Norway on an NCL cruise ship? Think about not only the actual country/countries you want to visit, but also about the specific route and what you're going to see on the way. The great thing about a Norway cruise is that you can travel through mountains and valleys and enjoy stunning scenery even while you're between destinations.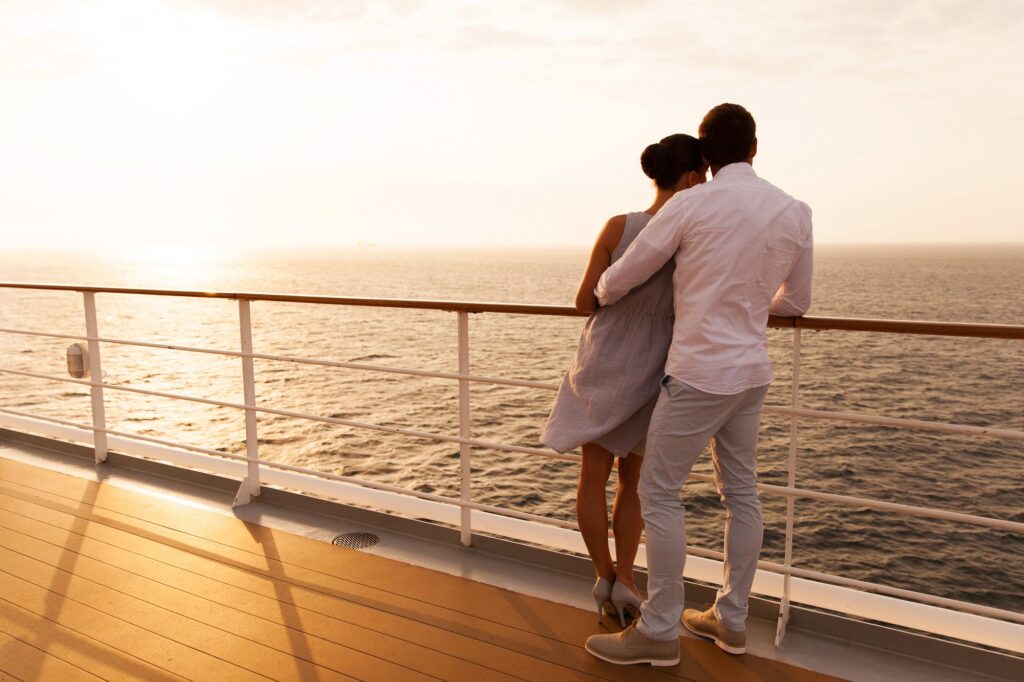 On larger cruise ships there are typically two types of cabins – those that have a sea view, and those that do not.
It is absolutely paying just a little bit extra in order to secure the former. The whole point of a cruise is to enjoy the amazing sights you're visiting and not only that, but you'll also find that being without a sea view can be a little claustrophobic. This is an upgrade that is certainly worth it.
Take Advantage of Activities and Facilities
Whatever activities and facilities your boat offers, it's worth trying out a few. Even if you're the sort of traveler that prefers to keep themselves to themselves, it's always worth reading the leaflet they give you at the start. Some of these activities are amazing opportunities in themselves, and others – like the balls and fancy dinners – help to create special memories of your trip. Again, this is all part of the experience so don't miss out!
Packing well for a cruise is crucial (cruiseal?). That's partly because you're going to be experiencing a range of potential weather and temperatures (especially on deck where it can get a bit windy). It's also because you're going to want to make sure you have plenty to do and to keep you entertained around the boat. Good books are an absolute must for instance, but you should also think about bringing a good camera.
Here's the thing: when you're on a cruise, you don't need to think about hauling luggage from the airport to the hotel. Nor does it need to fit in an overhead locker. We've been trained to pack light but on a cruise… have at it!
Follow these tips, approach the cruise with an open mind, and this can be a fantastic way to see more of the world – ticking off incredible highlights of multiple countries, all while spending ample time relaxing and drinking cocktails. It's the perfect holiday – just make sure that you think about the type of experience you're looking for, and then prepare accordingly.