Can't decide what to do in Adelaide? We've got you covered. This vibrant capital city of South Australia is blessed with gorgeous scenery with plenty of exciting attractions that history and culture buffs, as well as food aficionados, will surely love.
Whether you want to enjoy its picture-perfect beaches, experience the local dining scene, its trendy, inner-city boutiques or quench your thirst for fine wine and dining, there's no better time to explore the city of Adelaide than right now.
Head for the hills
A long favourite getaway among locals and visitors alike, Adelaide Hills is best known for its rich culture, stunning natural scenery and fascinating wildlife, and let's not forget to mention its world-class wineries and craft breweries. If there was ever a paradise on Earth, this region takes the cake.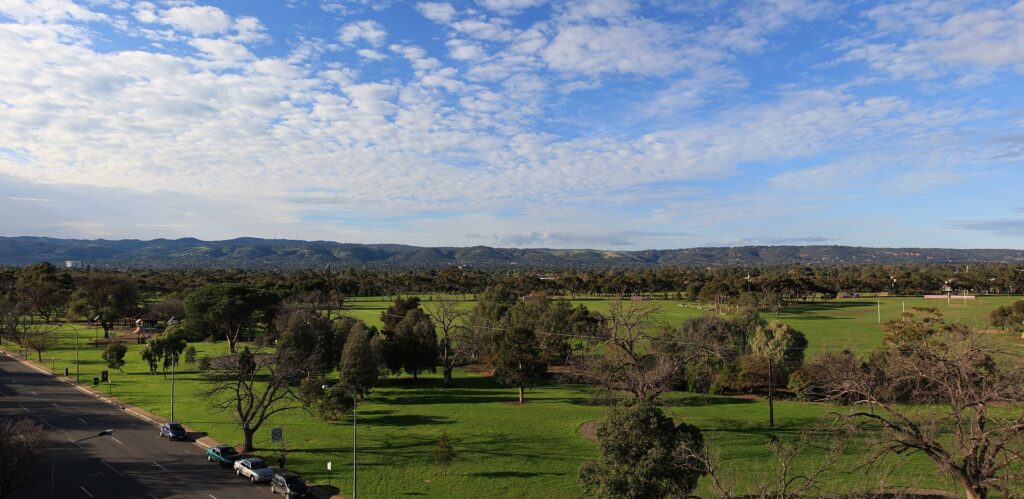 There's nothing like a long romantic drive along the winding roads of Adelaide Hills to rekindle that romantic spark you had with your significant other. You can take either one of its iconic routes, the Cherry Trail Map, which takes you through South Australia's best cherry orchards.
Alternatively, you can choose the Epicurean Way, which is a route that effortlessly takes you through the iconic wine regions of Adelaide Hills, McLaren Vale, Barossa and Clare Valley. Have your fill of the fresh local produce and a wide selection of wines this region has to offer.
To market, to market
If you want to get your fair share of South Australia's farm fresh bounty, be sure to visit Adelaide Central Market. This is the only place where you can shop for the region's best vegetables, fruits, artisan cheese, seafood, smoked meats, you name it, this market has it.
The best way to experience the best the market has to offer is by joining the early morning walking tour. Enjoy the various tastings and mingle with like-minded folks who just want to relax and enjoy great food.
Unleash your inner foodie
Located in the heart of the city, Gouger Street is a place that is both near and dear to the hearts of many foodies, and for good reason, you don't have to venture far to sample a huge variety of restaurants.
From French, Italian, Indian, Japanese, Asian cuisine, just do yourself a huge solid and order the Peking Duck at Ying Chow. You can thank us later.
Swim with dolphins
Your adventure in this region will not be complete without visiting some of South Australia's best ocean beaches. If you want to cool off and relax, just drive to Glenelg. Here, you'll experience all the delights of what an authentic seaside village has to offer.
Set foot in the white sands of Glenelg Beach and take your holiday up a notch by swimming with some dolphins. That's right. Being able to swim with these magnificent creatures is a rare experience and one you should quickly add to your bucket list.
These are just some of the best things you can see and do in this region. In case you need a car to drive around the city and its surrounds, you can always look for car hire in Adelaide. This way, you'll never miss out on any exciting event and an interesting destination you may want to visit in the future.
Do you have an unforgettable experience in Adelaide? If so, let us know. We'd love to hear from you. Please share the interesting places in and around Adelaide you have previously visited by leaving a comment.