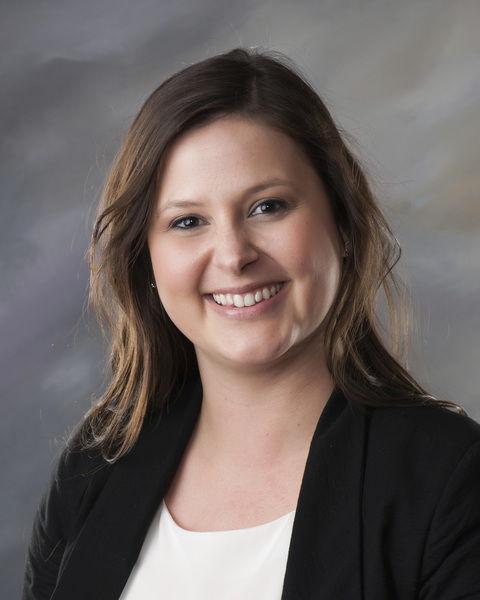 Representatives from the Greenbrier Valley's travel industry received three top awards from the 12-state Southeast Tourism Society (STS) at the association's inaugural Connections conference in Myrtle Beach.
Recovery from the historic floods that occurred in West Virginia in 2016 was a major factor in that state's three Shining Example Awards:
l The Greenbrier Valley Tourism Partnership won the Partnership Award for its efforts to rebuild infrastructure and to communicate recovery messages to the traveling public.
l The Greenbrier County Convention and Visitors Bureau was named the Tourism Office of the Year for organizations with budgets of less than $2 million. The CVB's award recognized its multi-dimensional tourism recovery plan that substantially benefited the local economy.
l Kelly Collins, CEO of the State Fair of West Virginia, received the Rising Star Award, given to someone with fewer than five years in the tourism industry. Dealing with flood-related issues was just one of the challenges Collins faced while guiding the expansion of the State Fair and increasing year-round use of the fairgrounds in Fairlea.
Founded in 1983, Southeast Tourism Society (southeasttourism.org) promotes and develops tourism in its 12 member states of Alabama, Arkansas, Florida, Georgia, Kentucky, Louisiana, Mississippi, North Carolina, South Carolina, Tennessee, Virginia and West Virginia.
Headquartered in Atlanta, STS boasts a membership that includes state travel offices, convention and visitors bureaus, lodging properties, attractions, travel media and other travel-related organizations.
Email: talvey@register-herald.com
Source Link:- http://www.register-herald.com/news/money/greenbrier-travel-industry-wins-awards/article_8e249e8c-6adb-5008-a0af-e6557b170b9c.html