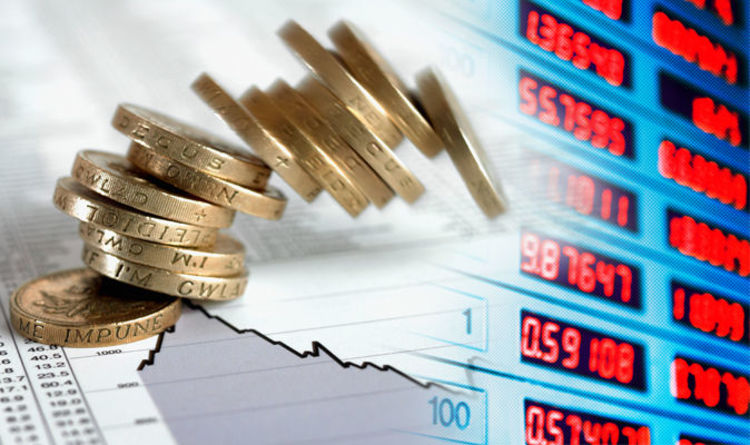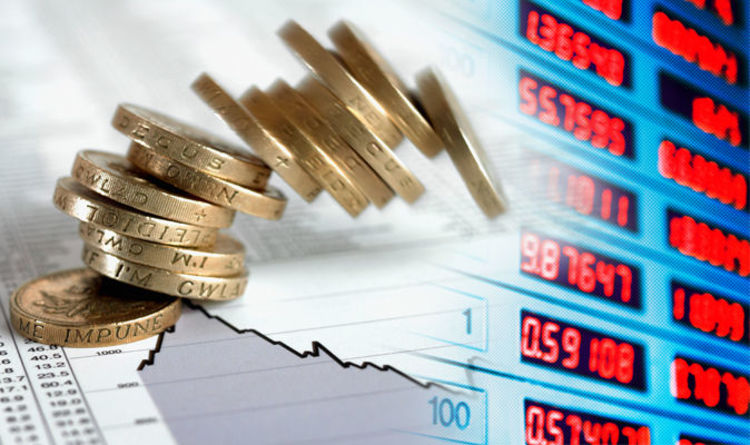 The pound suffered against the euro over the weekend despite its rise last Friday. 
According to the latest Bloomberg figures, the pound's current trading rate is £1.1366 against the euro. 
This is a fall from Friday trading region of £1.150, in which the pound surged as the week drew to a close. 
As a result of Brexit uncertainty and the Downing Street announcement that the UK will leave the customs union, the pound struggled to see much improvement last week after it fell from an 11-month high two weeks back. 
However, the European Central Bank (ECB) announced that interest rates would remain unchanged giving the pound an edge ahead of the weekend. 
Interest rates have stayed the same with the Eurozone seeing a lending holding rate of 0.25 per cent. 
ECB president Mario Draghi said that "incoming information since our meeting in early March points towards some moderation, while remaining consistent with a solid and broad-based expansion of the euro area economy".
"This moderation may in part reflect a pull-back from the high pace of growth observed at the end of last year, while temporary factors may also be at work. 
"Overall, however, growth is expected to remain solid and broad-based."
Laura Parsons, a currency analyst at TorFX, revealed to the Express.co.uk last week that the ECB's decision had a positive impact on the pound.
Ms Parsons said: "The GBP/EUR exchange rate bounced around half a cent higher on Thursday, briefly pushing beyond €1.150 in the wake of the European Central Bank's (ECB) latest interest rate decision.
"The ECB was as dovish as expected, although President Mario Draghi was quite optimistic about the economic outlook."
However she later went on to add: "The pound could take a tumble later today if the UK's latest growth figures are revised lower."
The pound did take a tumble as Laura hinted it might.
Economics are keeping a close eye on the UK's growth figures this week. Will the pound be able to make a recovery later in the week?
Exchanging money can be expensive, but there are a few tricks to ensure you're getting the best deal.
Before changing, holidaymakers are advised to do their research and not change at the first possible opportunity. 
The best thing to do is shop around and compare currency rates before committing. 
Travellers should never change money at the airport. According to the Post Office, every year more than £21 million is wasted changing money last minute and at the airport. 
Using a pre-paid currency card is another way to ensure you get more for your money. Cards such Monzo offer great exchange rates and don't charge additional transaction fees. 
Source Link:- https://www.express.co.uk/travel/articles/952981/pound-to-euro-exchange-gbp-uk-economy-interest-rates-sterling-falls