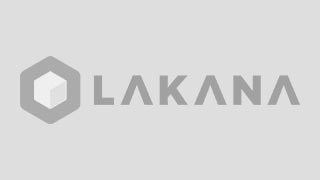 TAMPA BAY, Fla. (WFLA) – School's almost out and the sun will be shining down on Tampa Bay all summer long! 
WalletHub just named Tampa Bay one of the Best Summer Travel Destinations for 2018.
Our town snagged a spot in the lineup because it is easy to reach and very affordable.
There are also tons of attractions and activities to do around the bay area all summer long. 
Washington D.C. topped the list, followed by our Sunshine State neighbor, Orlando at No. 2.
Austin, Chicago and Atlanta also made it in the top five.
The Tampa, St. Petersburg and Clearwater area came in at No. 13 on the list, scoring just five points less than the No. 1 city.
Source Link:- http://www.wfla.com/news/hillsborough-county/tampa-bay-tops-best-summer-travel-destinations-list/1184590611