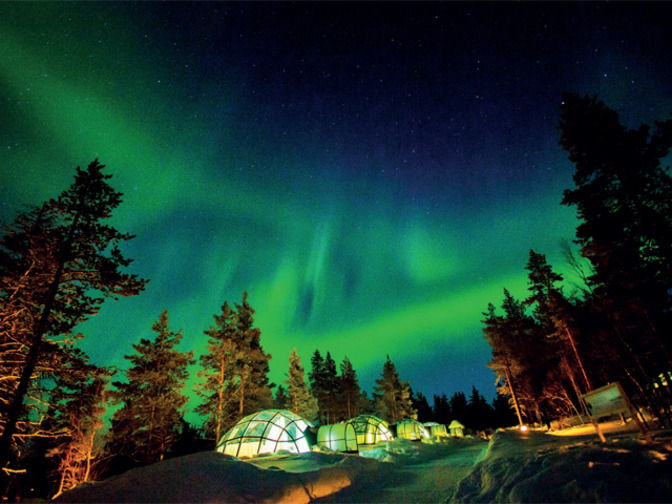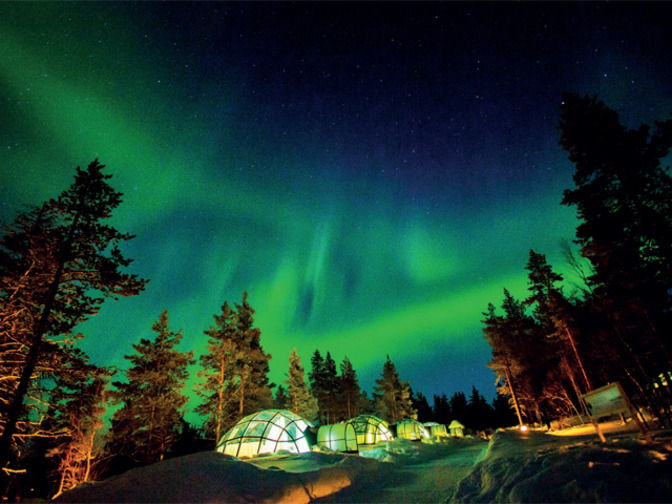 By Rakshit Desai
I am travelling to Rome with a seven hours layover in Frankfurt. Is it possible to step out of the Frankfurt airport for a few hours? Kindly advise.

While a seven-hour layover sounds like plenty of time, there a few things you need to consider. Though a Schengen visa allows entry into Frankfurt, getting in and out of the airport will completely depend on your Immigration Officer's discretion. You should also take into account the time to exit the terminal, travel to Frankfurt city centre and back, and checking in at the airport again. My estimate is that you will hardly have any time to explore the city! Instead maybe you could explore the smaller towns of Mainz or Wiesbaden which are 20 minutes away from the airport.
We are planning a trip to Iceland in the month of November 2018. Keeping a budget of 300 USD per person in mind, and we are 9 of us, which takes care of accommodation, food and travel for a week. Could you suggest us a personalised itinerary of the must-visit places including the Northern Lights?
The Northern Lights is one of the most beautiful natural phenomena on Earth. It is an experience like no other. Considering you will be on a budget, looking for cheaper accommodation outside Reykjavik or camping beneath the stars are recommended. Not only will these be economical but will add to an authentic experience. You should opt for a guided group tour, that way you have only one thing to worry about -being on time for the bus. They usually work out to be cheaper than planning an excursion yourself. In case you are not keen on guided tours, a road trip is highly recommended as it is a fantastic way to experience Iceland with freedom and flexibility. Visit the classic highlights of Iceland's nature like the Golden Circle, Jokulsarlon Glacier Lagoon and Snaefellsnes Peninsula.
Our annual business conference is coming up this September and we've already covered the usual suspects like Singapore, Thailand and Western Europe over the last few years. What are some of the other destinations that we can explore?
Even if your team has already checked off the regulars, there are plenty of other destinations you can explore. Often overlooked for the more popular European destinations, Portugal with its beaches and beautiful countryside makes for a great MICE destination. I would also recommend Croatia, Slovenia and Hungary for a completely different yet just as incredible European experience. Within Asia: Cambodia, Vietnam, Japan or even Israel and Jordan would be worthy additions to the list.
Rakshit Desai, Managing Director, FCM Travel Solutions India, Flight Centre Travel Group Australia's Indian subsidiary, answers your questions on Travel — howtos, trends, recommendations and more. Send in your questions to: [email protected]
Flight Centre Travel Group, headquartered in Australia, is one of the world's largest travel management companies. In India, the group operates an extensive portfolio of corporate and retail travel brands including FCM Travel Solutions and Corporate Traveller (corporate travel management),Travel Tours (leisure travel), FCM MICE (incentive travel and events) Travel Money India (foreign exchange), FCM InComing (inbound travel) and Travel Air Representations (travel wholesalers).
Source Link:- https://economictimes.indiatimes.com/magazines/travel/ask-the-travel-expert-what-are-the-other-must-dos-apart-from-watching-northern-lights-in-iceland/articleshow/63714092.cms