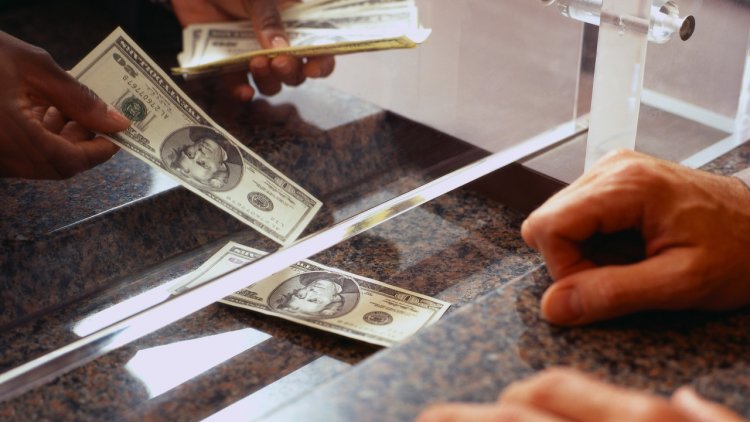 Amid various suggestions for reforming the travel money policy, Iran's Cultural Heritage, Handicrafts and Tourism Organization, as the country's top tourism authority, has proposed the allocation of a smaller amount to overseas travelers. 
According to Mohammad Moheb-Khodaei, tourism deputy at ICHHTO, while foreign currency should be supplied for essential outbound trips, the policy should not act as an incentive for the public to choose foreign countries as their destination. 
"We believe that each Iranian traveling abroad should be given only $300," he was quoted as saying by Azad News Agency. 
Source Link:- https://financialtribune.com/articles/travel/90544/iran-tourism-authority-proposes-slimmer-foreign-travel-currency