Australia is a holiday hotspot, every year over seven million people troupe into the beautiful continent, its weather is perfect and it beaches are amazing. You can't explore the whole continent within one visit, don't be surprised if you find yourself visiting Australia again and again.
While in Australia moving around is necessary, hence you'll have to hire a car to get the best out of your holiday.
Hiring a car is not something you just do; you'll have to first, understand your rights and responsibilities, then make inquiries about the services offered by the different car hire companies. This will help you avoid unexpected expenses and legal battles.
While holidaying in Australia there are hundreds of places to visit, so you'll be needed as much cash as you can get, don't spend valuable money on extra insurance coverage and other car hire hidden fees.
It's almost impossible to ascertain the true cost of hiring a car because car hiring companies are very fraudulent, they try all means to extort you, so while hiring a car you try your best to keep the cost as minimal as possible.
The total cost of hiring a car goes beyond the initial hiring fees; most times there are other hidden charges, if you are not careful, you'll end up paying for what you didn't bargained for.
These extra charges seem limitless. It's either administrative fees, credit card surcharges, late return fees, car accessories and a host of others. Different companies have different hidden charges and different techniques of including them, if you want to avoid spending extra during our holiday, start by minimizing these extra charges as much as you can.
It's important that you do a thorough research and make comparison before you pick out a car hiring company, your comparison shouldn't just be about the higher rates and location alone, but also compare other fees these individual companies will be charging.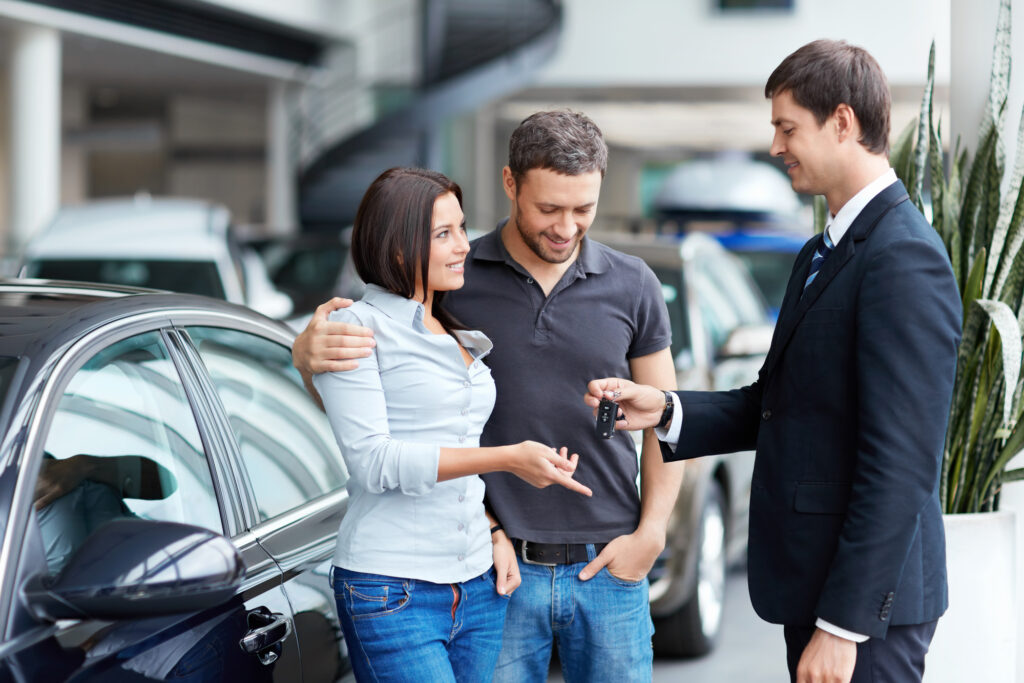 Extra Expenses on Insurance Coverage
It's not strange to see a car hiring company trying to convince their customers into buying insurance in the form of excess reduction fees; they can be so convincing and compelling that even if you let them know that you already have a car Insurance coverage, they will still make you buy their own. Buying a new insurance policy is waste of money, there are other more affordable options out there, and you may not even need new insurance coverage in the first place.
Why spend money buying a car rental excess coverage from a car hiring company when you can get it for a more affordable price from 3rd party  insurance company?
Many people don't know that their credit card already includes a complimentary car hire cover. If it already has this coverage, then there's no need for extra coverage. Check your policy or contact your service providers to see if you are already covered.
Consider Other Factors Too
There are other factors you need to consider if you want to save money from car insurance.
First, understand what exactly the policy would be covering. If the policy covers just collision with other vehicles or accidents such as fire and flood,  what happens if you run into a kangaroo along an outback road?  Your policy may not cover collision with animals.  3rd party car rental excess waiver policies usually cover damage that is not covered by the rental company such as damage to widescreen, tires and undercarriage.
Second, you should also worry about who else will be driving the car; if someone else is driving the hired car, your personal insurance may not cover.
These two factors should determine if you need an extra coverage.
What if you've already fallen victim?
At this point, there is little or nothing you can do; the only thing that should be done is to avoid any further extra expenses. So you get the car inspected by a staff and ensure the staff takes note of every dent or damage the car already have. So you won't be paying for damage you did not cause.
If you've eventually fallen victim ask for an invoice containing all the extra charges, don't be afraid to challenge the company for any expenses that don't correspond.
Tips
Booking a car ahead of time will help you get more affordable options, also, accessories like GPS, baby car seats can amount to extra cost, it's going to be a smart choice if you come with your accessories.
Thanks for reading.
Feel free to contact us for further assistance.