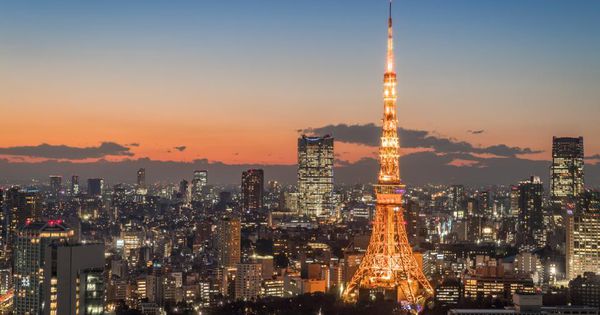 Tweet This
When deciding where to vacation, most Americans look to the Big Apple. Perhaps this doesn't come as a surprise that according to data from the app Hitlist, New York City is the most desirable destination for Americans. In fact, according to Hitlist, NYC is the first-choice destination for people in every American city except Philadelphia, Boston and DC (who are noted to be more interested in London) and Honolulu (whose residents would rather go to Tokyo).
The City has a strong appeal for most Americans, and I get it, it is New York! All that said, since the majority of Americans want to visit New York, where do New Yorkers want to go? According to Hitlist's data as of March 2018, New Yorkers consider these destinations as the most desirable cities to visit around the world.
10. Tokyo
9. New Orleans
8. Rome
7. Barcelona
6. Amsterdam
5. Miami
4. San Francisco
3. Los Angeles
2. Paris
1. London
If you're interested in more destination lists by category, check out these other travel lists based on recent data below:
Follow me on Instagram, Twitter, or Facebook. Read all of my Forbes articles here and check out more of my travel stories at fromheretosunday.com.
Source Link:- https://www.forbes.com/sites/monicahoughton/2018/04/30/most-desirable-travel-destinations-according-to-new-yorkers/