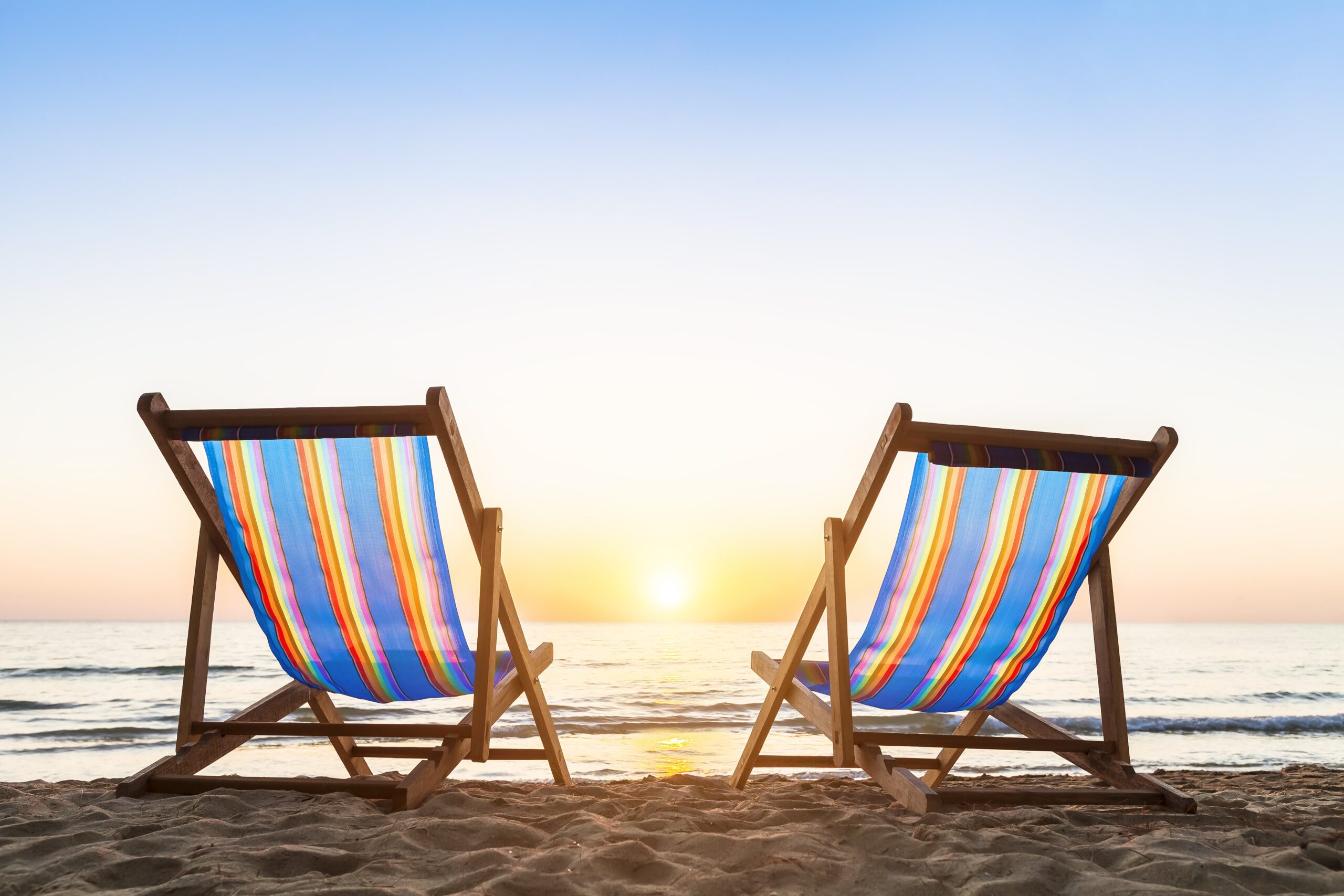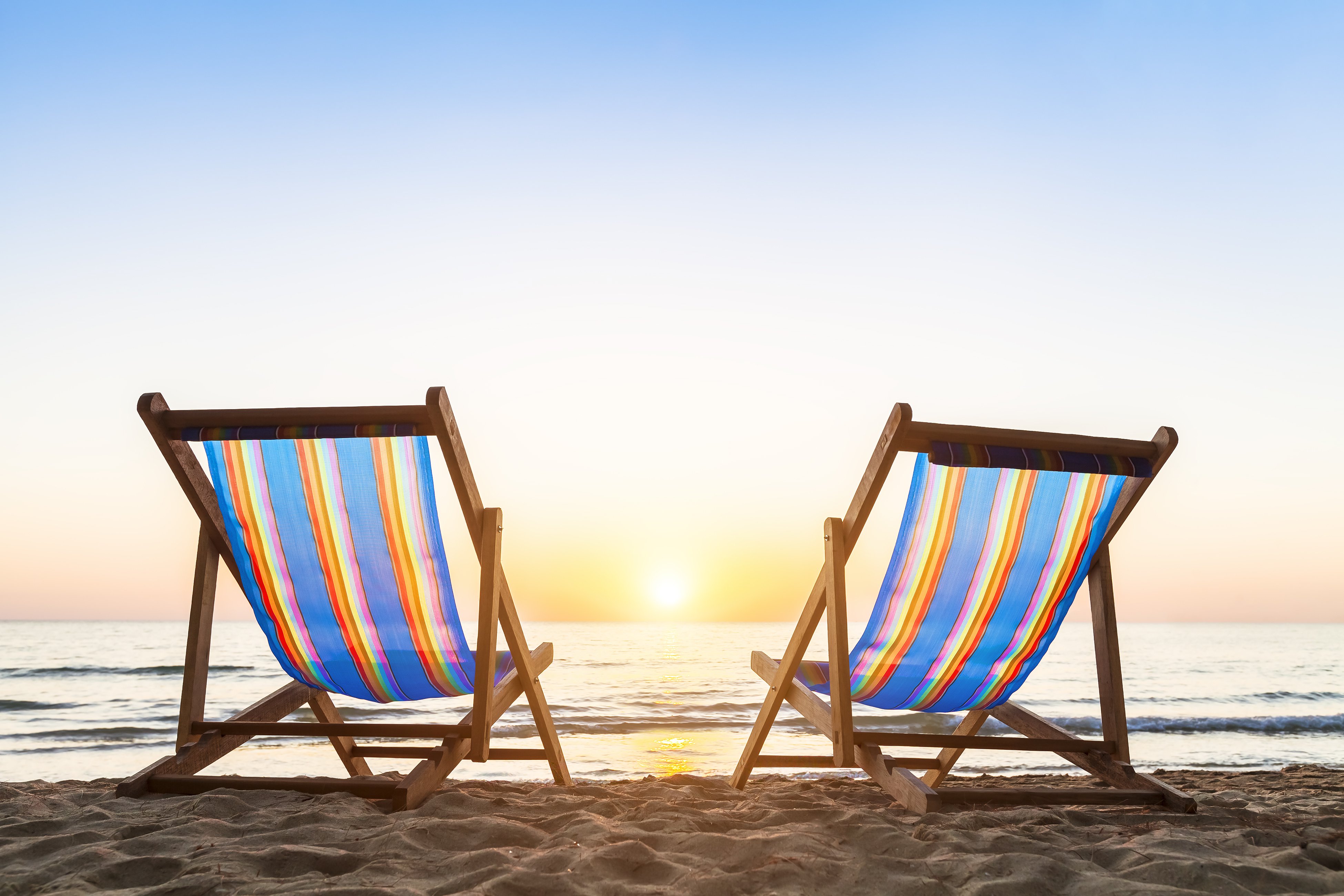 A list of the top 10 travel destinations for the summer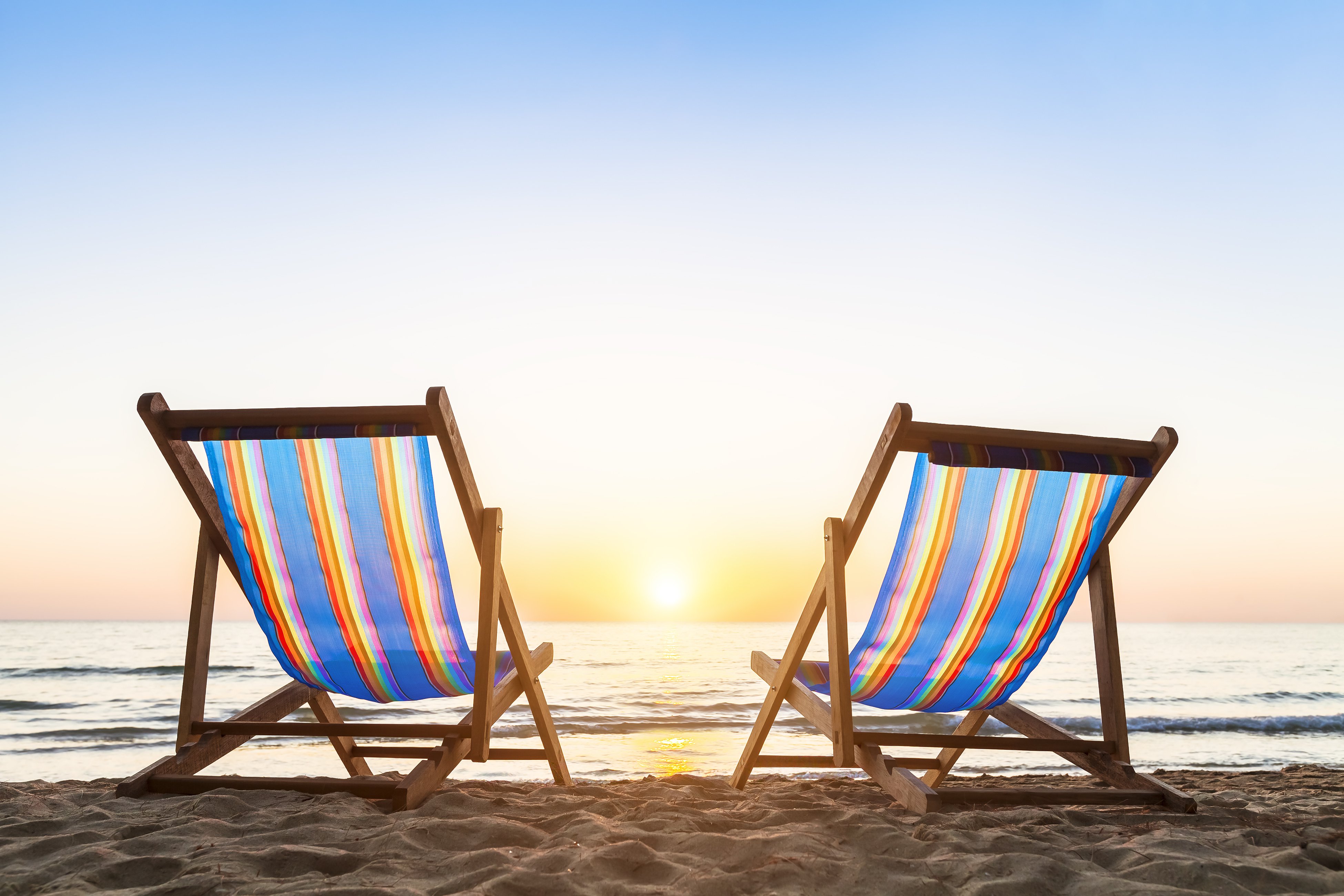 HARTFORD — Summer is around the corner, which means that vacation time must be near!
AAA has collected data over the past year and have determined the top 10 vacation getaways from around the U.S and the globe!
"This is shaping up to be another banner season for travel" says Suzanne Aresco, Director of AAA Travel, Greater Hartford. "Travelers are making plans now to visit theme parks, sail away on cruise vacations, relax at the beach and explore cities in the US and across the globe."
Orlando, Florida and Rome, Italy both retained their top stops for domestic and international destinations.  Salt Lake City, Utah and Boston, Mass. made the biggest jumps from 14th and 13th to 10th and ninth respectively.
"Many Americans, including those traveling as a family, will venture overseas for their summer vacations," Aresco says. "More than one-third of families who are planning a trip together this year will visit an international destination."
All the travel destinations are based on the AAA Travel bookings for trips June 1 through August 15.
See the full domestic and international lists below.
AAA's top 10 Domestic summer travel destinations:
Orlando, Florida (1)
Honolulu, Hawaii (4)
Anchorage, Alaska (2)
Seattle, Washington (3)
Los Angeles/Anaheim, California (5)
Maui, Hawaii (7)
Fairbanks, Alaska (6)
Las Vegas, Nevada (8)
Boston, Massachusetts (13)
Salt Lake City, Utah (14)
AAA's top international summer travel destinations:
Rome, Italy (3)
Vancouver, British Columbia (1)
Dublin, Ireland (4)
London, England (2)
Paris, France (7)
Montego Bay, Jamaica (8)
Punta Cana, Dominican Republic (5)
Calgary, Alberta (10)
Cancun, Mexico (6)
Amsterdam, Netherlands (9)
*Number in parentheses indicates summer 2017 ranking
Source Link:- http://fox61.com/2018/05/01/a-list-of-the-top-10-travel-destinations-for-the-summer/