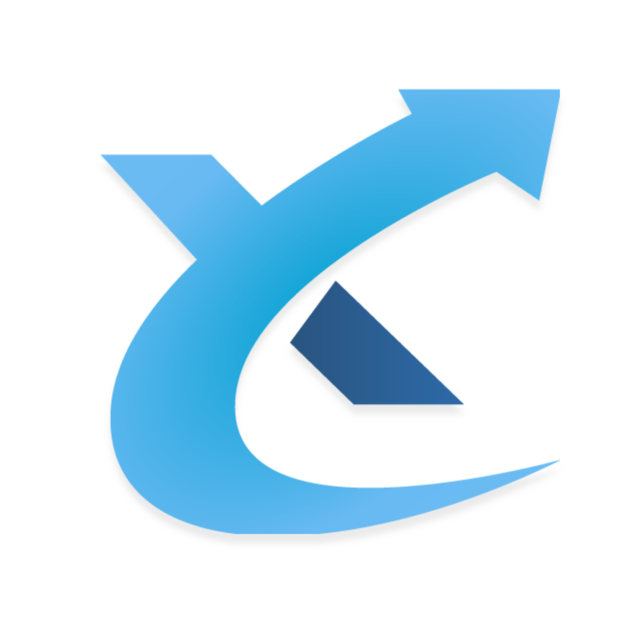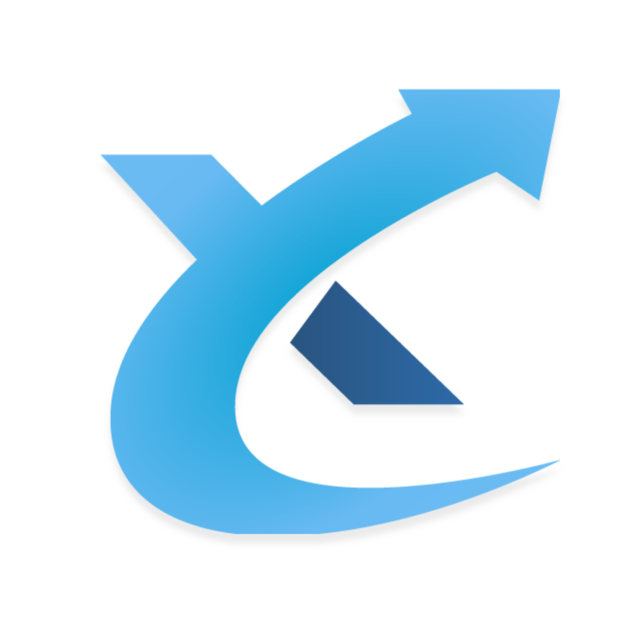 April 30, 2018         By: Steven Anderson
We've seen that one of the great advantages of cryptocurrency is the ability to serve as a placeholder currency of sorts between nations. Someone in the Netherlands can pay for something in the United States with bitcoin, for example, and the seller can convert the bitcoin to dollars later, instead of either taking payment in euros or forcing the buyer to convert to dollars first. SWAPX, meanwhile, sent word our way recently about its plan to bring some of that same functionality to its prepaid card mobile payments solution.
SWAPX's new payment card, known as the travel money card, allows users to load the card with funds in euros or British pounds sterling, and then when they arrive in a new country, swap the currency into the local version at either an ATM, or when they spend while traveling. It offers some excellent rates, with reports suggesting that the High Street rate is beat by four percent, while airport kiosks take a real drubbing at eight percent.
The SWAPX card itself is accepted anywhere Mastercard debit cards are accepted, which is a lot of places, and the accompanying mobile app allows for easy, real-time spending tracking. Security is a top priority here, and at last report, boasts the same level of security commonly used in protecting bank accounts online. There are even options to control a card directly if it's lost or stolen, allowing the user to immediately shut down the card in question.
The SWAPX card system is providing a pretty sound function here, though it might be more so if we had more currencies available. While it's certainly worthwhile to have an easy way to jump between pounds sterling and euros—especially now that the whole Brexit thing looks like it's happening—it probably would have been better if it did its transfer magic among more currencies. SWAPX is great if I'm a Brit heading to the French Riviera, or a Berliner heading for London, but beyond that its impact looks rather limited.
Still, it's not a bad idea, even if it's likely to be one that's wiped out when cryptocurrencies go mainstream. SWAPX has a smart plan, but one that doesn't go as far as it should and may well be cannibalized by new technologies soon anyway.
Source Link:- https://paymentweek.com/2018-4-30-swapx-mobile-payments-tool-makes-cross-border-travel-easier/