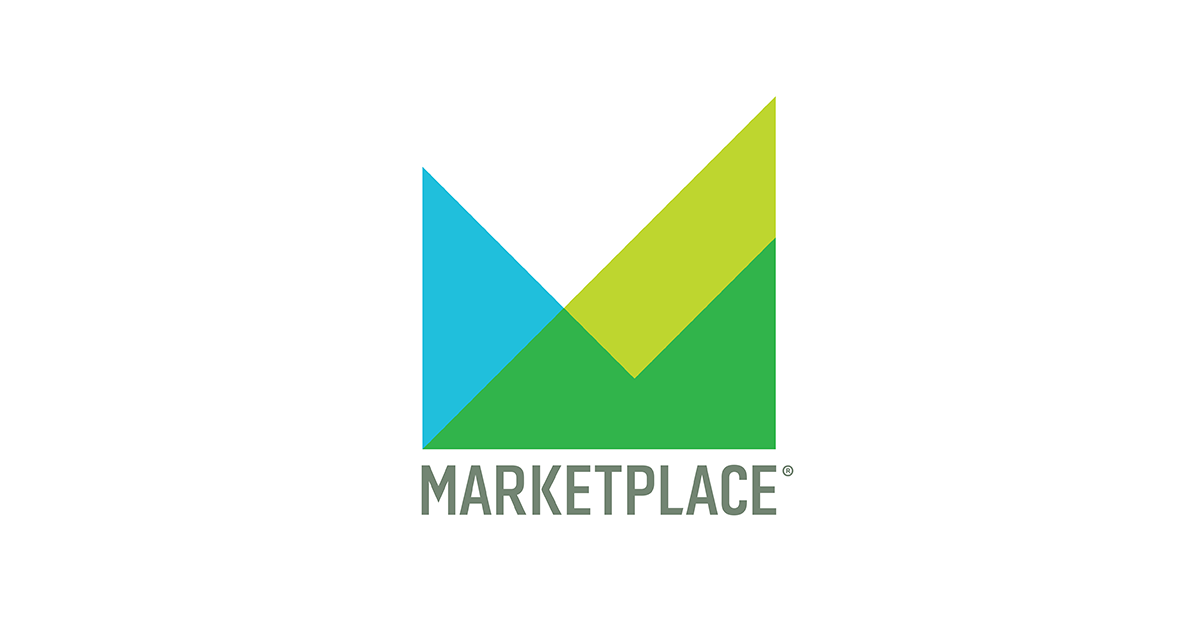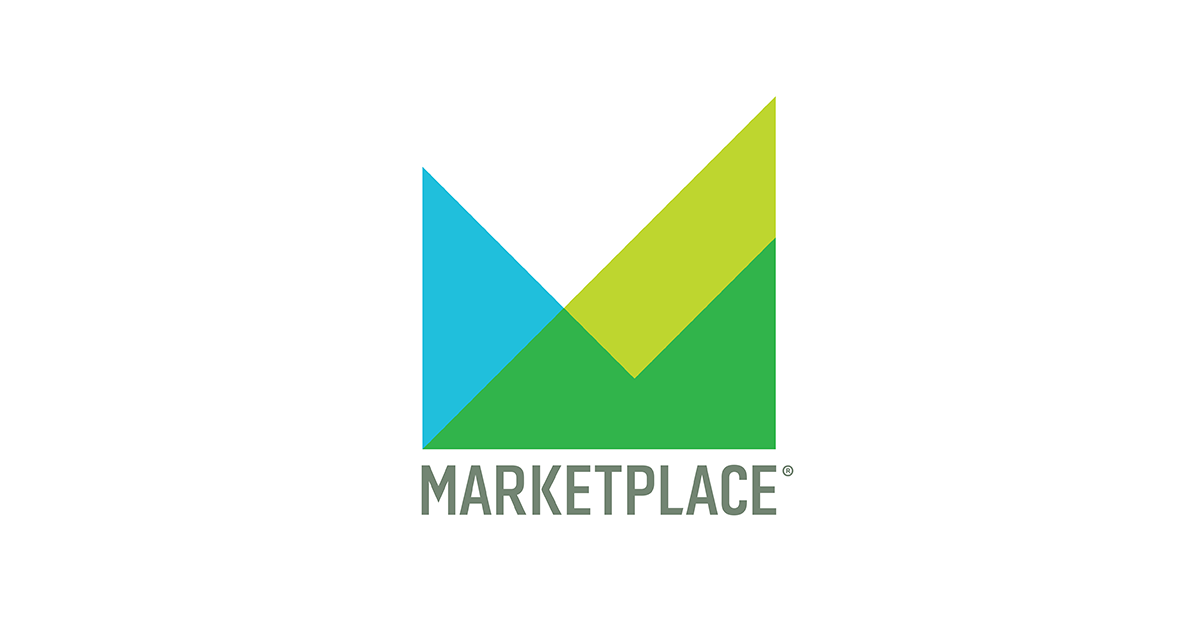 Arne Sorenson is only the third CEO in Marriott's history and the first not to have "Marriott" as his surname. In 2016, he oversaw the company's multi-billion dollar merger with Starwood Hotels and Resorts, making Marriott the largest hotel chain in the world by far. Sorenson joined host Kai Ryssdal from the lobby of the Ritz-Carlton in New York City to talk about how the travel ban has affected his business, that open letter he wrote to Donald Trump, why he hopes tax reform comes soon, what hotels of the future will look like and his personal tips for travel.
This episode was originally released October 4th, 2017
Subscribe to the Corner Office podcast on Apple Podcasts.
Source Link:- https://www.marketplace.org/2018/07/04/business/corner-office-marketplace/rerun-travel-tips-ceo-marriott-arne-sorenson