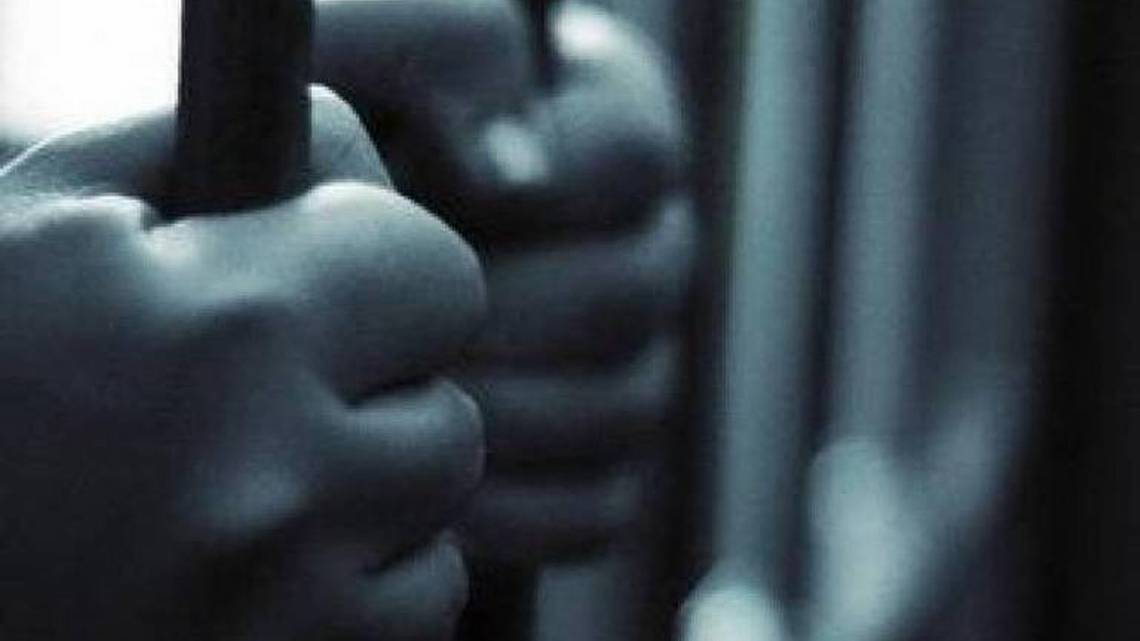 A South Carolina bank manager was sentenced to more than two years in prison after pleading guilty to embezzling more than $600,000, which prosecutors say she used to buy a boat and other luxury items.
Carrie B. Caldwell, 40, of Aiken, was sentenced by a federal judge to 27 months in prison on charges of embezzlement by a bank officer and filing false tax returns, according to a release Monday from the U.S. Attorney's Office in Columbia.
Caldwell was a branch manager for Regions Bank in Aiken, according to information presented at her plea hearing. During her time as branch manager, she embezzled more than $600,000 from the bank and used the funds to pay for travel, a boat and other luxury items, prosecutors said.
She evaded detection by stealing money from dormant bank accounts, the release states. Prosecutors said she also failed to report hundreds of thousands of dollars in income to the Internal Revenue Service.
It was unclear exactly how many accounts Caldwell stole from.
"Those who cheat taxpayers by hiding their income and abuse their positions to enrich themselves at the expense of others will be held accountable," said Matthew Line, acting special agent in charge for the IRS' Charlotte field office.
Source Link:- http://www.thestate.com/news/local/crime/article211593454.html