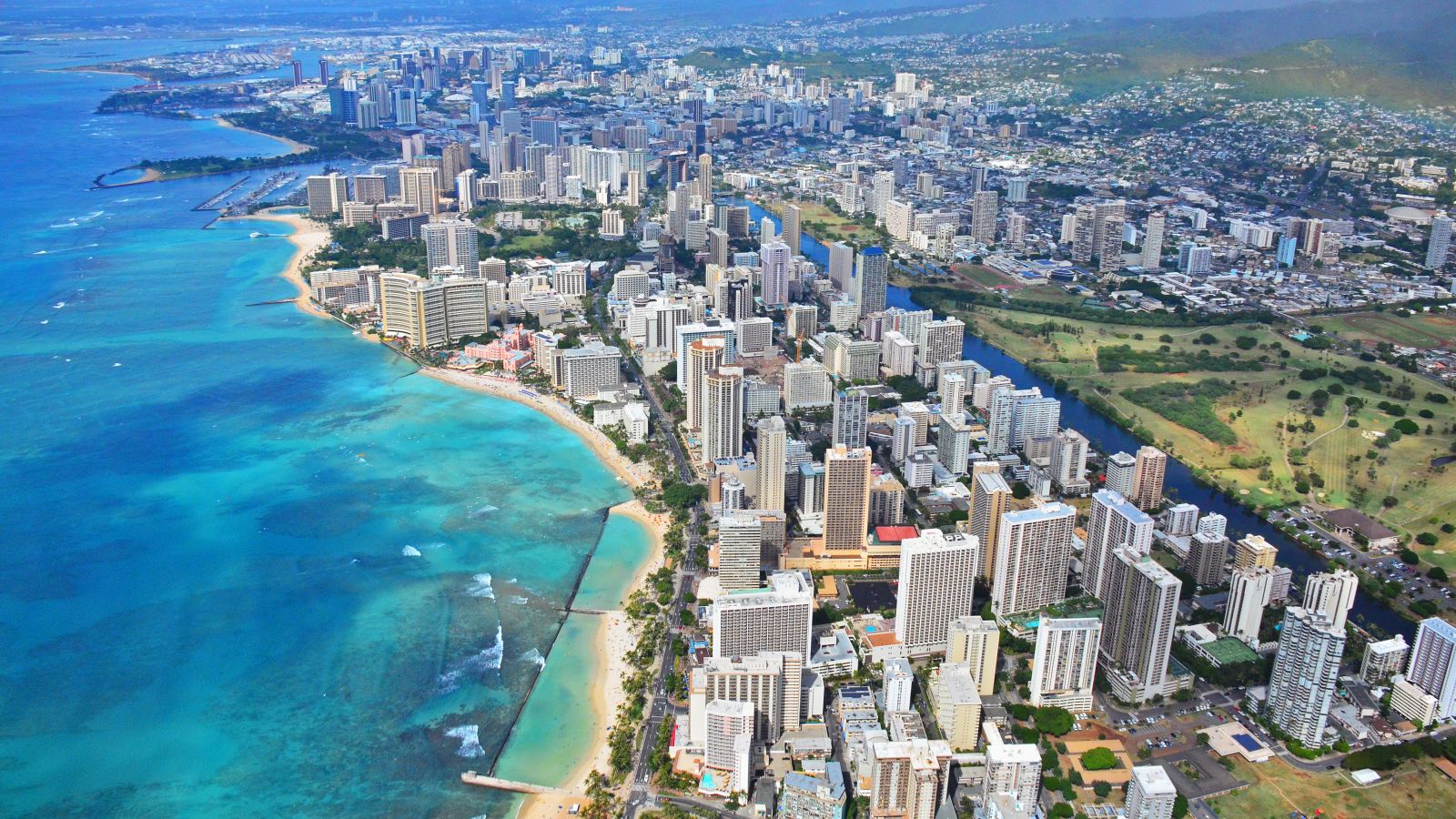 I went to Honolulu once. The city was great, but I couldn't rent a car, and one day I tried to circumnavigate the whole island of Oahu by bus. I missed a connection and ended up spending an afternoon sitting in an unshaded bus stop in the suburbs. So when you give your travel tips for Honolulu for this week's Hack Your City, please keep my dumb sunburnt ass in mind.
Each Monday on Hack Your City, we ask readers for your best tips on a city: driving tips, restaurant recs, things to do, and any other advice for visitors and locals. Then on Thursday, we present the best comments. We're working our way around the U.S. and around the globe.
There are three things we always want to know on this column:
What's underrated? What places deserve just a few more discerning visitors? And what hacks can turn an okay attraction into a great one?
How should a visitor approach the city? What attitude should they adopt? What local traditions, behaviors, and laws should they be aware of? What should they know about the place's past and present? How can they keep peace with the locals?
What's it like longterm? What do you recommend to other residents? How do you hack your commute, what's your daily lunch spot? And where do you go when you want to get out of the city for a day or a weekend?
This is the only Hack Your City we'll ever do in Hawaii, so we'll take your tips for anywhere in the state. While you're at it, what's the best way to get from island to island?
Leave your tips below, and come back Thursday for a new post featuring the very best ones.
Source Link:- https://lifehacker.com/tell-us-your-honolulu-travel-tips-1826149142