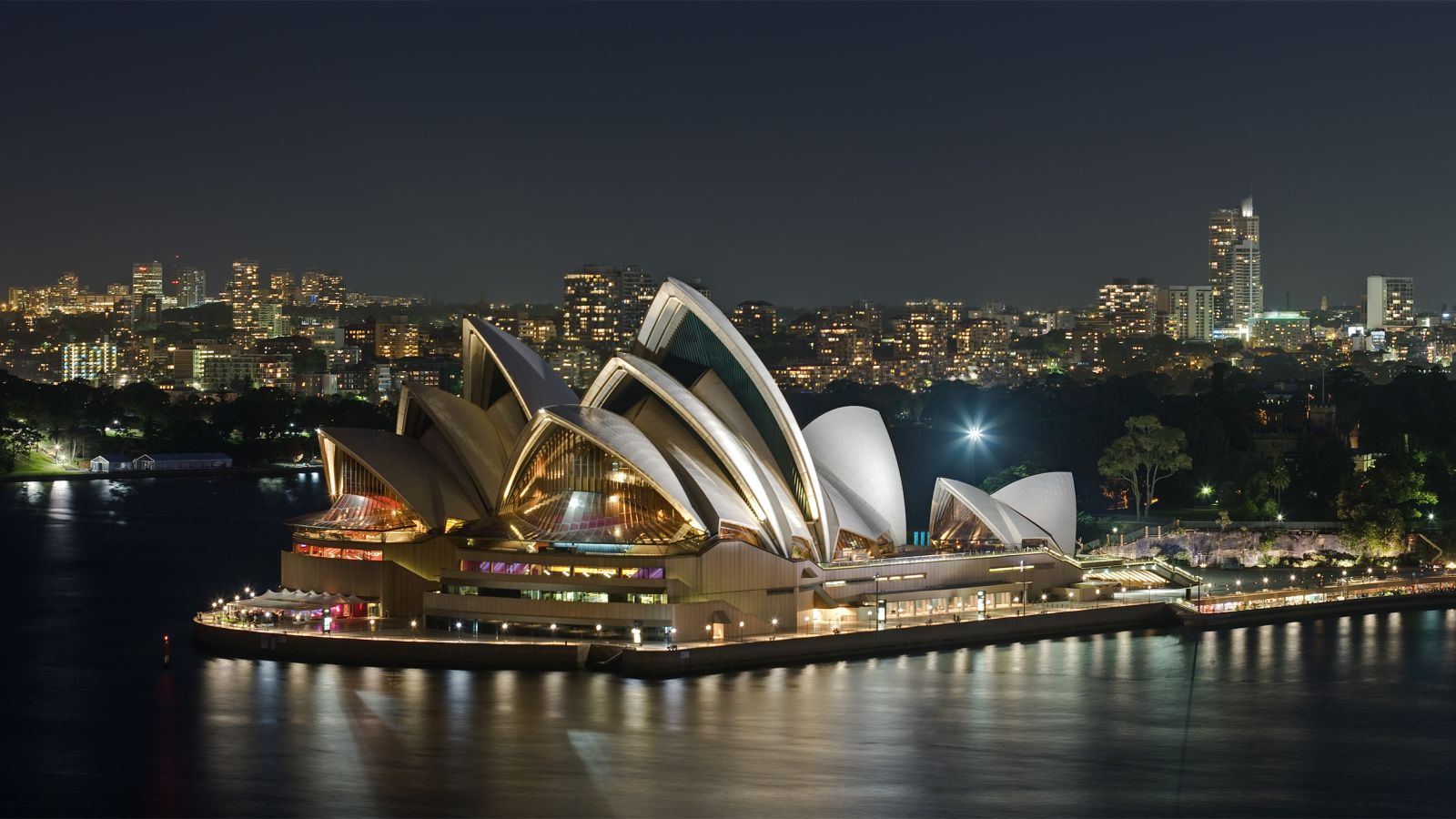 Does the Sydney Opera House really exist outside of global montages from disaster movies? Let's find out! This week on Hack Your City, we're going to Sydney, the largest city in Australia.
Each Monday on Hack Your City, we ask readers for your best tips on a city: driving tips, restaurant recs, things to do, and any other advice for visitors and locals. Then on Thursday, we present the best comments. We're working our way around the U.S. and around the globe.
Wikivoyage is enamored of this city of 5 million, citing its "enviable reputation as one of the world's most beautiful and liveable cities." We want to hear from Sydneysiders (that's what they're called!). What makes your city so livable? And what makes it good to visit?
We want the stuff you won't hear in a typical travel guide. What's overrated, and where should people go instead? What's a hidden treasure that deserves some of that tourist money? What are the common mistakes visitors make, and how can they fix them? How can someone live like a local for a week (without bothering the real locals)?
By the way, have you actually been in the Sydney Opera House? Is it really worth seeing a show all the way from the nosebleeds?
What's it like living in Sydney? If you moved from elsewhere, what did you have to get used to? And where do you go when you've got to get out of the city?
It'll be a while before Hack Your City comes back to Australia, so feel free to give your general tips about visiting the country. But we promise we'll come back for Melbourne some day.
Leave your tips below, and we'll feature the very best in a new post on Thursday.
Source Link:- https://lifehacker.com/tell-us-your-sydney-australia-travel-tips-1825964212