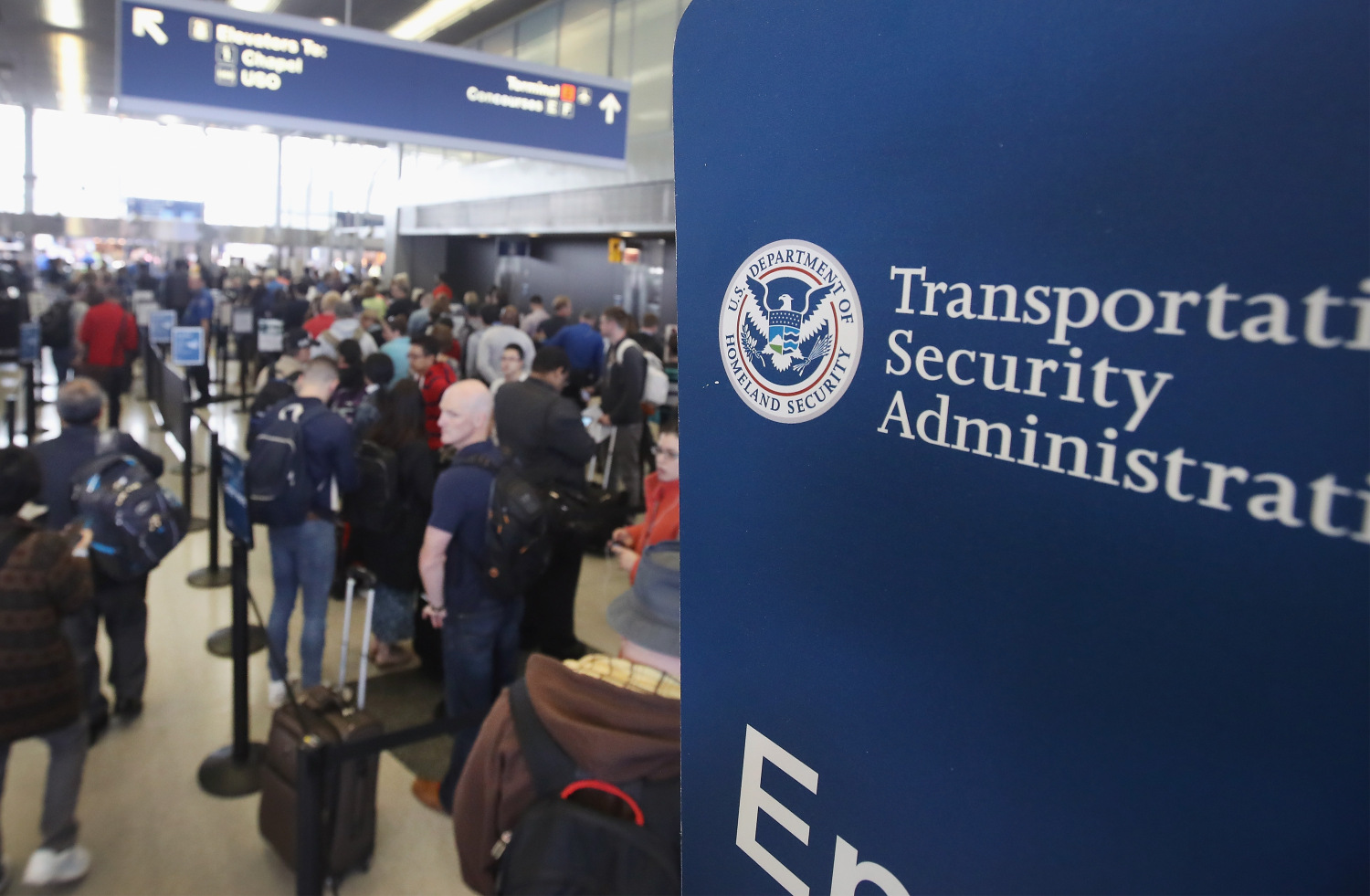 Follow CBSPHILLY Facebook | Twitter
PHILADELPHIA (CBS) — The Transportation Security Administration at Philadelphia International Airport will provide area residents with summer travel tips to make holiday trips easier.
The TSA will give advice on what is and is not allowed in carry-on bags.
Study Shows Yogurt May Reduce Inflammation
Travel tips include:
Early Airport Arrival: account for delays in traffic, parking, rental car returns, and air-line checking.
Use Social Media: tweet or message AskTSA if you encounter issues receiving TSA Pre✓® on your boarding check.
Prepare For Security: avoid overpacking your carry-on bag and consider checking bags to make things easier. Make sure IDs are valid and boarding passes are readily available to speed things along.
Follow The Liquids Rule: liquids, gels, aerosols, creams, and pastes must be 3.4 ounces or less and all containers must fit inside a single quart-sized plastic bag and be placed in a bin for carry-on baggage screening. This includes sunblock and tanning lotions.
Guests will also learn about the benefits of TSA's pre-check program, which allows travelers to leave on their shoes, light outwear and belt, keep their laptop in its case, and keep size compliant liquids/gels in their carry-on bag to lessen hassle.
Bre Bradford Expresses Pregnancy Cravings With Chick-fil-A Photo Shoot
Those guests will also be encouraged to enroll in the program.
A temporary TSA enrollment center will be open through May 18 from 8 a.m. to 12 p.m. and 1 p.m. to 5 p.m.
It will be located in the Terminal B Baggage Claim area.
Source Link:- http://philadelphia.cbslocal.com/2018/05/15/tsa-offer-tips-to-make-summer-travel-a-breeze/