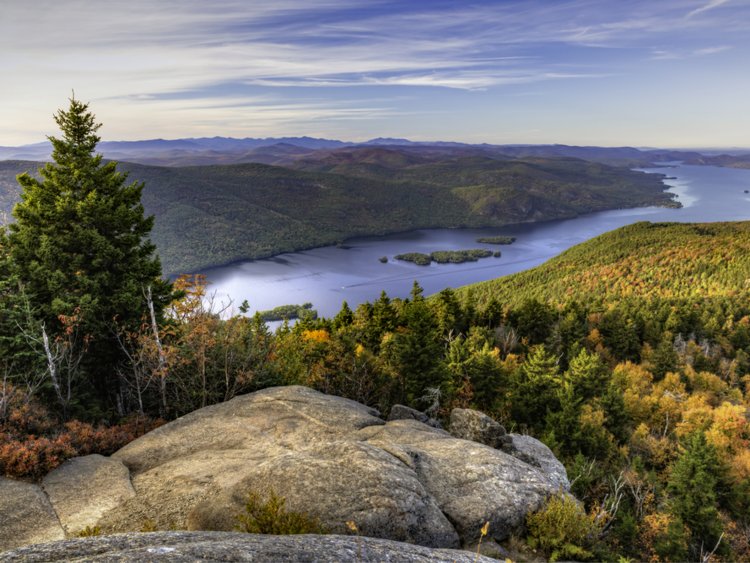 ---
As temperatures rise across the United States, travelers are hard at work planning their summer getaways.
If you're having trouble choosing a summer vacation spot, TripAdvisor can give you an assist — the travel website revealed its annual list of the hottest summer destinations in the US on Tuesday.
The destinations, which range from cozy mountain towns out West and sunny beach spots on the Atlantic coast, were chosen for having the greatest increase in booking interest from the spring to the summer, according to TripAdvisor.
The site also provided information on airfare and hotel rates to give you an idea of how much you'll be spending on your trip. And if you're on a budget, have no fear: TripAdvisor's highlighted the cheapest week of the summer to visit every destination on the list.
Read on to find out where you should be planning your big summer vacation:
Source Link:- http://www.businessinsider.com/tripadvisor-best-places-to-travel-summer-vacation-america-2018-5