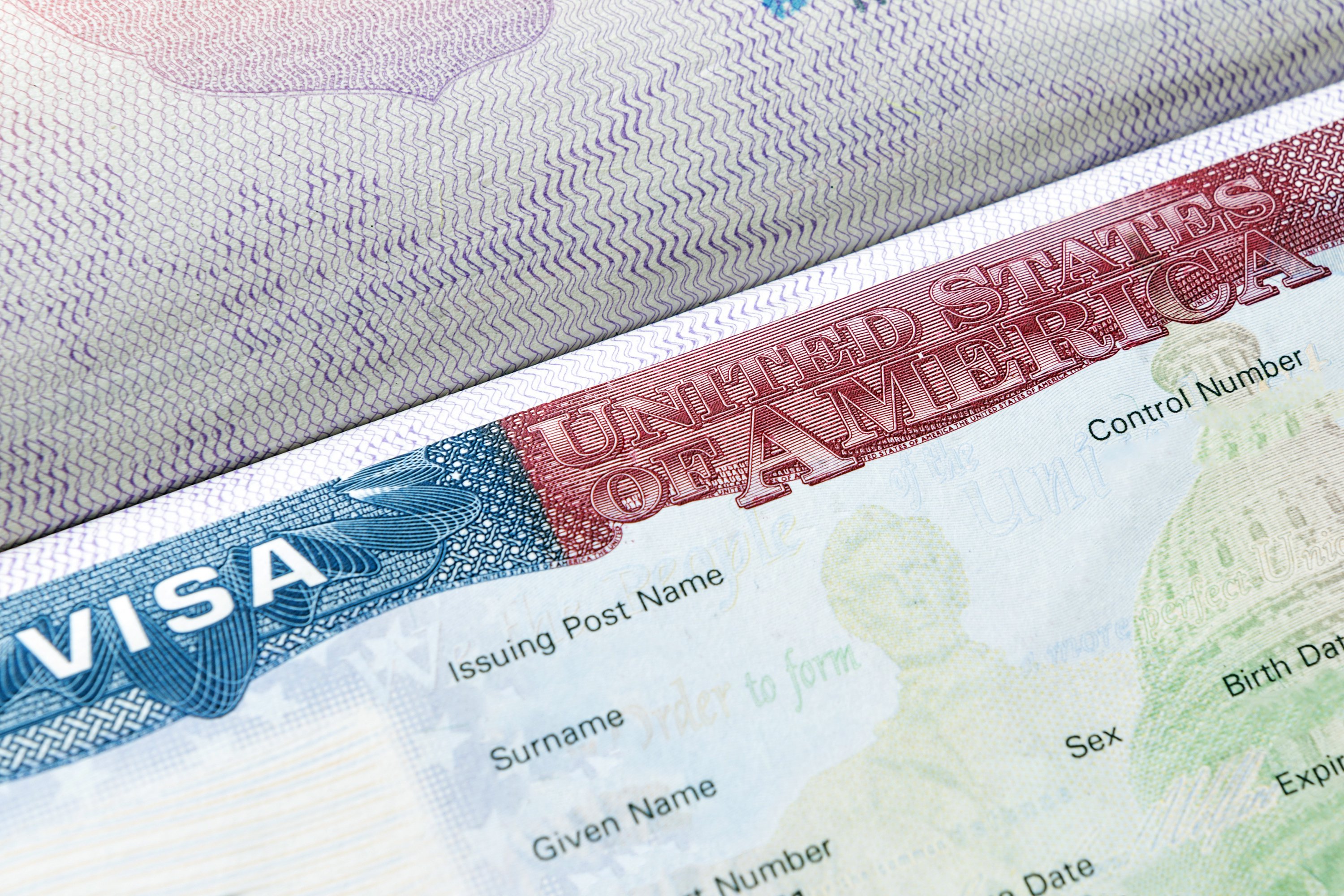 WASHINGTON (AP) — The White House said Tuesday that citizens of Chad would be able to receive visas to the United States again because the African nation has been removed from the administration's travel ban list.
White House press secretary Sarah Huckabee Sanders said President Donald Trump had signed a proclamation announcing Chad had "improved its identity-management and information sharing practices" enough to be taken off the list.
Chad was put on the list last September because of an office supply glitch that prevented it from supplying homeland security officials with recent samples of its passports. U.S. officials also said Chad was unable to adequately share public safety and terrorism-related information with U.S. officials who screen foreigners seeking to enter the country.
Chad has been a key U.S. counterterrorism partner in the fight against threats to Africa's Sahel region posed by al-Qaida affiliates like Boko Haram and the newly designated West Africa wing of the Islamic State group.
The travel restrictions placed on Chad will be terminated Friday, the State Department said. State Department spokeswoman Heather Nauert said the "improved practices" by Chad "demonstrate a clear off-ramp for countries placed on the travel restriction list. These improvements will improve security for the people of Chad and the United States."
Chadian leaders have criticized the U.S. for putting it on a list that includes North Korea, Iran and Venezuela. During his visit to Chad in March, Secretary of State Rex Tillerson, who has since been fired, faced repeated questions on why the country still faced the travel ban.
Although Chad offered pre-existing samples of its passports, Trump administration officials said at the time that it wasn't sufficient for removing the country from the list.
The State Department and the Pentagon had pushed for Chad's removal from the list, noting the strategic U.S. interest in maintaining close ties with the counterterrorism partner.
The Supreme Court is expected to decide the legality of Trump's travel bans in the coming months. In December, the high court said the latest version of the ban could be fully enforced while appeals make their way through the courts.
Source Link:- http://time.com/5235893/chad-travel-ban-removed/