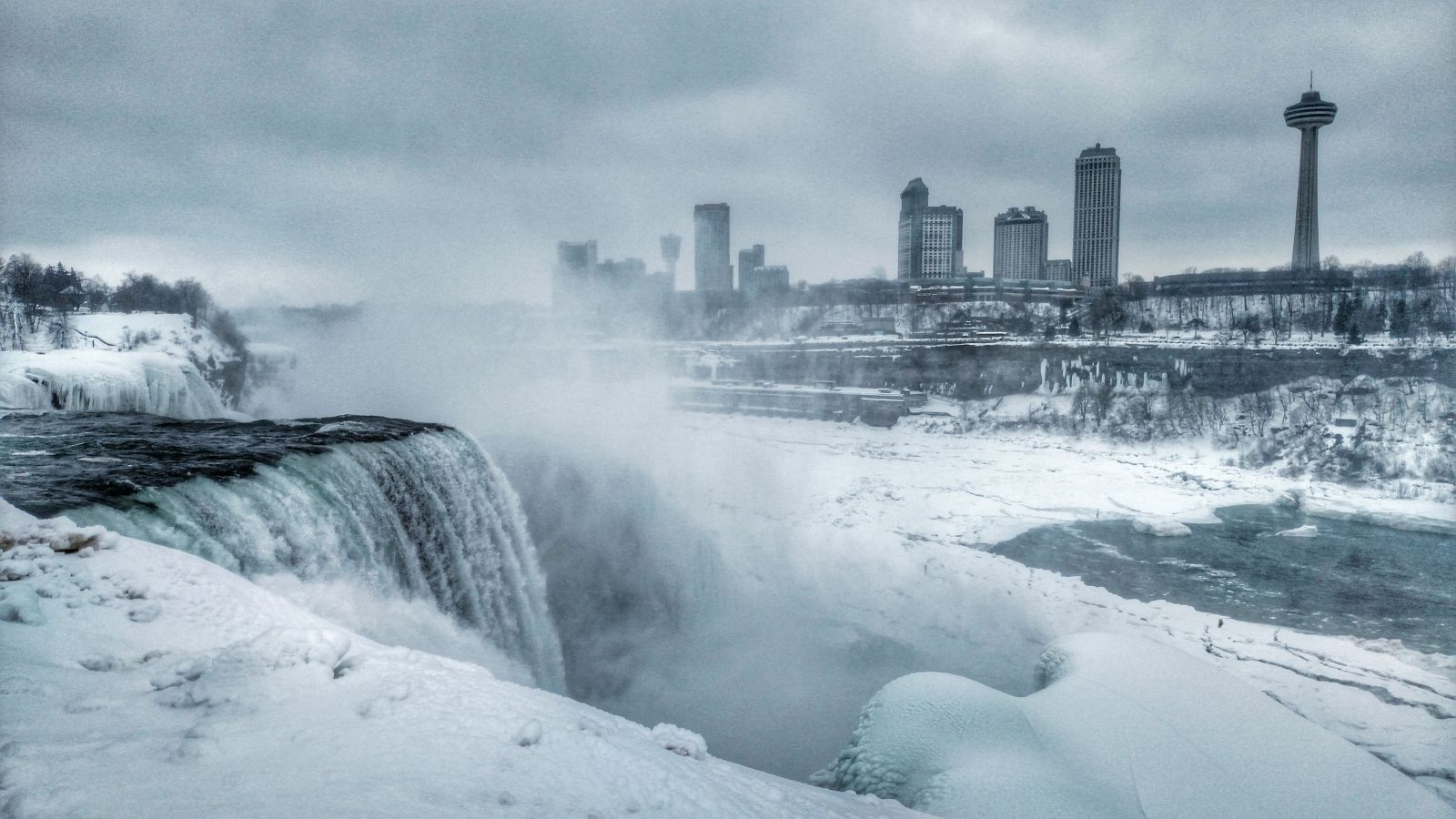 This week on Hack Your City, we got your travel advice on Superman's favorite vacation spot, Niagara Falls. We've highlighted dozens of great tips in the Staff tab on the original comment thread. Below are a few of our favorites.
Each Monday on Hack Your City, we ask readers for your best tips on a city: driving tips, restaurant recs, things to do, and any other advice for visitors and locals. Then on Thursday, we present the best comments. We're working our way around the U.S. and around the globe.
"Go on the Maid of the Mist [now Hornblower Cruises on the Canadian side]. It's difficult to appreciate the scale of the falls until you are nearly under them. I felt like an ancient explorer confronted with something for which I had no frame of reference to understand; like these falls are responsible for the creation of the world."—protogenic
"Early- to mid-May is my personal favorite time to come back to the park area as a lot of the snow and ice that broke off from Lake Erie over the winter and traveled down the Niagara River is still piled up along the bottom of the falls. It looks like semi-melted ice cream and on a warm, sunny day acts like nature's air conditioner."—Blogtor Doom
That's it for this week! Leave your own tips below, read more in the full comment thread, and come back next week, when we're going to Russia. Too soon?
Source Link:- https://lifehacker.com/the-best-niagara-falls-travel-tips-from-our-readers-1827700338