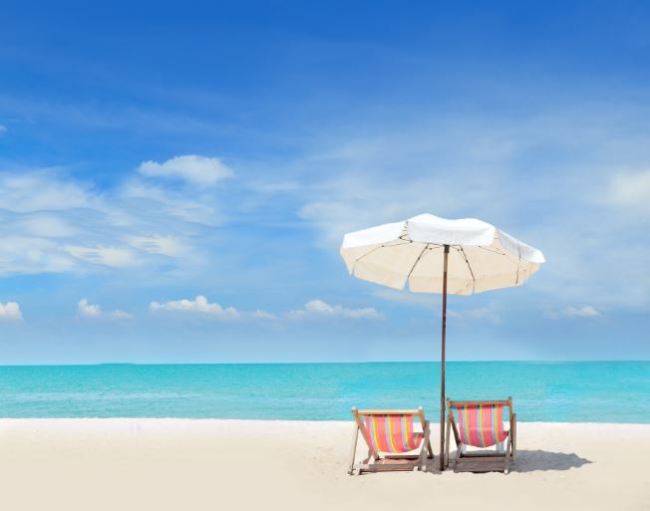 Back in college when you were backpacking across Europe, you jammed in as many activities to do as you could; every second counts when you're traveling on the hard-earned money you made tutoring and waiting tables.
But sometimes people — rather than crossing off all the items on to-do lists — wish they could just live like the locals, soaking in the mundane everyday stuff that only people living there know to look for: That bakery around the corner, that bistro down the block, that little bookstore in the alley that you can only find after you've called the little town home for a while.
"It is a chance to look at a life differently by living a 'slow' life at a travel destination, rather than to ceaselessly move around looking for landmarks or famous eateries," Lee Yeon-hee, who runs "Lazy Mama," a holiday rental home for long-term travelers to Jeju Island, wrote on her company's homepage.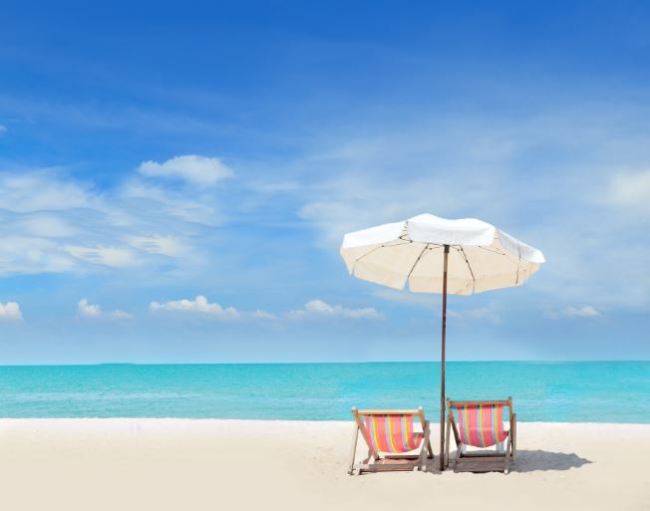 (123RF)
According to Lee, most of her guests are those who wish to relax and enjoy leisurely island life.
Living a month at a travel destination has become a fad in Korea, where many people are swamped by hectic lifestyles. Data from the Korea Tourism Organization showed that Korean workers on average use only around half of their annual paid leave, with the rest of the precious vacation time going up in smoke.
In the past, the idea of traveling for Koreans meant taking full advantage of the short time off work by visiting as many travel spots as possible. This coined the term "gitbal gwangwang," or flag traveling, in which a tour guide carries a flag to direct a large group of travelers through as many places as possible in the shortest amount of time.
Over time, however, people have opted for spending more time in one place. According to Kayak, an online search engine for travel information including hotels, plane tickets and rental cars, the number of people looking for round-trip plane tickets over a period of 25 to 35 days from January to March increased by 270 percent compared to the same period the year before. The figure jumped eightfold in January when travel-themed TV programs like "Hyori's Homestay" enjoyed popularity.
Data showed that the top-desired destination for long-term stay was Los Angeles, followed by Paris, New York, Bangkok and Frankfurt.
It does not necessarily have to be a famous foreign city either. For the last two weeks, the KTO has received applicants for its "Living for a Week" event, in which participants can experience living in small villages across the country with unique stories.
Benefits of long-term traveling include befriending locals and enjoying the everyday life of famous cities or towns, such as jogging in Paris or surfing in Hawaii.
There are some who even opt for the life of a nomad across the world. Kim Eun-deok and Baek Jong-min, co-authors of "One City, One Month," traveled over five years across the world, living one month in each city. The couple's year consists half of living in their home in Korea, and the other in foreign lands. They say they spend 10,000 won ($8.80) a day to save up for travel costs.
The key to long-term traveling is not to hit all the popular spots, but to have quality time.
"We have to be anxious when not diligent, and must feel guilty when we're not a hardworking mom. 'You can just kick back and relax for a month' is a message I hope that resonates," wrote Lee Yeon-hee.
By Yoon Min-sik ([email protected])
Source Link:- http://www.koreaherald.com/view.php?ud=20180719000260