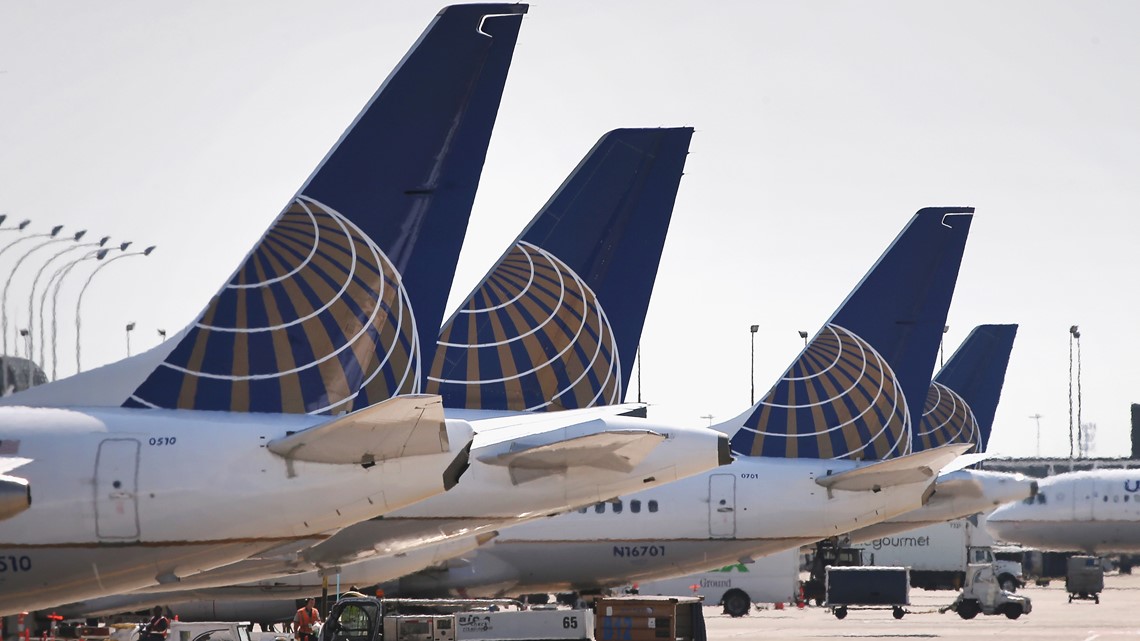 Planning a trip with your family? Sadly, travel is getting even more expensive! Hotels are projected to go up 3.7 percent and airfare 3.5 percent for 2018 travel budgets. Finding deals and discounts is one way to save, but finding some long-terms hacks will take your dollar far. Travis Chambers, an entrepreneur, and his 4 person family have saved over $60,000 while traveling all over the world using these smart and savvy tips!
1. Skip the big brand car companies
Big brand car companies can take up a lot of your hard earned travel money. Look into on-demand car services like "Get Around" and "Turo," which have hourly rates and insurance included.
2. Don't be afraid of layovers
Flying direct may sound easier, but you could save hundreds with this easy hack. "Skip-Lagged" is a site that will show you the cheapest options for flights with easy layovers.
3. Negotiate prices on your lodging
AirBNB's and timeshares are the best way to easily save money as hotels charge tons of extra fees. But don't be afraid to negotiate with your owner and see if you can score a discount. Most are open to lowering the cost if you're staying a little longer than normal!
4. Hack your food expenses
Don't raid your mini-bar or go to the overpriced store on the corner, order your food online ahead of time! Have places like Amazon Pantry or Instacart deliver food to your hotel or rental for breakfast, snacks, bottled waters and more.
© Daily Blast Live
Source Link:- https://www.wfmynews2.com/article/entertainment/television/programs/daily-blast-live/tips-to-travel-for-cheap-from-a-couple-who-saved-60000-on-vacations/507-561310578