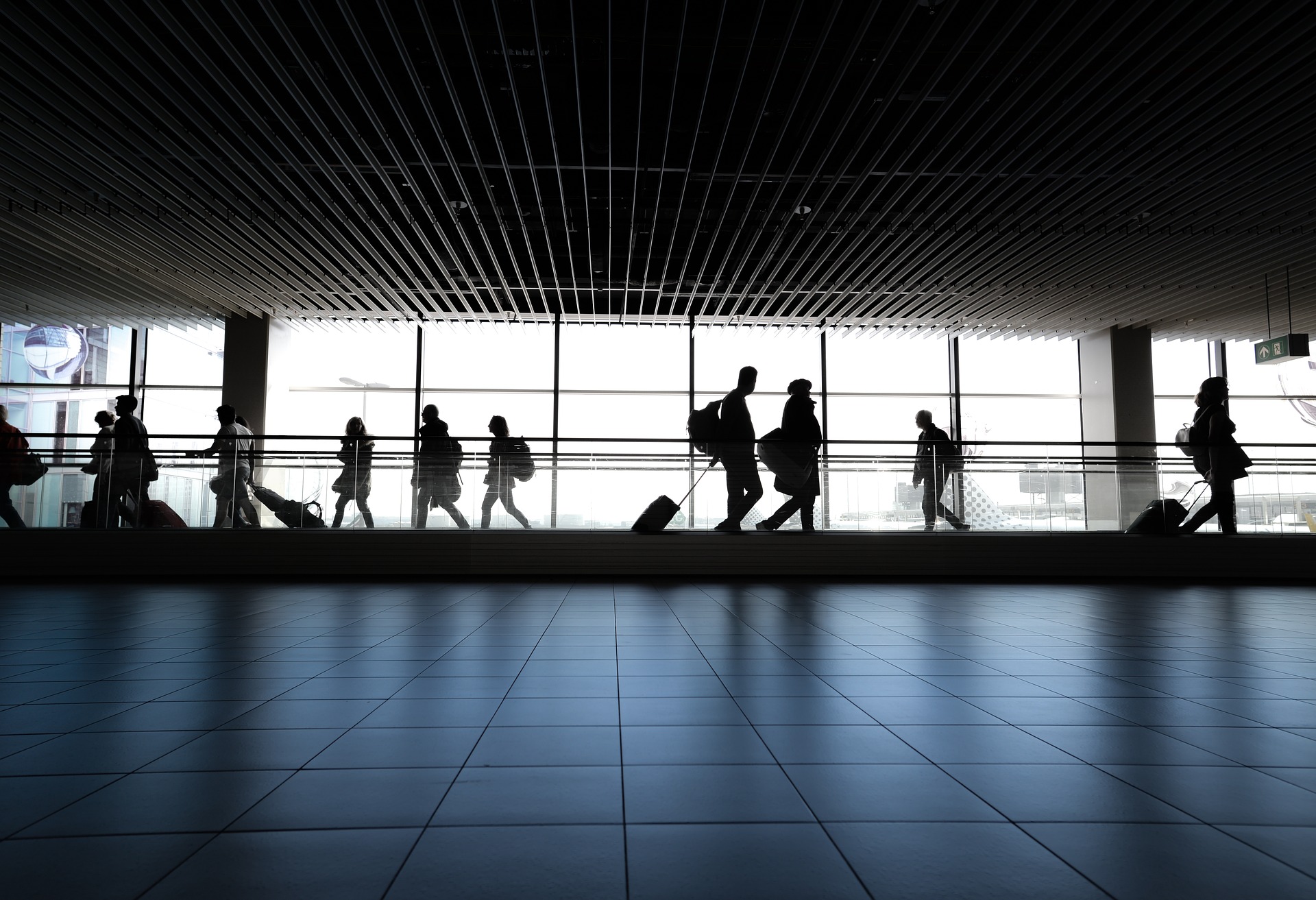 Whether the wanderlust bug has bitten you or you are required to travel for an upcoming business seminar, there are more choices at your disposal than ever before. Thanks to an online travel market said to be worth more than 765 billion dollars, finding the most suitable arrangements is simple. From high-end options such as those offered by JetApp to flights intended to suit a limited budget, it is vital to understand how you can get the most out of your money. Let us take an in-depth look at a handful of useful suggestions so that the booking process itself is clear and straightforward.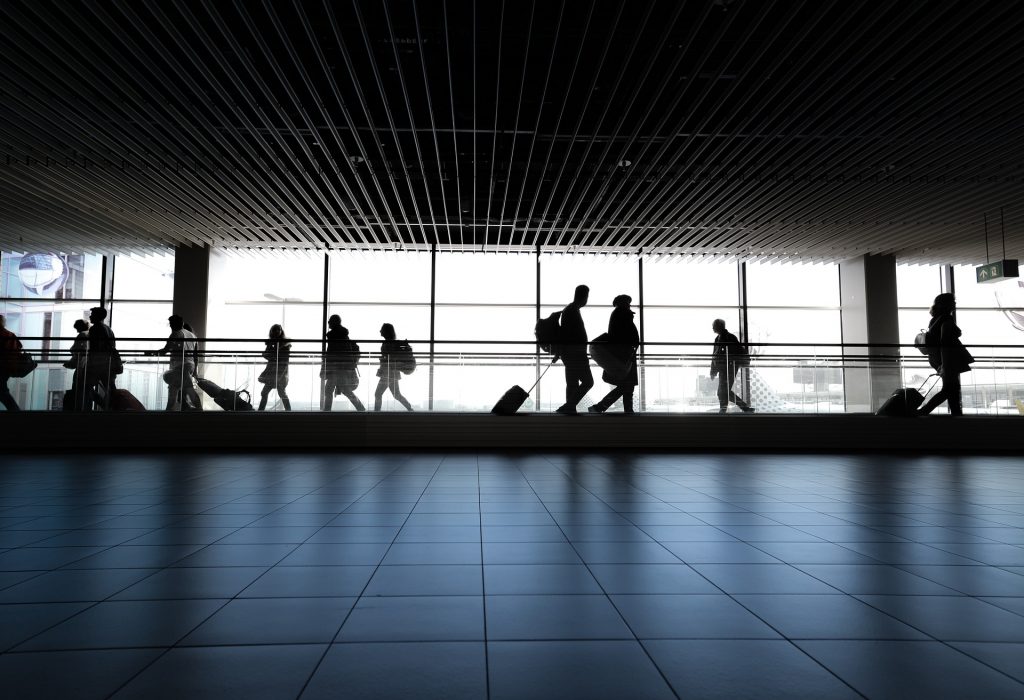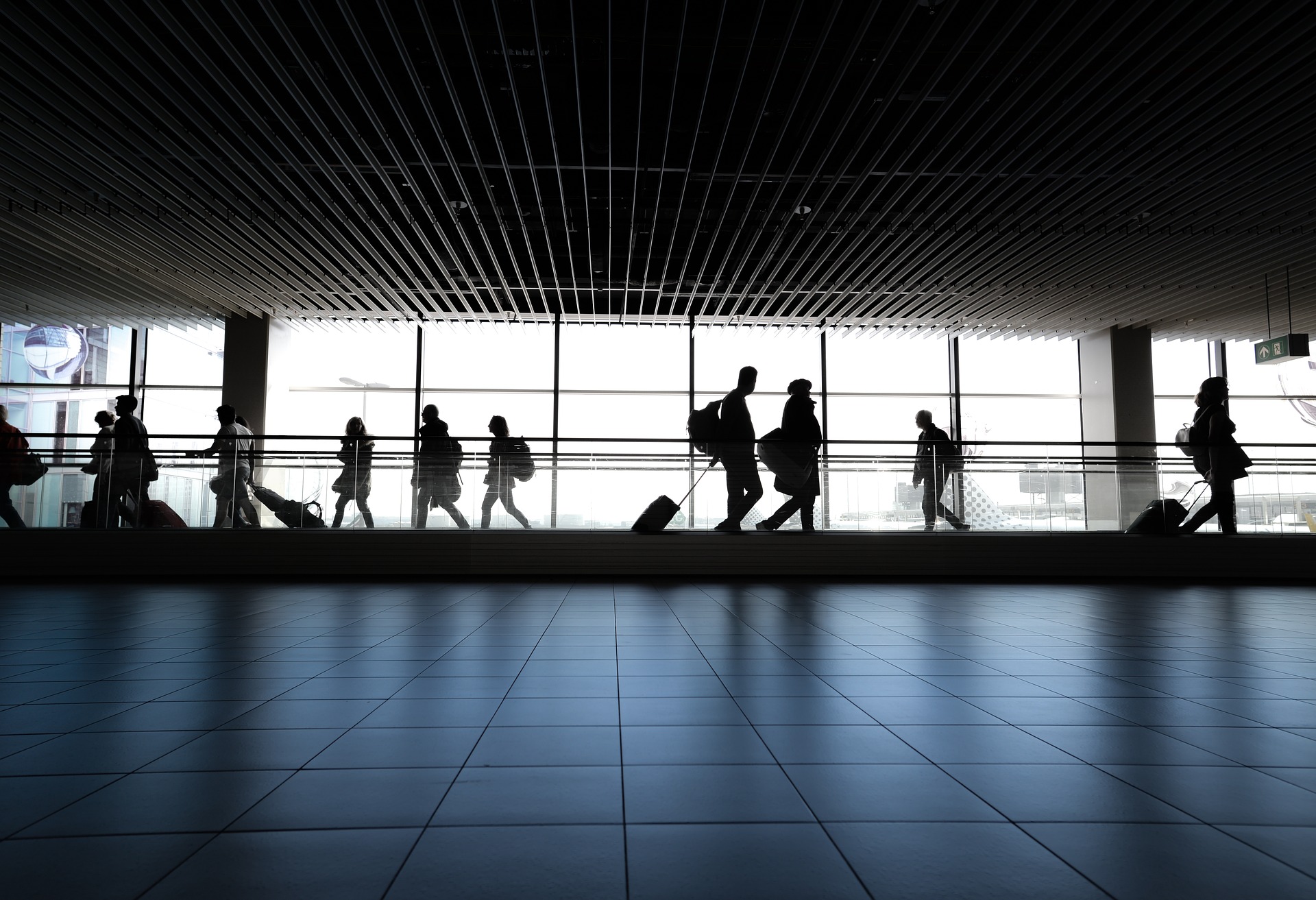 How Long Should You Wait Before Booking a Ticket?
This will depend on the time of year you plan on traveling. You also need to take into consideration the popularity of the destination. As a general rule of thumb, it is best to start looking at tickets between 10 and 12 weeks before your intended departure date. If you wait until the last minute to book your flights, you may find the prices much higher. If you are traveling during the height of the tourist season, it could be better to reserve a flight as early as 16 weeks in advance. 
Appreciate the Providers Which Specialise in Specific Regions
It is best to avoid a "one-size-fits-all" approach when it comes to booking a flight online. Try to search for portals that offer flights to certain airports and regions; the chances are that they will provide a significant level of flexibility in terms of prices and travel times. Of course, those associated with luxury services tend to revolve around the individual needs of the customer. This is why your personal charter flight with JetApp and similar resources are likely to provide numerous unique amenities. The bottom line is that regional flight portals are always associated with a greater sense of convenience.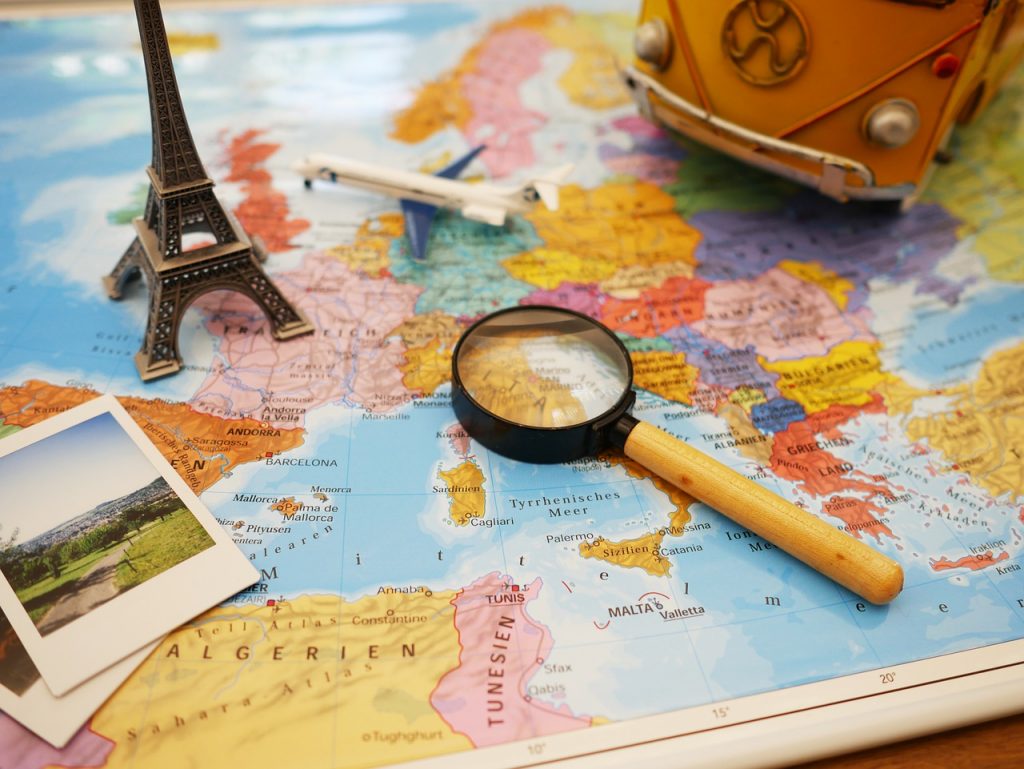 Always Compare and Contrast
Never believe that you are receiving the lowest rates simply because a website claims to be the most cost-effective solution in the industry. This is why another great money-saving travel tip is to leverage the power of third-party comparison portals so that at least three different services can be examined in greater detail. Never forget that some will be associated with hidden fees and other surcharges. Be sure and read the fine print before committing to any type of contractual arrangement. If pricing options are still unclear, speak with a customer service representative for a better understanding. 
Be Sure to Look Into Travel Insurance
There can be times when flights are delayed or canceled for reasons beyond your control. Unfortunately, you also might not be fully reimbursed for such circumstances. It is often a good idea to look for an online booking agency that offers travel insurance as an option. Many policies can be tailored to the needs of a single trip.  Although it is also possible to purchase bundles which last for a year or more. Advanced preparation is best. 
All of these travel suggestions can save you a great deal of money when booking an online reservation. Feel free to refer back to this article as a reference in the future.