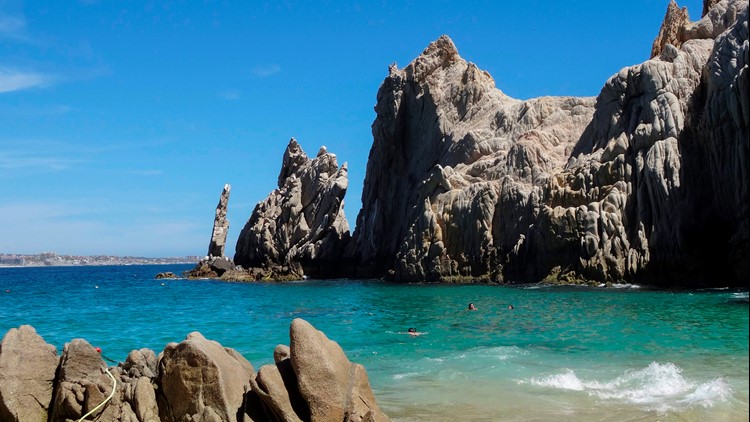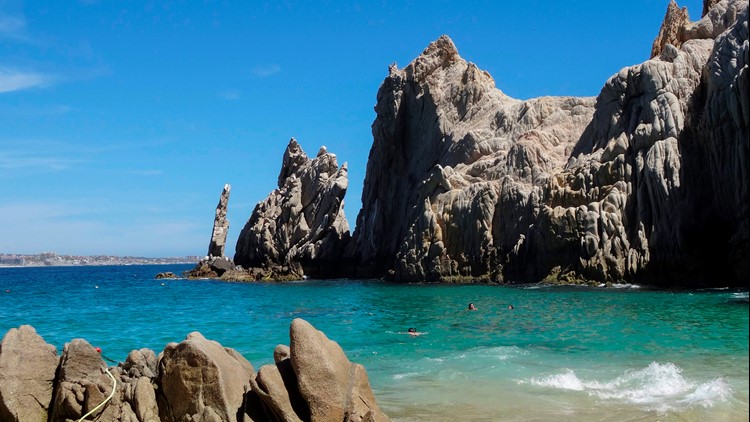 Why weren't they warned? That's what dozens of tourists are asking after being drugged, robbed or assaulted while visiting popular resorts in Mexico.
Cancun, Playa Del Carmen, Puerto Vallarta are tourist destinations that promises a good time but a recent investigation by the Milwaukee Journal-Sentinel reveals a darker side.
Last year, investigative reporter Raquel Rutledge looked into Abbey Conner's death, a 20-year-old who drowned under suspicious circumstances while on vacation with her family. Her family got very few answers from authorities and the resort about what happened.
Since then Rutledge has heard from about 170 people who say they too have had frightening experiences that range from blackouts after very little alcohol consumption to sexual assaults and robberies. Many of these cases were never documented by The State Department, according to the investigation.
"Why didn't anyone warn us about this?" Rutledge says this the common question people keep asking her. "We also think that if something happens to us that somebody, the FBI, The State Department… somebody will investigate and we will have help. What I kept hearing, time and time again, was none of that was true."
It's a troubling trend out of places like Cancun which has become overrun by drug gangs. On April 4, Cancun saw 14 murders in 36 hours.
According to the latest State Department report, homicides of American citizens in Mexico jumped 36 percent to 49 percent in a year. It's information travel agents should be reporting but often but don't.
"The travel companies have a legal obligation to inform," Rutledge said.
KHOU's legal analyst Gerald Treese agrees.
"I think there's a clear duty on the part of a travel service to warn the potential traveler of dangers they know or should know," Treese said. "These aren't pro bono, these aren't free, they are charging for the service. They need to do it right."
There is a level 2 travel alert for several popular tourist destinations in Mexico, including Cancun. However, until Rutledge's investigation, she said the State Department wasn't even tracking these reports.
"That was eye-opening to me because I guess I had higher expectations from the State Department," she said.
Rutledge points out the point of her investigation isn't to talk anyone out of traveling to Mexico, rather to point out that people deserve to know what the risks are no matter where they travel so they can make an informed decision.
For some reason, until recently, most of these troubling reports were falling on deaf ears.
© 2018 KHOU
Source Link:- http://www.khou.com/article/travel/tourists-question-why-travel-agents-didnt-warn-them-before-traveling-to-mexico/285-537501768