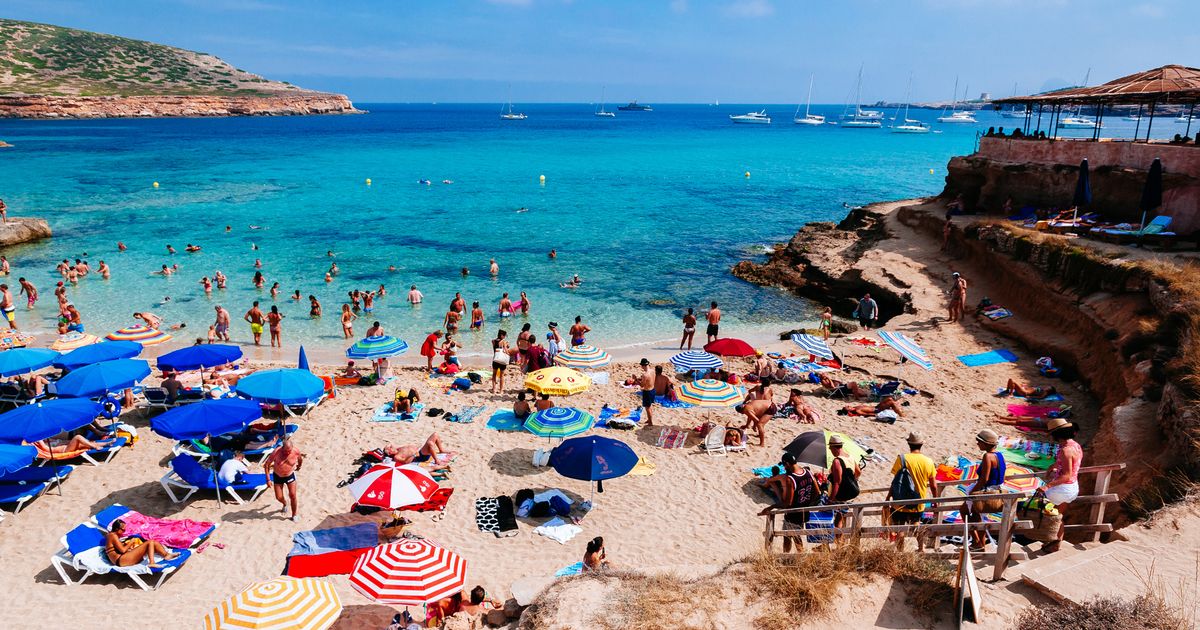 Often forced to travel in peak school-holiday periods, families face enough of a financial battle when booking holidays.
Now many are complaining about being ripped off when they arrive in their destinations.
According to new research by Post Office Travel Money , 77% of 2,000 adults surveyed claimed they'd had to fork out unnecessary costs when on holiday. In response, many are seeking savvy ways to stick within a budget.
"Our research suggests most holidaymakers have learnt from experience and are now taking more active steps to avoid busting their budgets by hundreds of pounds on trips abroad," said Andrew Brown of Post Office Travel Money.
"The money-saving measures that many of them are adopting will help to slash the high levels of overspending on food, drink, transport and sightseeing."
The top 10 money drains
Are you planning a holiday abroad this summer? These are the top 10 family money pitfalls you need to avoid…
Charges and fees for paying on plastic – There are often additional charges for paying on plastic – particularly when you use a credit card. Always check, and make sure you have cash and a debit card on you.

Food and drink prices on airplanes – Be savvy and take your own on. Some airport restaurants now offer a 'carry-on' service, which can save some money (or at east give you better-quality food), or you can buy snacks once you're through passport control.

High cost of attraction entry and organised excursions – Look out for discounted packages to more than one location, and always check with your hotel and/or holiday rep about any savings you might be entitled to.

Meal and drink prices in restaurants and bars – Shop around, so you don't just eat and drink in the first place you see. Head off the beaten track and you might find somewhere for half the price.

Compulsory service charges on meal bills – We're fairly used to this on our own dining bills, but always check if the service charge has been included, and if it has, you shouldn't need to leave a tip.

Transport costs – Always factor in getting to and from places – those costs can really add up.

Waiters expecting tips in cash – Remember to check if a service charge has been included on your card payment, and gen up on the tipping culture wherever it is you're staying.

Poor exchange rates at airports – Never leave buying your holiday money until you get to the airport. Head to the high street for the best exchange rates.

Kids' beach extras – buckets and spades, lilos and ice creams, etc – This is a tricky one, as these things are bulky and awkward to take with you. Be prepared to shell out a bit, but if you have inflatables that you can pack flat, and maybe the odd plastic spade, it will save you in the long run.

Unexpected visa charges and tourist taxes – This is all about knowledge. Make sure you've read up on any visas needed to visit a country, so you know exactly what to expect.
Source Link:- https://www.mirror.co.uk/money/top-10-holiday-rip-offs-12965469