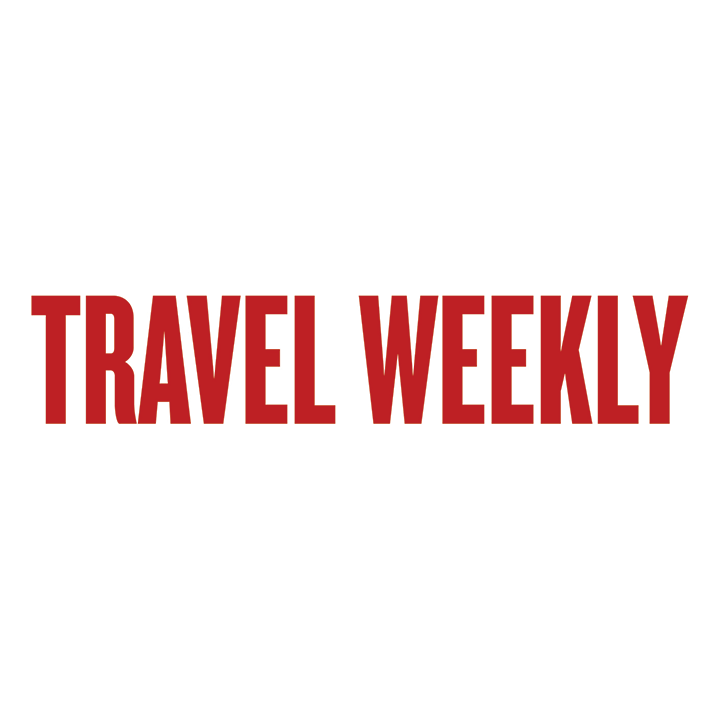 With 58-year-old Miguel Diaz-Canel succeeding the retiring
Raul Castro as president of Cuba, it's the end of an era. For the first time
since 1959, someone not named Castro will be in power.
"This is indeed a changing of the guard," said Tom
Popper, president of tour operator Insight Cuba. "Diaz-Canel is part of
the younger guard and he is stepping into big shoes. How much he will be
running the show remains to be seen. I know from people who know him that he is
warm, personable, effusive and someone who embraces new technology. We'll have
to see how this translates on the world stage."
Raul Castro is expected to remain as head of the Communist
Party "and he will presumably still have his grip on the country and could
call the shots," said Popper.
Popper is hopeful that a new leader in Cuba will stir up a
resurgence in interest and nostalgia among Americans to travel to Cuba. 
"Castro's stepping down is the end of an era. Curiosity
about the future pathway of Cuba, how will it be now and a desire to see all
that has happened since 1959 could propel additional tourism from the U.S.,"
he said.
He views the changing of the guard as an "awesome
opportunity for the Trump administration to make an overture to the new
leadership."
"Russia and China have been warming up to additional
investments in Cuba because they see that the U.S. withdrawal has created a
vacuum. Cuba as well has turned to new markets and new investment
opportunities. Maybe the current administration will sense missed
opportunities," Popper said. "Diplomacy through travel is a positive
thing. That's where people-to-people travel speaks volumes."
He was last in Cuba in February, where he saw packed hotels,
busy restaurants and lots of tourists, primarily Canadians and Europeans.
The effects of Trump's policies that eliminated solo travel
to Cuba, reports of damage from Hurricane Irma and a State Department travel
warning in 2017 contributed to a drop in interest in and travel to Cuba.
"It's moving upwards now in leads, web visits and
bookings. I am optimistic about the new president, and realistic at the same
time," he said.
Source Link:- http://www.travelweekly.com/Caribbean-Travel/New-leader-Insight-Cuba-hopeful-renewed-travel-interest