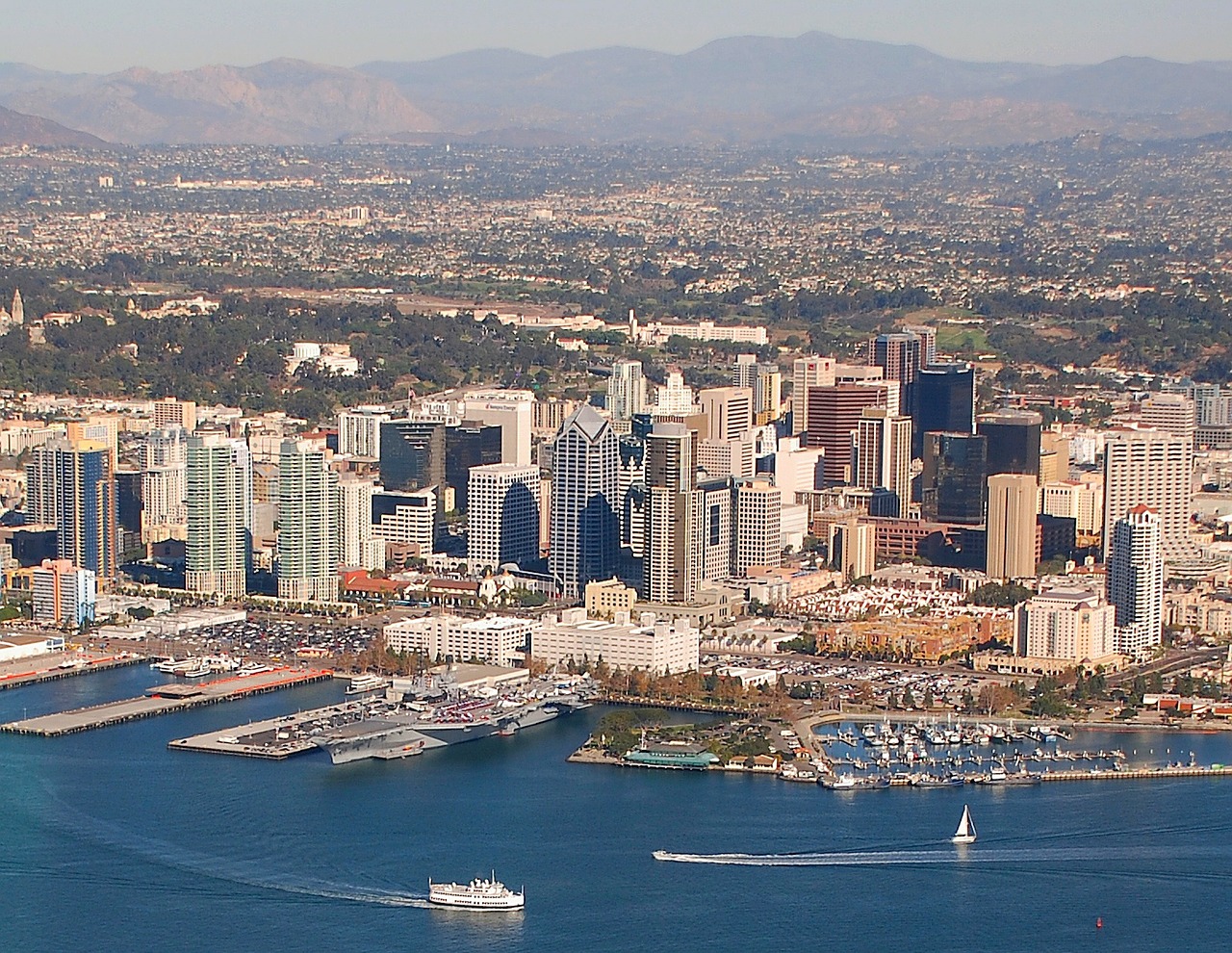 San Diego is one of the most popular destinations to visit in the United States. This is true whether you are planning a weekend getaway or an extended trip. It doesn't matter how long your stay will be. There are plenty of things to do in the city throughout your vacation. Situated along the coast of the Pacific Ocean, "America's Finest City" is known for its thrilling beaches, water activities, and exciting attractions.
While many Los Angelenos take the short 2 ½ hour drive south to explore and experience the sights and sounds of San Diego, the city is easily accessible from virtually anywhere thanks to affordable airfare. Once there, visitors can pick from a wide variety of great excursion and tour options that allow them to get fully immersed. Making a list of things to do while you are here can be fun in itself. There are kid-friendly locations to visit and those that are interesting for the entire family.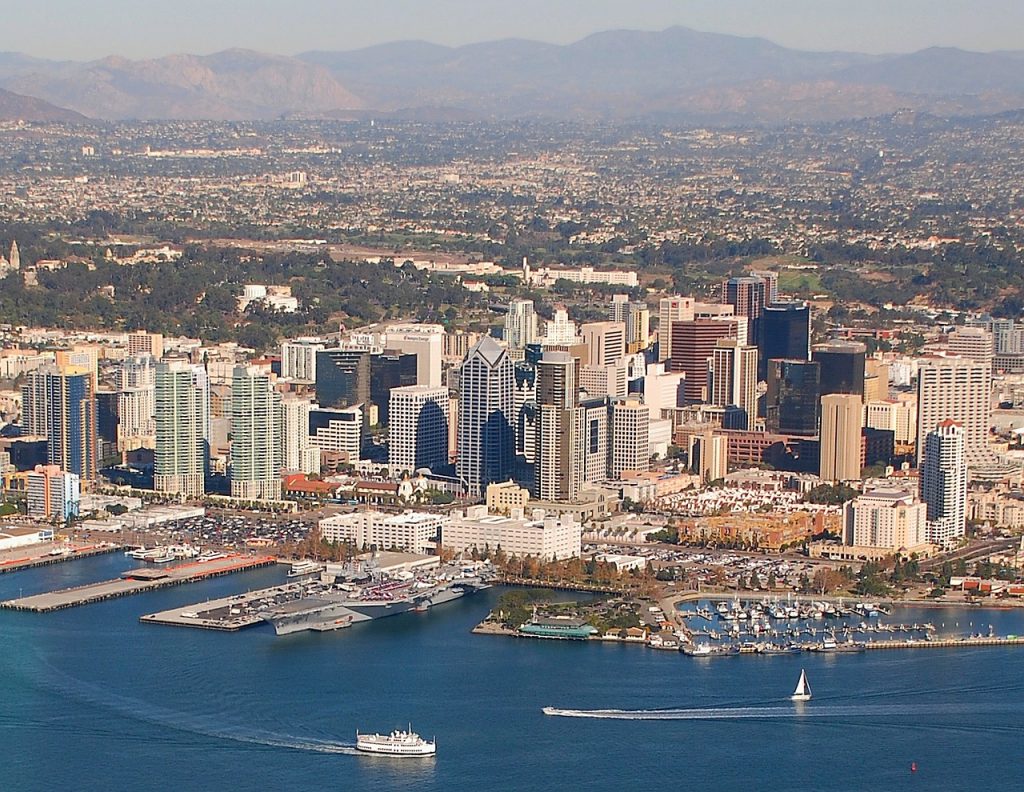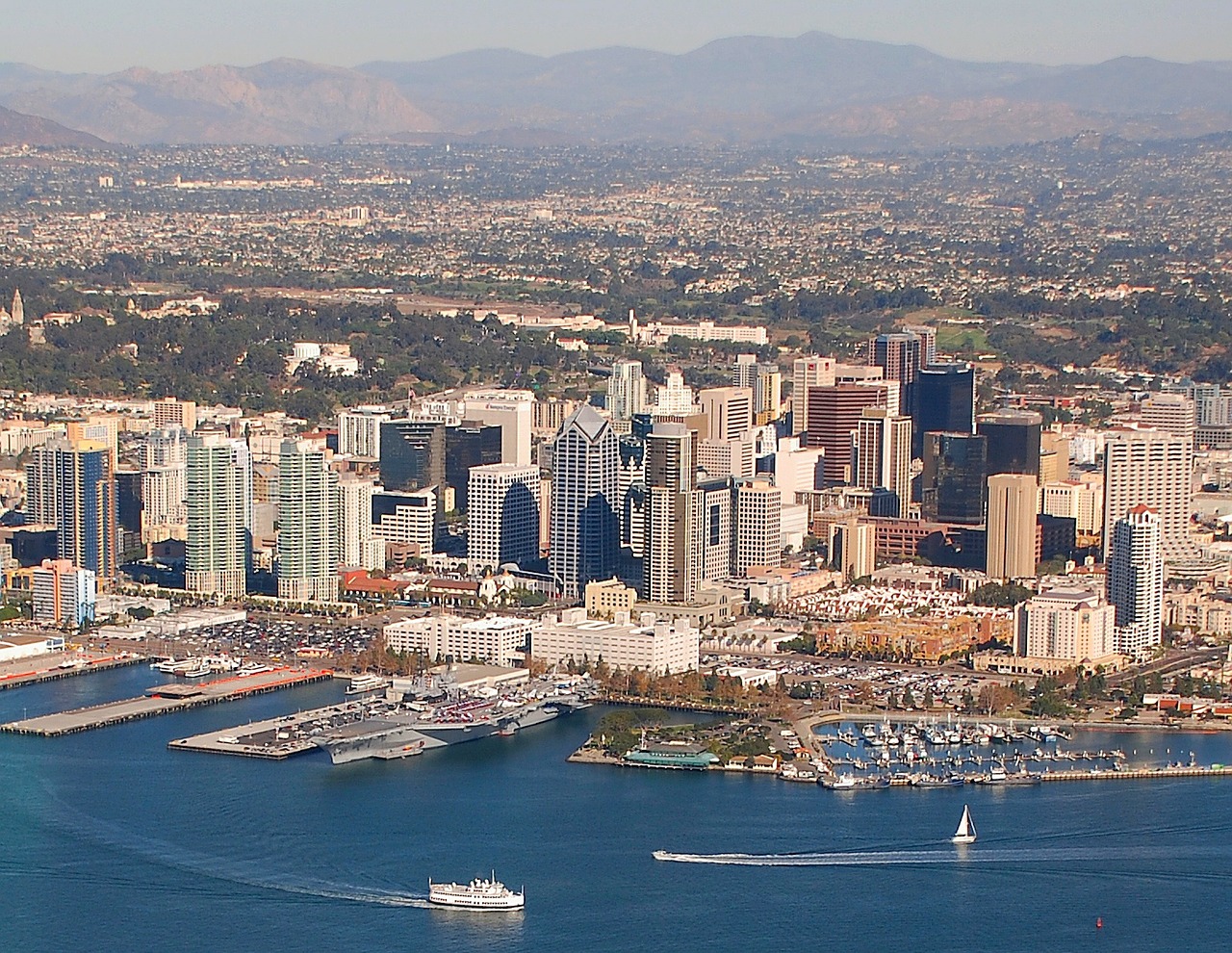 Here are some great activities to consider for your trip:
1 – Enjoying Water Sports
You may consider jet ski rental in San Diego as a way to enjoy water sports. Companies like SD Adventures Jet Ski Rental make these fun and exciting watercraft accessible to everyone. Generally, there is an option based upon the amount of time you want to rent them. Instructors assist vacationers by teaching them how to use this machinery. Swimming, surfing, and sailing are other activities that fit well in this category.
2 – Touring the City
First-time visitors to San Diego will discover that there is a selection of terrific tours to book. You may consider one of the hop-on, hop-off bus tours on your trip. Guided tours are another option to learn about the city. These are useful in that they show fun locations that you might want to visit again later. Beach, museum, and trolley tours are exciting ways to see this area, as well.
3 – Sampling Local Cuisine
One good way to learn about a destination is to sample its cuisine. San Diego offers vacationers many options for dining. There are local fast-food restaurants and cafés central to the area. You will find fine dining locations that serve authentic fare from around the world. There are fun culinary tours that visit restaurants throughout the city. This is a wonderful way to taste delectable dishes while you're here.
4 – Whale Watching
If you are visiting San Diego, don't pass up the opportunity to experience a whale watching tour. Winter is the best season to get up close and personal to the gray whales, which are the friendliest of the species, according to Adventure RIB Rides Whale Watching Tours. You have a good chance of seeing gray whales, humpback, blue whales, dolphin pods, and even the occasional Orca. Whale watching can be enjoyed year-round in San Diego.
5 – Seeing Panoramic Views
Like many of the great cities in the state of California, San Diego offers tourists and vacationers beautiful scenery. Seeing these panoramic views from above is certainly one of the best options for enjoying it. It's also possible to book a helicopter trip around the city for couples, groups, and family members. Balloon tours chartered cruises along the coastline, and biplane sightseeing options are also available here.
Getting the most out of any vacation involves finding things to do that everyone will enjoy. Families traveling with children and teens should consider fun and exciting options. It is possible to reserve these in advance of your trip, where tickets are required. Excursions, tours, sports events, and other activities create special memories of San Diego.