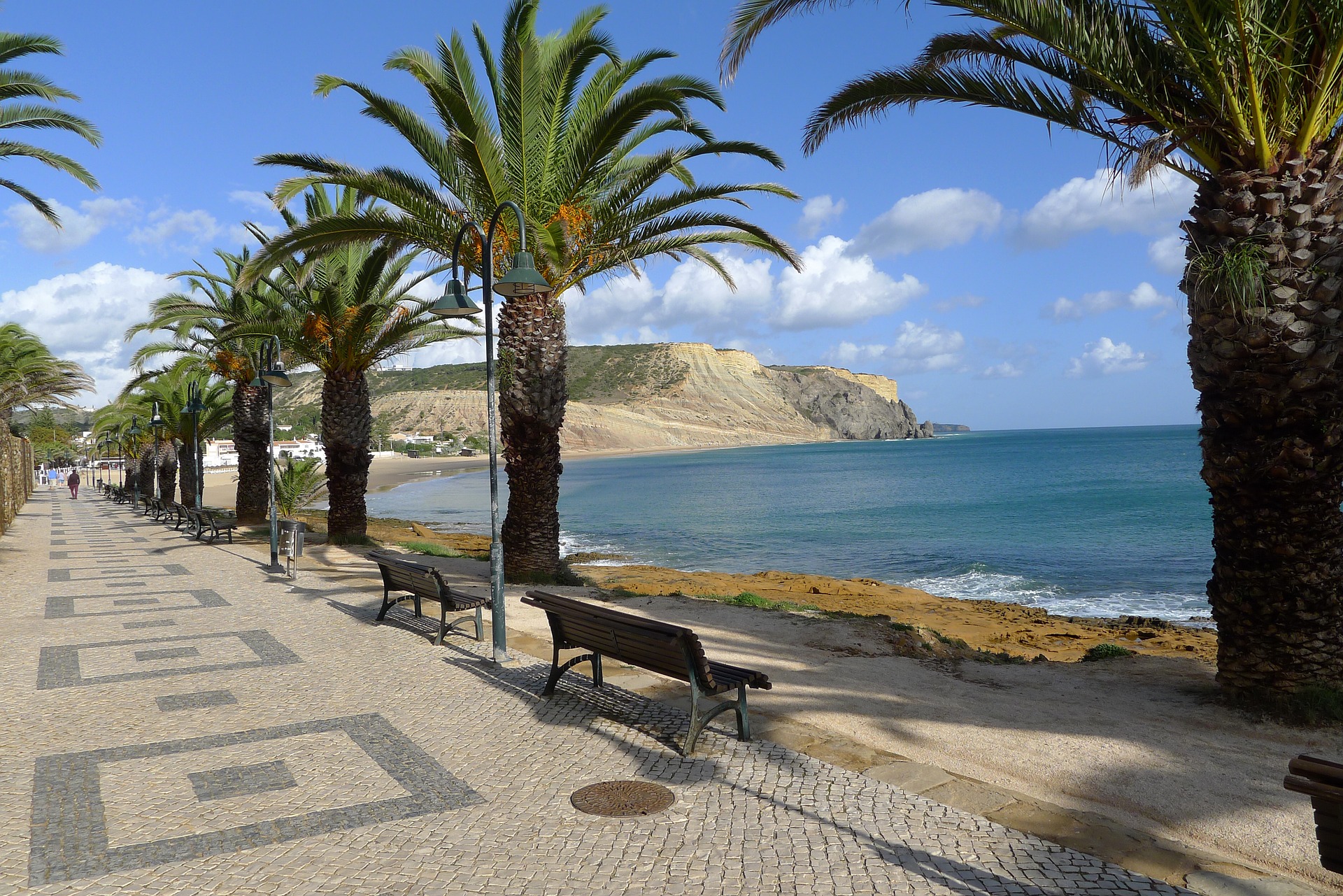 Visit Portugal this Spring
Spring is here, and I know you are planning on the places you will visit. Portugal this spring is the first place you need to visit. Why Portugal? Because Portugal is the most fun place in Europe currently. There are many things you can enjoy when in this country located in the Iberian Peninsula. More so during the spring season.
Here are the fun things you will do once you visit Portugal this spring.
Playing Golf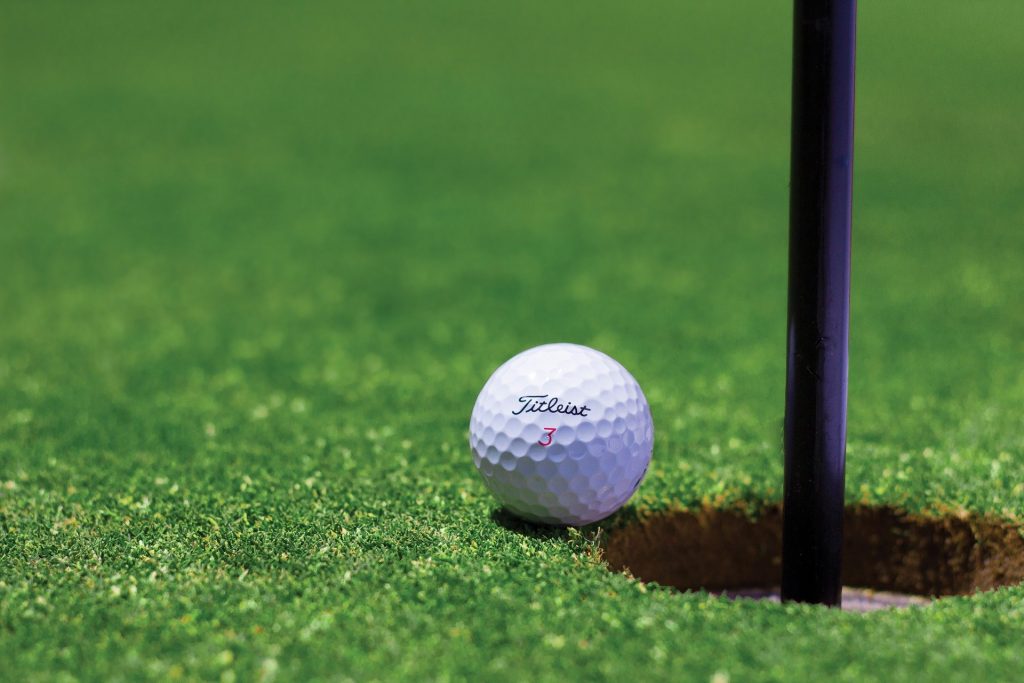 Why travel to Portugal to play golf? That is a question many of you might be asking yourselves. Golf is one of the most popular games in the world and is perceived to be a game for the rich. However, that's not the analogy you should have. No matter your social class, you can play golf once you visit Portugal.
Many things make Portugal stand out when it comes to golf. First, they have numerous golf courses like the Palmares golf course. Other things that make this country the best when it comes to golf playing is the weather. They experience warm weather in most parts of the country and for an extended period.
Prioritize golf as one of the things you need to do once you travel to Portugal this coming spring.
Nightlife
Do you love partying at night? Then Portugal is the place to be. They host one of the best clubs in the world and offer incredible drinks and music that will cheer you as you party or club. In most parts of Portugal, partying is conducted outside. Which is safer, and you get enough space to show off your dance moves. Lisbon and Porto are the best nightlife places you should visit once you land in Portugal.
Drinking Wine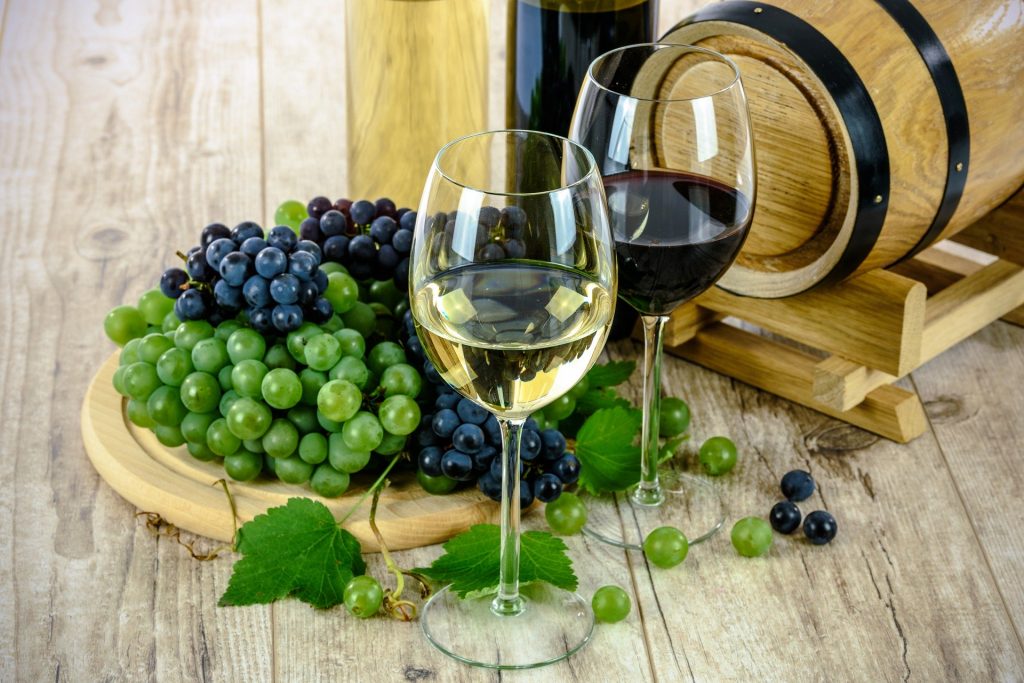 Wine is of the best and loved drink in Portugal. Other than it being enjoyed. They also produce the finest wines in the world, and even some of its wine estates are marked as world heritage centers by UNESCO. Many of the wine estates are big and produce different types of wines.
Some of the best wineries include;
Quintas

Minho Region – Vinho Verde

Alentejo region

Setubal Peninsula
When you visit these wineries, you will get to taste wine for free. Therefore, if you love wine, then this spring pack your bags and head to Portugal. You will get to drink either red, white, sweet, mature, and other types of wine. You will get to taste more types of wine then you have ever tasted before.
Beach Relaxation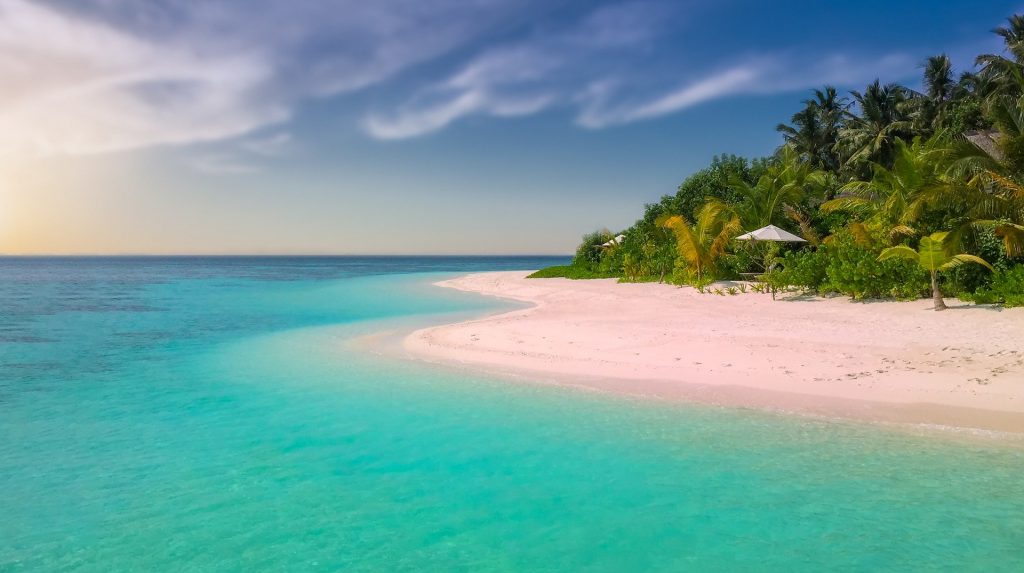 Relaxing on a beach gives you a spectacular view of the ocean. You also get a gentle breeze and some time alone that help you clear your head after a period of working hard either in school or in your job. Portugal boasts of having the best beaches in the world. Even though others prefer to visit Africa.
But when you are looking for a European country that has sunny beaches, then Portugal is the place to go. You can visit regions like Algarve and Lisbon when you are searching for a beach. Here are the best beaches in Portugal.
Praia de Marinha

Praia da Miramar

Praia do Carvalho

Praia do Carvoeiro
They are only a sample. There are many more that you can visit.
Portuguese Dishes
Are you still wondering what other fun things that I can do while in Portugal this spring is? Then consider looking for Portuguese dishes. As in other cultures, food plays an important role. Portuguese people love meals, and they prepare them wholeheartedly.
You can search for restaurants that make such meals. The following is a list of Portuguese dishes.
Bifanas – Portuguese Pork Sandwich

Bacalhau – Portuguese Cod Fish

Chicken Piri-Piri – Portuguese Chicken Dish

Polvo a La Lagareiro

Porco Preto
These and many more meals can be found in any Portuguese restaurant you will visit. It is one of the things you will treasure once you leave for your home country. Don't forget to eat indigenous meals.
Visit Museums
One of the places you will learn about the history of Portugal is by visiting its museums. They have many museums that you can visit. The best museums include;
National Coach Museum

Museu Colecao Berardo

Museu de Marinha

Museu do Fado

Cadeia do Aljube
If you love to know about a country's heritage, then make sure that you visit museums in Portugal.
Listening to Portuguese Music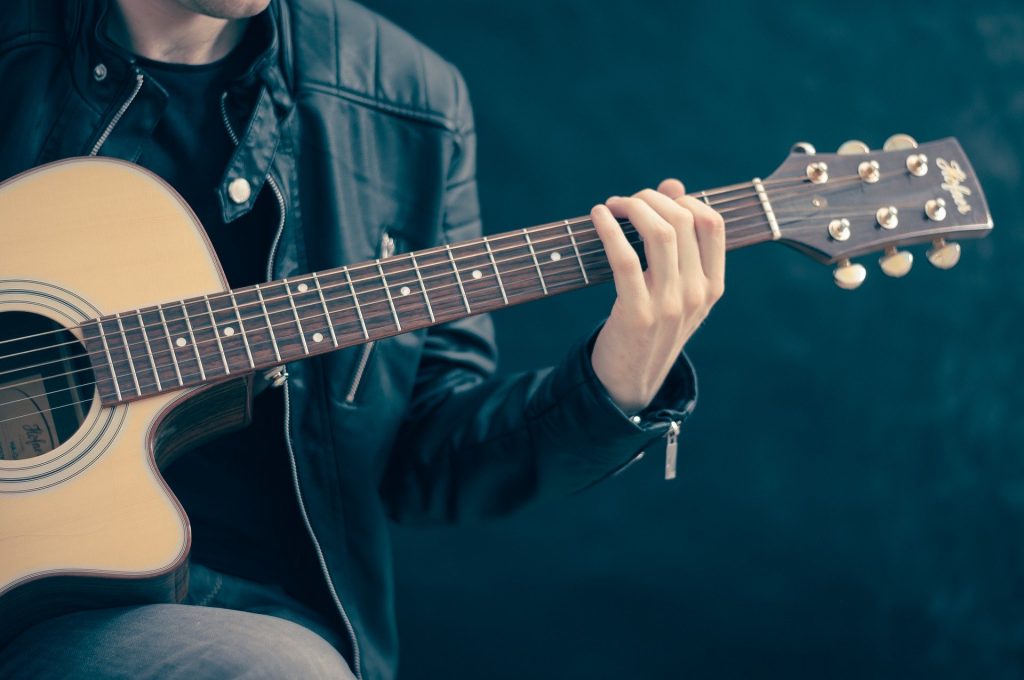 Music is one of the best ways to relax and get your mind cleared. Since olden times' music has been the best way of meditating. Portuguese folk music is also known as Fado. It is mostly played in pubs, restaurants, and cafes. So, as you plan to have fun in Portugal, don't miss listening to Fado music. It is refreshing and makes you learn more about Portuguese culture.
NB: The origin of Fado music in Lisbon.
Go to Oceanário de Lisboa
Aquatic life is essential, and learning about it is great and fun. The Oceanário de Lisboa hosts the biggest indoor aquarium in the whole of Europe. It proudly has different marine animals that are rare to find. Additionally, they have other animals.
Visiting Landmarks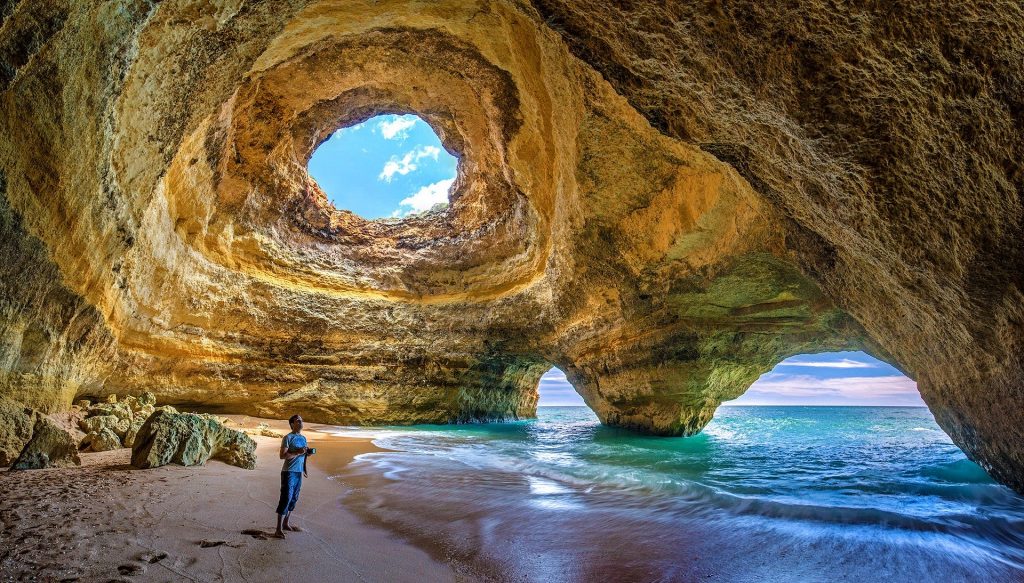 Landmarks give a more exceptional picture of a country and help you have the best memory about a country. So, when you visit this South European country, don't forget about visiting landmarks. They are alluring and fun too.
You can visit the Dom Luis bridge, landmarks in Evora, Benagil sea cave, Obidos castle, Jerónimos monastery, Belem Tower, and many more.
Visit Lisbon
The last fun thing you should do while in Portugal is to visit Lisbon. But why Lisbon and not other towns in Portugal? No, you should also visit other cities like Porto and other cities, but Lisbon has a different charm.
First, the weather in Lisbon is excellent. They have delicious meals. They have ancient buildings due to it being an old town. Furthermore, when it comes to living standards, it's inexpensive. Hence, it reduces the stress when it comes to spending. Lastly, you can access beaches within thirty minutes when you are in Lisbon.
Conclusion
Therefore, don't compromise fun with any other thing. Visit Portugal and get to do all these and much more this spring. So, if you have been wondering why I should go to Portugal then know you have known.
Thanks for your time. It will be a pleasure if you share this article with both your family and friends.
Featured Image by marksontennis from Pixabay