Culture lovers don't always think of cruising when planning a vacation, according to Doug Prothero, the managing director of The Ritz-Carlton Yacht Collection. "Cruises are stereotyped as getaways with lots of eating and drinking and little culture in sight." While that may be true for some cruises, Mr. Prothero said it's not the case all-around, and shared some tips to enjoy an enlightening cultural experience by boat. If you want the comfort of a cruise, but the adventure and cultural excitement of a trimaran – find out how you can have the best of both worlds.
Pick Itineraries with Longer Stays at Ports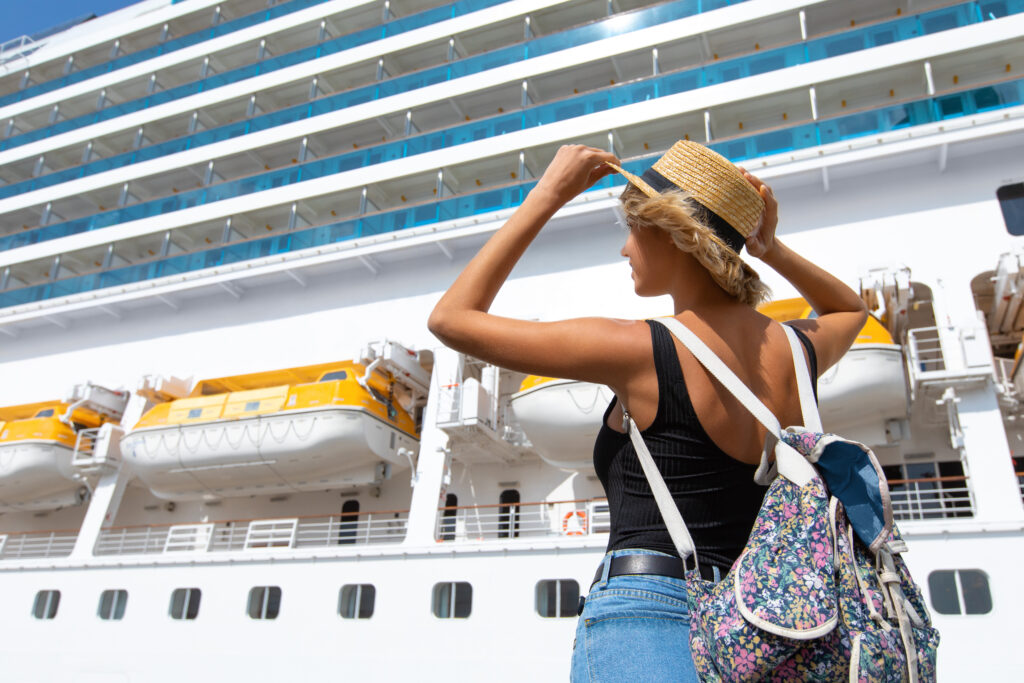 Most cruise ships stop at a port in the morning and depart by late afternoon, but several cruise lines have itineraries where boats spend multiple days at a port, offering cruise-goers the opportunity to spend more time in port and to plan day-trips and other longer activities. They give travelers extra time to explore the destination and seek out its culture, whether it's the local museums, bars and restaurants or other public spaces.
Cruise on a Smaller Ship
Smaller boats and river cruises can often access ports that bigger cruise ships cannot, which allows them to visit more unusual and off-the-beaten pathlandmarks, Mr. Prothero said. These intimately sized ships also give guests the opportunity to create bespoke, culture-focused itineraries, and many don't skimp on sleeping quarters or other onboard luxuries just because they're smaller. "Generally, the bigger the boat, the less flexibility you have in making your trip all about culture because big ships have to manage the needs of many more passengers," Mr. Prothero said.
Look to Local Educational and Cultural Institutions
Academic and cultural centers often host their own cruises that offer itineraries brimming with cultural activities. Many include onboard lectures and seminars from professors and historians about the destinations you'll visit, and walking tours at ports when you arrive.
Yale University's Yale University Travel,Smithsonian Journeys and Travel with The Met from the Metropolitan Museum of Art are three examples of institutions that offer such cruises.
On Large Ships, Dive Deeper
You can have a cultural trip on a large vessel, Mr. Prothero said, but it might take some legwork on your part to do so. "Many big boats have a variety onboard cultural events that they don't necessarily promote the way that they do other entertainment options," he said.
These events can include lectures and small group dinners dedicated to cultural topics that pertain to your trip. Work with the onboard concierge team to learn more these choices. You can also find out about them ahead of your trip by calling your cruise company's planning center.
Skip the Group Tours
Unless your cruise line has shore excursions focused on culture, you might want to consider striking out on your own and prioritize the sights you most want to see. Mr. Prothero encourages travelers to visit small museums and art galleries, dine at restaurants in non-touristy neighborhoods and even catch a daytime show at a local theater. If your time is especially limited, consider hiring a local guide who can show you that destination's top cultural sites.