Southern California has always been such a popular place for tourists to visit. There are so many different things that attract people to the area, and San Diego is one of the most popular destinations! What makes San Diego such a desirable destination is that its environment and location embody Southern California. From warm weather, famous destinations, and beautiful beaches, San Diego is an amazing travel destination.
The most memorable part of Southern California might be their beaches. What separates the beach experience in San Diego from the rest of SoCal is the San Diego harbor tour. Taking a tour around the harbor gives you the experience to see the entire city and watch famous California sunsets. Also, taking a San Diego whale watching cruise is a once in a lifetime experience. Whale watching really lets you appreciate nature in its purest form, and it is something everybody should do at least once in their lives.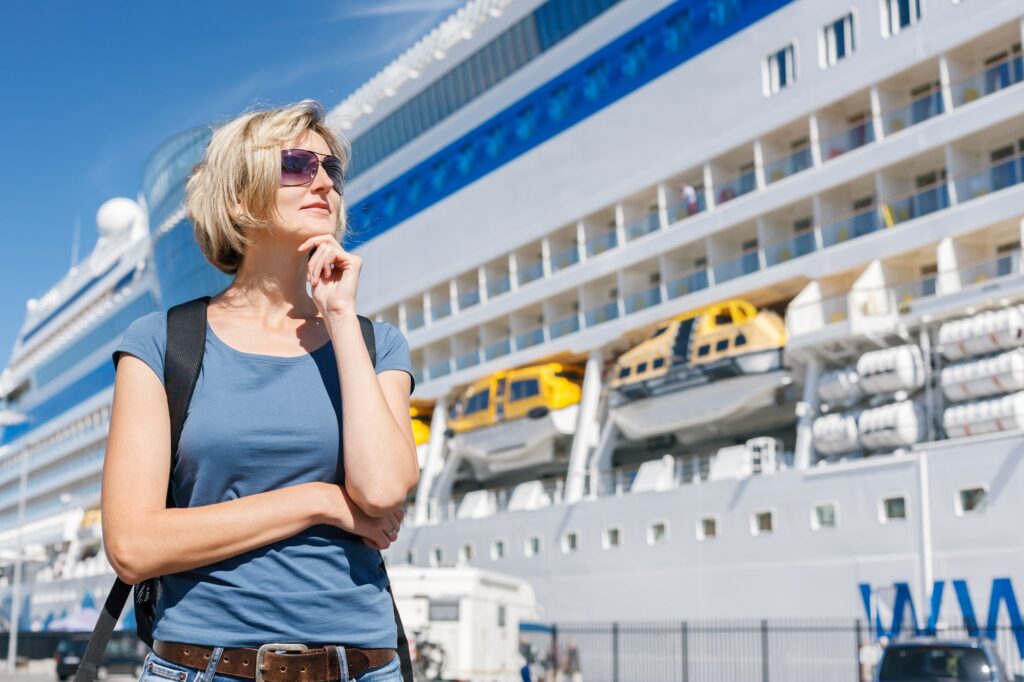 A private boat cruise San Diego is the perfect excursion for all people. For tourists, friends, groups, or a romantic date night, a cruise captures all of the beauty that San Diego has to offer. Being out in the ocean is such a relaxing way to spend a vacation. When you need your next getaway, think about taking a trip to San Diego, and seeing all the beautiful sights that it has to offer.
Additionally, downtown San Diego offers a lot of activities for anybody and everybody. From famous restaurants, to a popular nightlife, there are a plethora of things to do downtown. So without further ado, let's talk about some of the best restaurants.
The most popular (and obvious) choice for this list is the Donut Bar. The Donut Bar is definitely a restaurant landmark for San Diego, and it is talked about by celebrities! They don't just have your regular donuts though, but some incredibly unique ones as well. One of which is the creme brulee, which is designed to look and taste like the tasty dessert. Another is the Mexican Hot Chocolate donut which has a mexican hot chocolate glaze, marshmallow, and cinnamon. But in my opinion, the Big Poppa Tart is the most extravagant donut they have. It's stuffed with pop tart, glaze, and other fillings, but what makes it so incredible is that it boasts over an entire pound in one donut! This is definitely a place that needs to be visited when in the area.
Next, The Crack Shack is a popular sandwich shop known for their fried chicken. Although it is just outside of downtown, it sits nicely in Little Italy. The Crack Shack has a few different options, but their sandwiches are what make them unique. First, the Double Clucker is a monster of a sandwich with two chicken patties, cheese, bacon, avocado, onions, and more that is something completely different than any other burger or sandwich. But my sandwich of choice is the Senor Croque. It isn't quite as exotic as the Double Clucker, but it consists of everything I love in one great sandwich. The Senor Croque has fried chicken, a fried egg, bacon, maple, and a brioche bun. This is my favorite because it has all my favorite toppings on a sandwich! But other than that, they have so many different options that I recommend it for anybody who loves chicken!
Lastly, an amazing activity to do in the heart of San Diego is seeing a Padres baseball game. Even though the Padre's aren't doing too great, there is so much around the stadium that make exploring before and after the game incredible. There are so many restaurants and bars to try right next to the stadium, and you can easily jump around from place to place. Same thing post game! There are a good amount of bars around the area to hang out with and experience the San Diego nightlife.
Hopefully this is a good guide to get you started on a trip to Southern California! From adventures on both land and water, San Diego offers such an incredible experience that is unique even to SoCal!