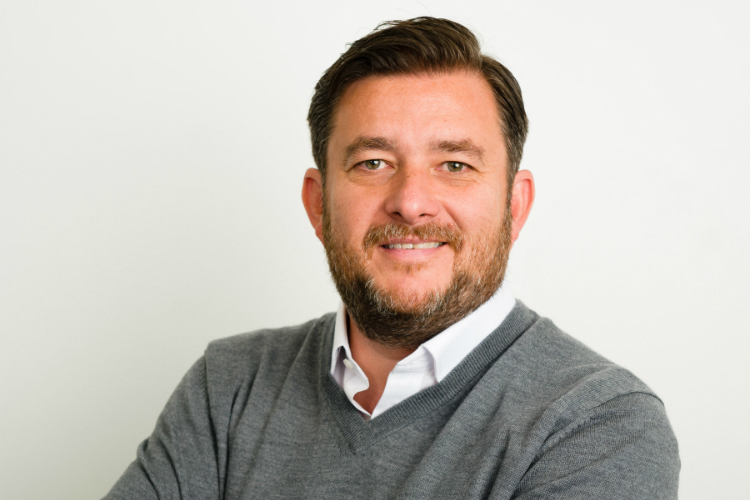 As well as providing a partnership, Revolut, along with its competitor Monzo, are also supplying Mooney with inspiration.
"Revolut and Monzo are the two poster boys of fintech [finance technology] in the UK," he enthuses.
"When they first launched, neither mentioned travel but once they'd got their product out there, they found that's how customers were using it.
"Travel and payment of travel became their best use cases. Well, we are a holiday company so, in terms of financial services for travel, we've got a real right to play in that space."
Sure enough, two new products – Lyk, a "reboot" of the Thomas Cook Moneycard, a prepare Mastercard launched in November 2017, and Sumo, a full-service current account due to launch in winter 2018/19 – bear similar hallmarks to those of the fin tech "poster boys".
But Mooney asserts Thomas Cook's brand heritage will be the point of differentiation.
"We understand the competitive landscape and we think our brand will play very strongly in that space," he says.
"The idea of trust is important. If you look at some of the main competitors – Caxton, Fair FX – they are good businesses but the man on the street has never heard of them.
"With them, it's a value proposition, whereas Revolut is giving customers a good deal but has focused on usability and customer service – as has Monzo.
"We're trying to learn from all that and make sure we're delivering both."
Source Link:- https://www.ttgmedia.com/news/news/how-thomas-cook-is-shaking-up-travel-money-and-insurance—and-why-14972