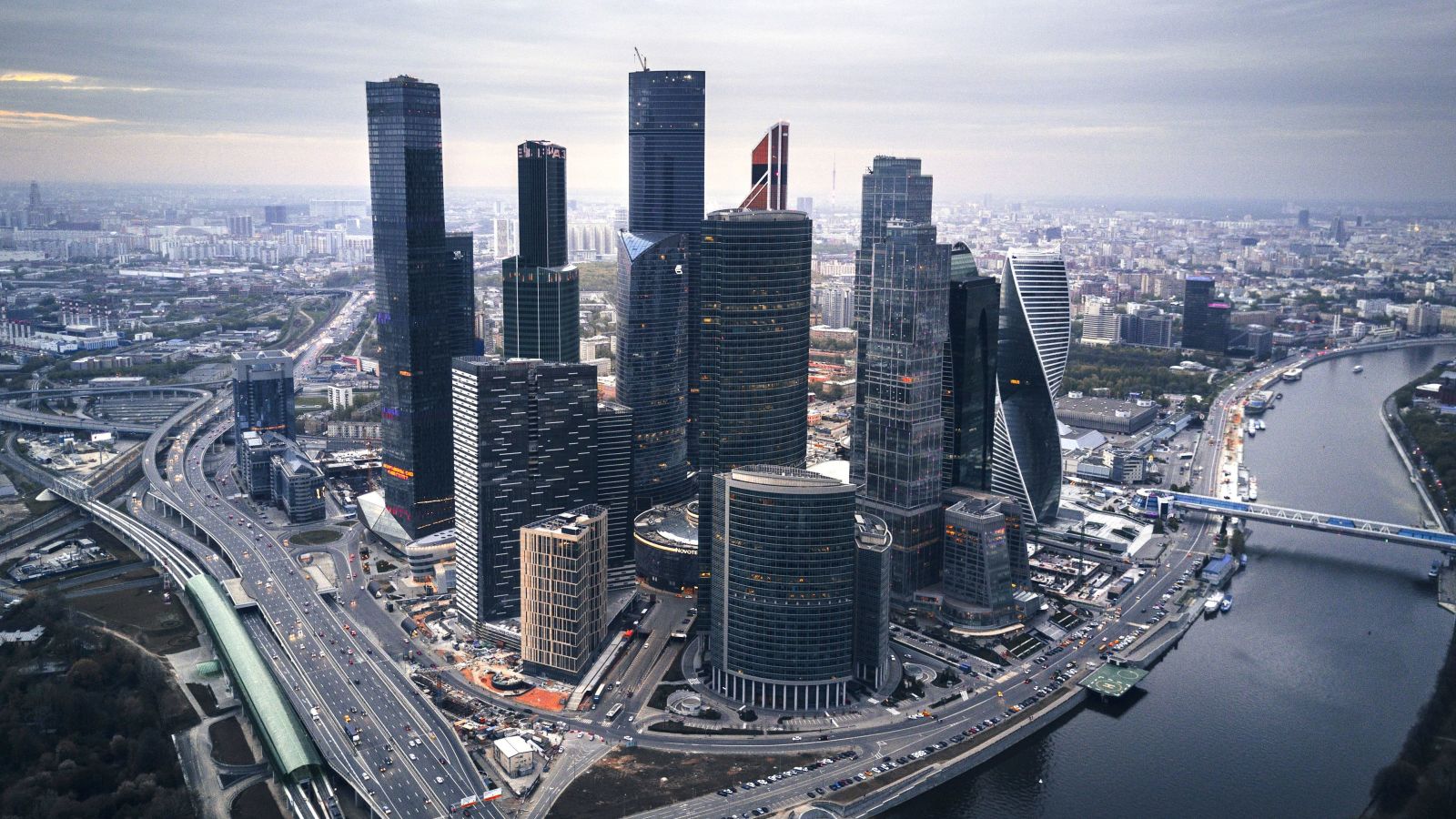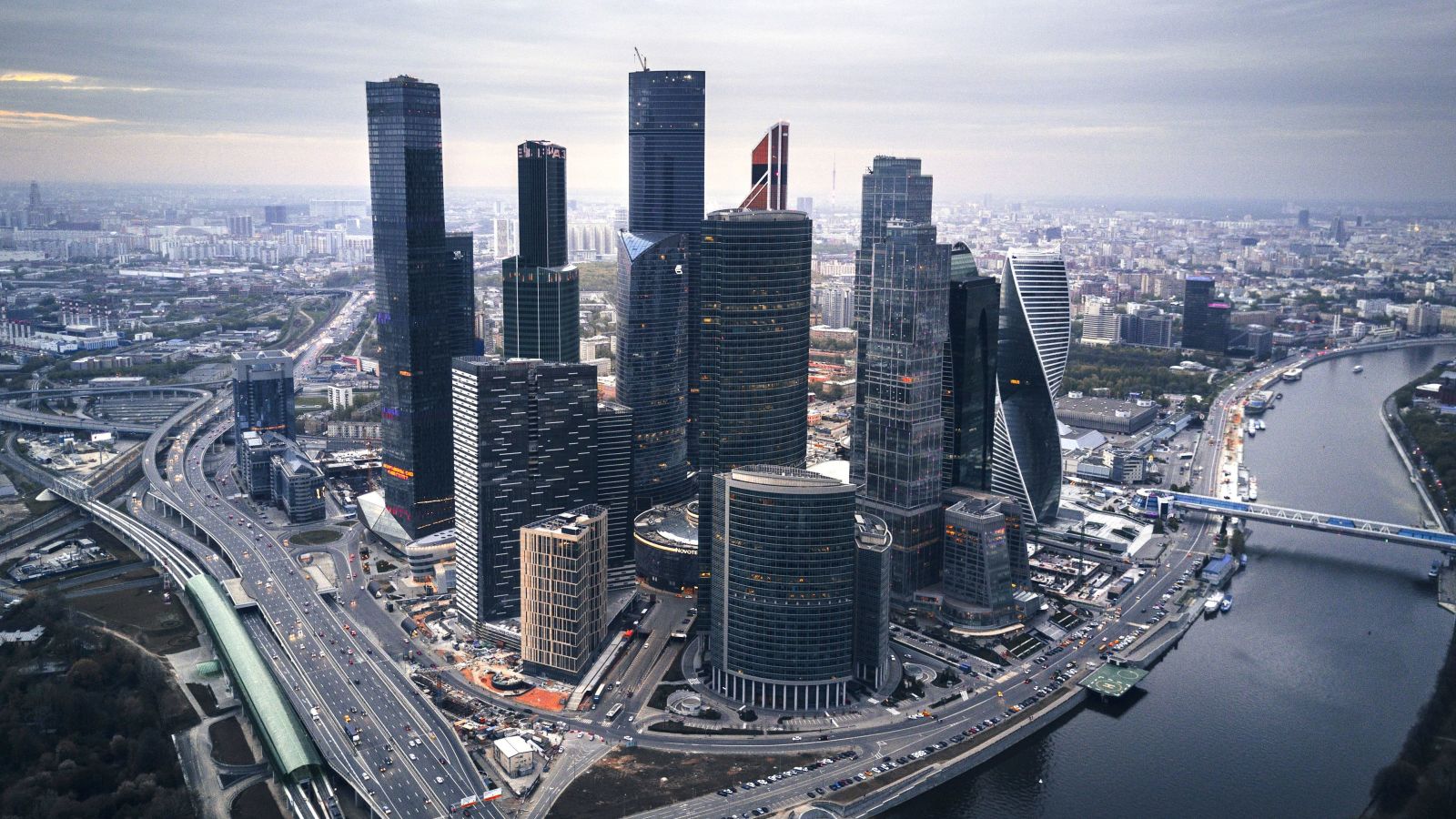 We got a thread full of tips for visiting Moscow, and only two thirds of them were jokes about Trump or Napoleon. Go to that thread and see the best tips under the Staff tab, or check out the highlights below.
Each Monday on Hack Your City, we ask readers for your best tips on a city: driving tips, restaurant recs, things to do, and any other advice for visitors and locals. Then on Thursday, we present the best comments. We're working our way around the U.S. and around the globe.
Most of these tips come from long comments with more advice, so check out the original thread, and leave your own tips down here. Come back next week, when we go to possibly the least controversial city to visit, a city only a monster could hate.
Source Link:- https://lifehacker.com/the-best-moscow-travel-tips-from-our-readers-1827875785